What is 5G?
5G is the newer, faster version of mobile internet. Since the spring of 2020, the 5G network is also available in the Netherlands. That means that the first 5G telephones are already available. The 5G networks provides faster internet than 4G. The connection is also more secure in busy places. But you won't be able to profit from these benefits right away. You can read more about 5G here.
---
What is 5G?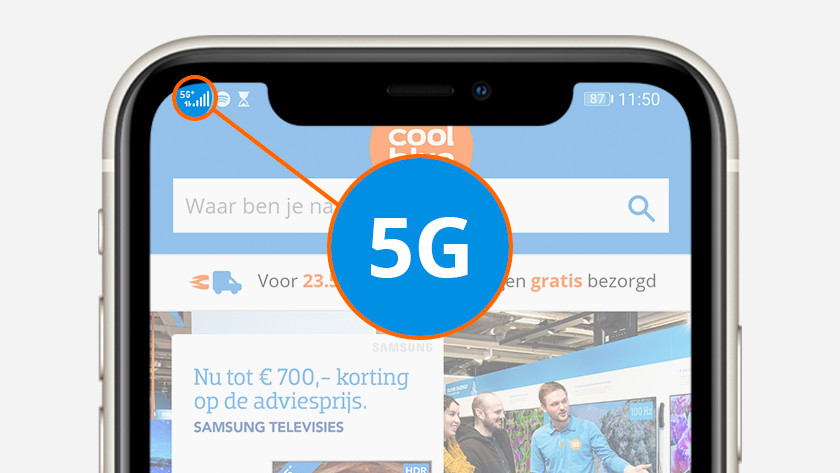 As the successor of 4G, 5G is the new, improved version of mobile data. In the future, 5G will ensure that your WiFi connection to the internet will be just as fast and secure outdoor as it is in your home. Since the spring of 2020, you can also receive 5G in the Netherlands. You do need a device with 5G support for that. Right now, there are already several 5G devices for sale. You'll also need a phone plan that supports a 5G connection.
What is better compared to 4G?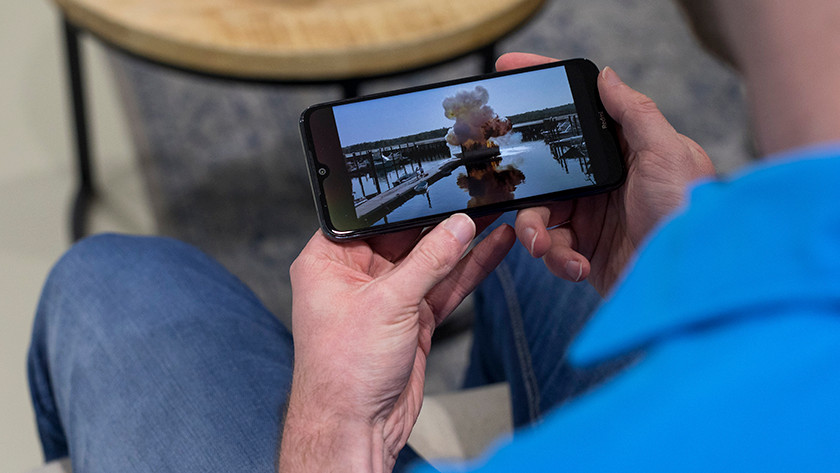 The 3 most important improvements of 5G are a higher speed, more capacity, and lower latency. The download speed of 5G will be about 10 to 100 times faster than that of 4G. You can download the complete season of your favorite series in just a few minutes. In addition, 5G creates more room on the mobile network. That way, you'll reliable mobile internet in busy places as well, like at the train station or a festival. The lower latency (less lag between sending and receiving) is especially interesting for companies that want to use this technique, for self-driving cars for example.
When is 5G available in the Netherlands?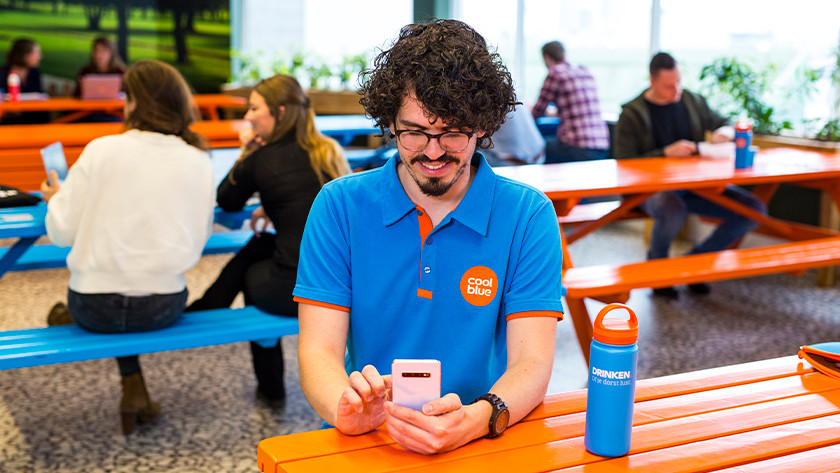 Since the spring of 2020, several Dutch providers offer 5G phone plans. But that doesn't mean you'll have reception in the entire country, because 5G requires new transmission towers. Right now, several providers are already setting these up. The places where you can already connect to the new 5G network differ per provider. Check whether you can connect to 5G in your home town with your provider. It will probably be 2022 before you can really make the most of 5G.
What will I notice about 5G?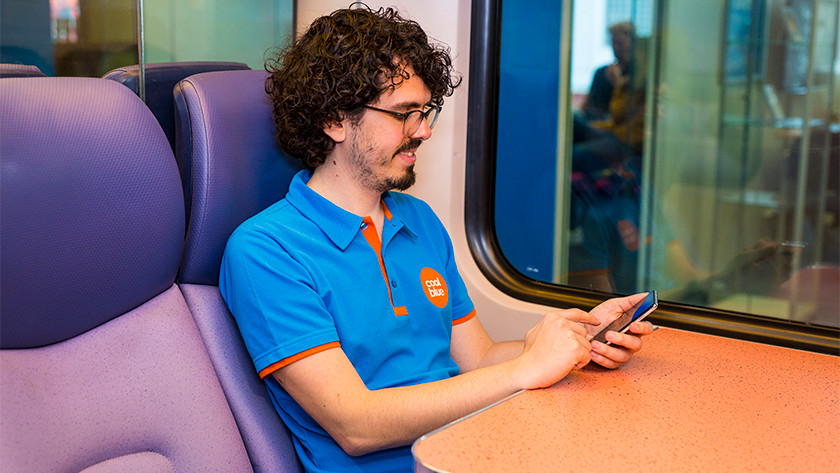 If you get 5G via your provider in 2020, you won't notice a whole lot the first few years. The 5G network works best on high frequency bands. These won't be auctioned in 2020, but only in 2022. That is because the Dutch MIVD uses those frequency bands for their surveillance system in Friesland. Even before 2022, the 5G network will be a tad faster than 4G. But it won't be that much. You'll be able to benefit from the improved capacity of 5G, but the Netherlands already have a network with relatively good coverage. So you already have good coverage in most busy areas right now.
Why would I buy a 5G device?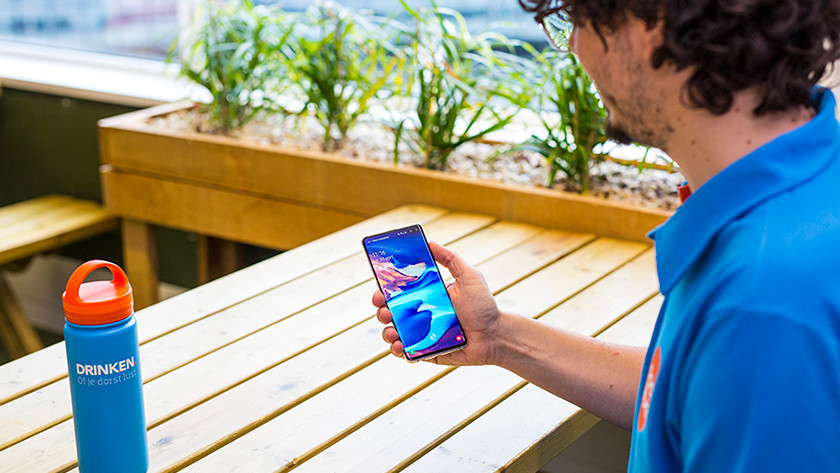 With a 5G device, you can already enjoy more secure and slightly faster internet. And you'll be ready for the future. If you use your device at least 2 years, you can start making use of the high speeds that full-fledged 5G provides by 2022. Your device will also be worth more in the future. In the next few years, there will be more and more smartphones and phone plans for 5G. If you want to sell or trade in your device in 2 years, you're better off buying a 5G device right now.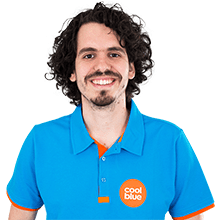 Article by: