How waterproof is my Samsung smartphone?
More and more Samsung smartphones are waterproof. But how waterproof is every model exactly? While the Samsung Galaxy S5 survives a short rain shower, you can immerse the Galaxy S8 completely for 30 minutes. Sometimes, both smartphones are labeled as waterproof, which can be confusing. That is why we explain in this article how waterproof your Samsung device is.
In short
| | IP certification | Degree of water resistance |
| --- | --- | --- |
| S5 | IP67 | 30 minutes in at 1 meter depth |
| S6 | None | Not water-resistant |
| S7 and S7 Edge | IP68 | 30 minutes at 1.5 meters depth |
| S8 and S8 Plus | IP68 | 30 minutes at 1.5 meters depth |
How do I check if my smartphone is waterproof?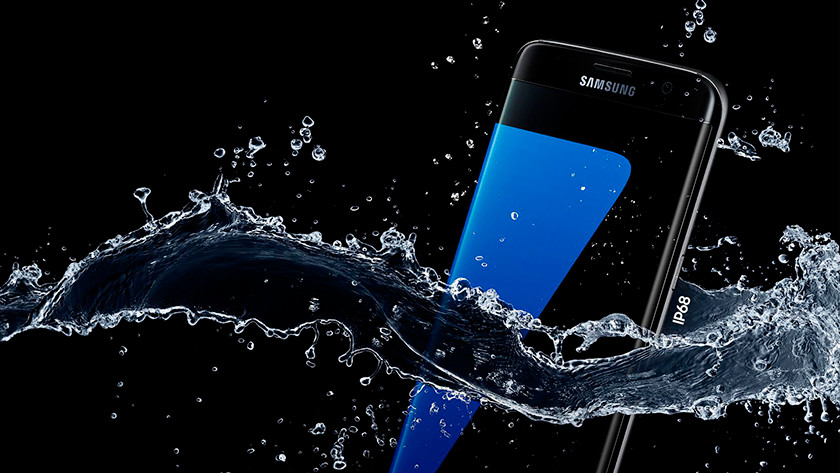 First check if your device has an IP certification. You recognize the certification by the letters 'IP' followed by 2 digits. The second number indicates the water resistance of your smartphone. IP67 and IP68 are the most common IP certifications, also with Samsung. Also check under which conditions the water resistance of your Samsung phone has been tested. Would you like to know more about these conditions and the different IP gradings? If so, view our advice page.
Samsung Galaxy S5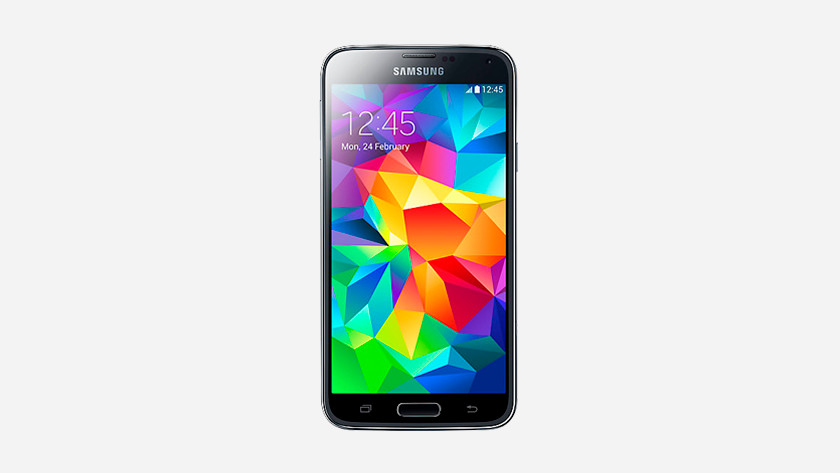 The Samsung Galaxy S5 is resistant to water with its IP67 certification. This certification means that you can keep this smartphone in 1 meter deep water for up to 30 minutes without any problems. Samsung has made the device water-resistant by adding a waterproof, rubber edge on the inside of the S5. As a result, the phone survives a heavy rain shower or a splash in the toilet, but you shouldn't want to take this device diving.
Samsung Galaxy S6 and S6 Edge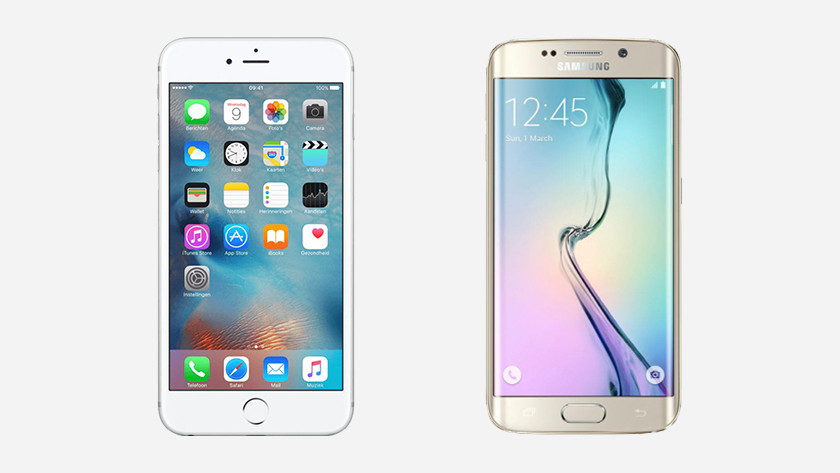 Unlike their predecessor, the Samsung Galaxy S5, the S6 and S6 Edge are not resistant to water. Samsung focused on a firmer case with the S6 series. The use of metal in the housing made it difficult to waterproof the device, so Samsung decided to let it go. That's why it's not wise to make phone calls with this smartphone in a heavy rain shower. Your phone also won't survive a dive in the sea or pool.
Samsung Galaxy S7 and S7 Edge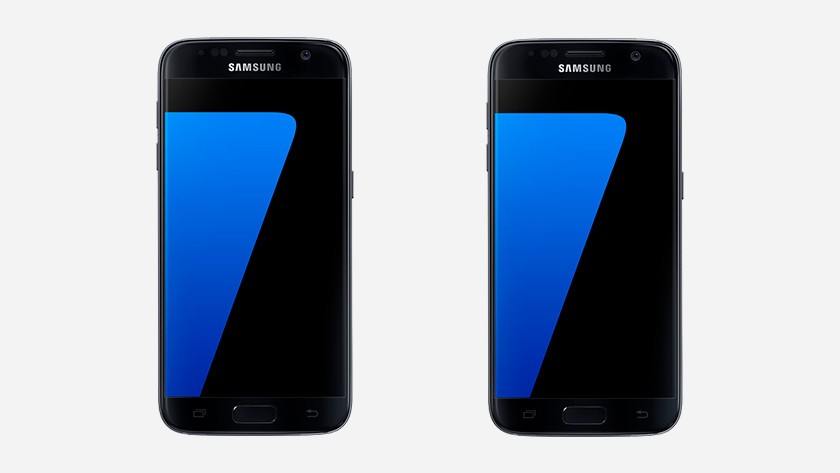 Has your device fallen into the toilet or in the pool? Don't panic. The Galaxy S7 and S7 Edge survive these accidents. They have an IP68 certification, which according to Samsung means that they can survive 30 minutes at 1.5 meters depth. As a result, you can also shoot sharp pictures under water. They are not resistant to moving water, such as waves or a waterfall. In addition, you shouldn't expose them to salt water or hot water with soap.
Samsung Galaxy S8 and S8 Plus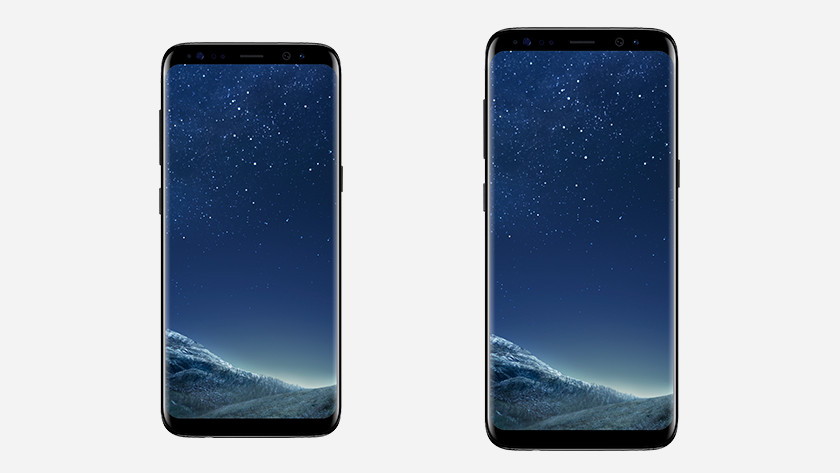 Jumping into the pool with your Galaxy S8 in your hand is not a problem. You also use it to take photos under water. This is because the Samsung Galaxy S8 and S8 Plus, like the Samsung S7, has an IP68 certification. Samsung tested the water resistance by keeping the devices in water of 1.5 meters deep for 30 minutes. Like the S7, you shouldn't expose the S8 to salt water, warm water with soap, or waves.