How do I choose the color of my Apple iPhone?
After days of weighing the pros and cons, you finally know which Apple iPhone you want to buy. But now there's a new dilemma: which color do you choose? In this article, you can read a number of things that will help you choose the right color iPhone.
---
Choose iPhone color
Choosing the right color for your iPhone can be difficult. With these tips, choosing the right color will be easier.
Which colors can you choose per iPhone generation?
What shade of Space Gray do you choose?
What color is the bezel?
How easy is it to resell that color?
Do you want a case to change the look?
All Apple iPhone colors
The Apple iPhone is available in different colors. The model with the most color options is the Apple iPhone Xr. But not every model has that much choice. Down below, you can find a list of the Apple iPhone models and their colors.
Apple iPhone 6 | Space Gray / Silver
Apple iPhone 6S | Space Gray / Silver
Apple iPhone 7 | Black / Gold / Rose Gold / Silver
Apple iPhone 8 (Plus) | Space Gray / Silver / Gold
Apple iPhone Xr | White / Black / Blue / Yellow / Coral / Red
Apple iPhone Xs (Max) | Space Gray / Silver / Gold
Apple iPhone 11 | White / Black / Red / Yellow / Green / Purple
Apple iPhone 11 Pro (Max) | Gold / Space Gray / Midnight Green
'Fifty shades' of Space Gray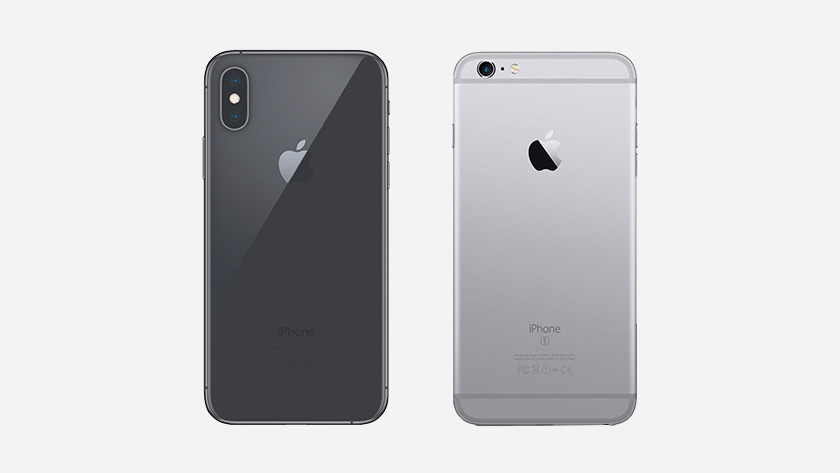 Space Gray is a color that every iPhone model is available in. That being said, it doesn't look the same for every device and that can be confusing. For example, the Space Gray on the Apple iPhone 6S is light gray. But on the newer iPhone models like the Apple iPhone Xs, the color is much darker and almost looks black. And yet the color of both devices has the same name.
The color of the bezel: black is easy on the eyes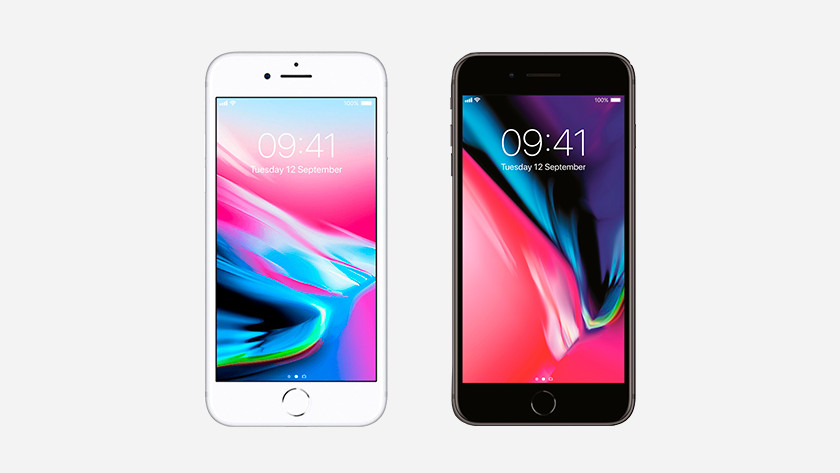 The bezel surrounding the screen of the Apple iPhone comes in 2 colors: black and white. Do you like to watch movies an series or to play games on your device? Then it's easier on your eyes of the screen has a black bezel. This stands out less than a white bezel.
Sellability: popular colors are easier to sell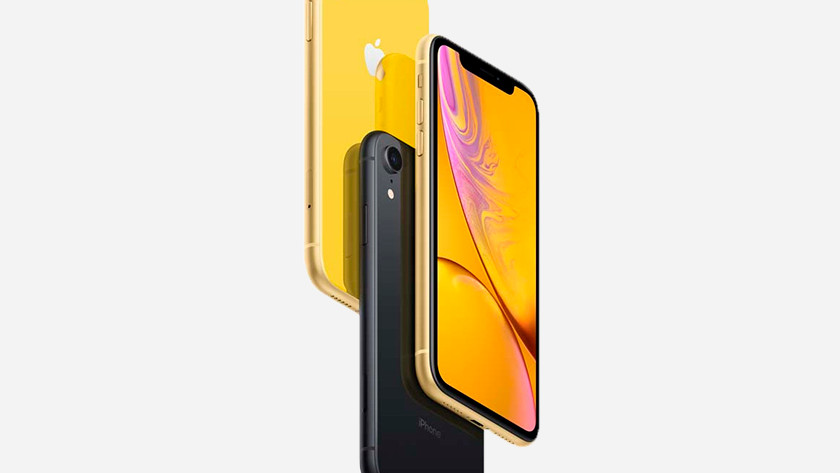 The most popular colors are Space Gray and Black. Do you want to resell your (old) iPhone? In that case, selling an iPhone Space Gray or iPhone Black will be easier than a device in the color Yellow or Orange. That's why it's smart to decide beforehand if you plan on reselling the device later on.
Cases: now for something completely different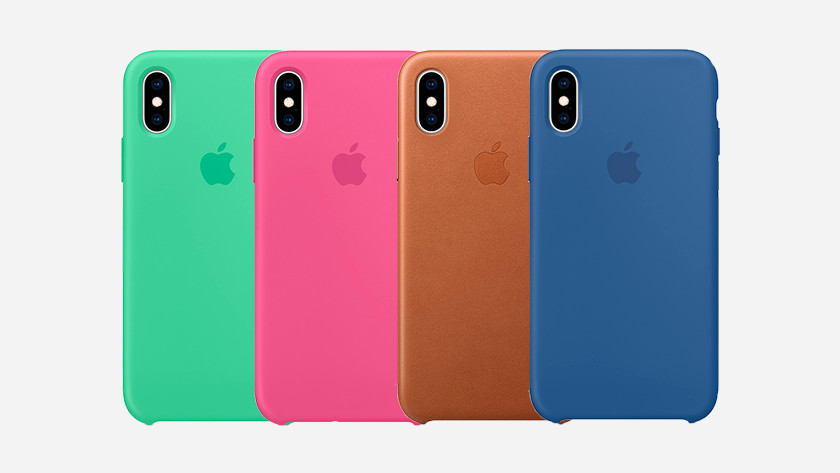 Even though you were completely convinced of the color of your iPhone when you bought it, it's possible that you get tired of the color after a while. Purchasing a new device in a different color is an unnecessarily expensive solution. That's why you can easily and relatively cheaply brighten up your Apple iPhone with a phone case. Aside from making your phone look nice, but it also protects your device from scratches and dirt.
Did this help you?