Help after purchasing your Samsung smartphone
Yay! You got a brand new Samsung smartphone. You'll find all kinds of advice to make get the most out of your phone. For example, we'll explain how to easily switch from your old to your new phone. You can also find tips for using your phone and we'll tell you what to do if your smartphone doesn't work the way you want.
Switch to your new phone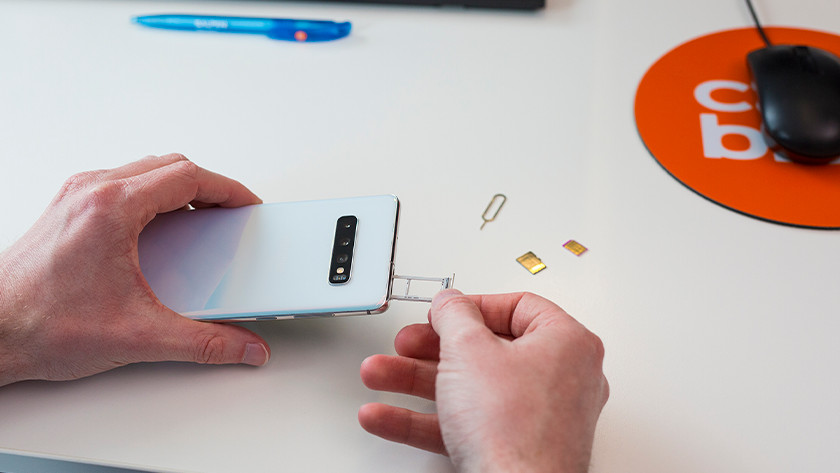 You'd rather not lose all your contacts, apps, and photos from your previous phone. Are you switching from an Android phone? The easiest way to transfer your data is with Samsung Smart Switch. If your old phone is an iPhone with iOS or a Windows Phone, there are also other ways. If you really can't figure it out, visit one of our stores. Our people at the Coolblue Smartphone Help desk are happy to help you.
In use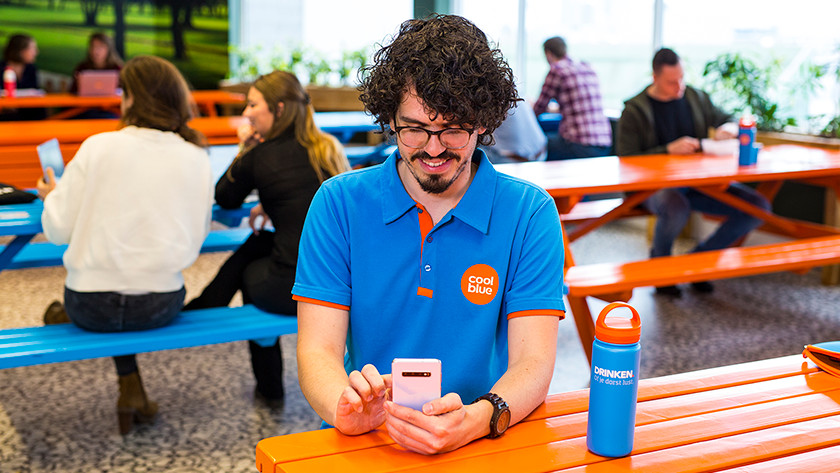 Now that you've found the phone of your dreams, you want to get the most out of it. For example, Samsung Bixby is your own virtual assistant. In additon, you can transform your Samsung phone into a computer with Samsung DeX. To keep your phone as fast and safe as possible, it's important to install updates regularly. We'll also give you tips on how to keep your device as safe as possible and how to charge it.
Help with problems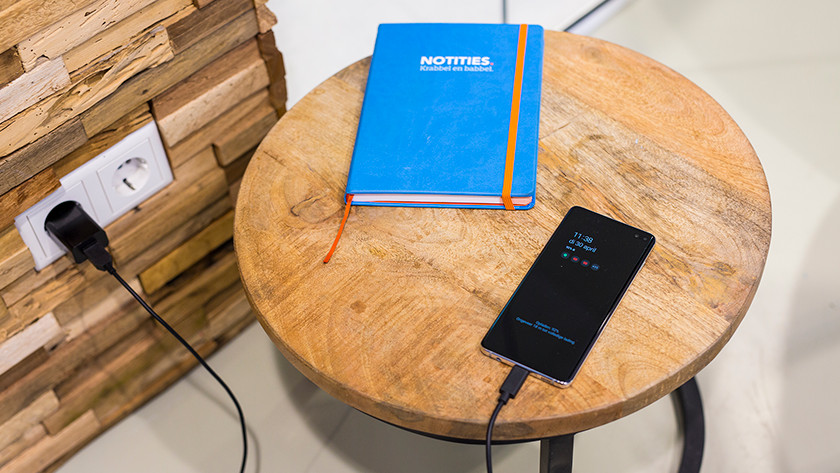 You may encounter minor or major problems while using your smartphone. We're happy to help you out, of course. For example, we can tell you how to disable Samsung Region Lock if you're going to use your device in another part of the world. You can also find ways to reset or clean your smartphone here. Is your smartphone really broken? Our repair service is happy to help you.