How do you reset a Samsung smartphone?
By resetting your Samsung smartphone, you delete all your personal files and settings. This could help if you have problems with your smartphone, for example when your device often freezes. On top of that, it's a good idea to delete your personal data before you sell or trade in your phone. Follow these steps to quickly and easily reset your Samsung phone.
---
Before you start: create a backup
When resetting your Samsung smartphone, all your personal files are deleted. That means all your photos, videos, and contacts are erased as well. That's why you should first create a backup of all the files you want to save. You could store them on a memory card or in the cloud, for example.
Step 1: open the menu with all your apps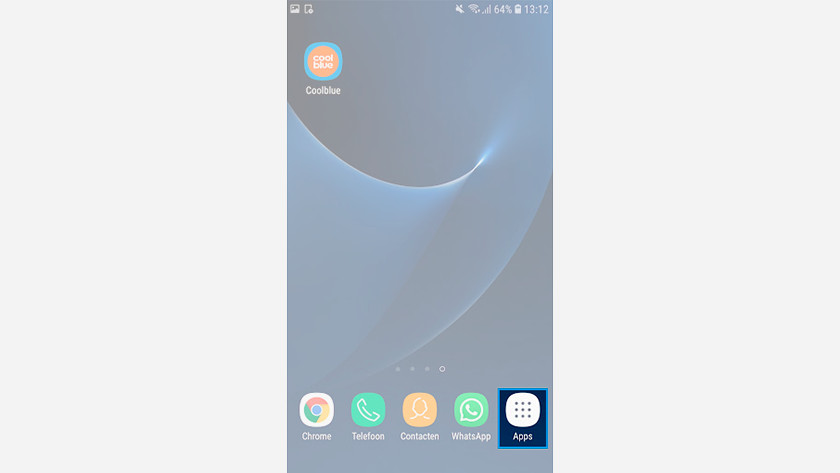 Open the menu with all the apps via your homescreen.
Step 2: settings
Step 3: general management
Scroll down and press General management.
Step 4: resetting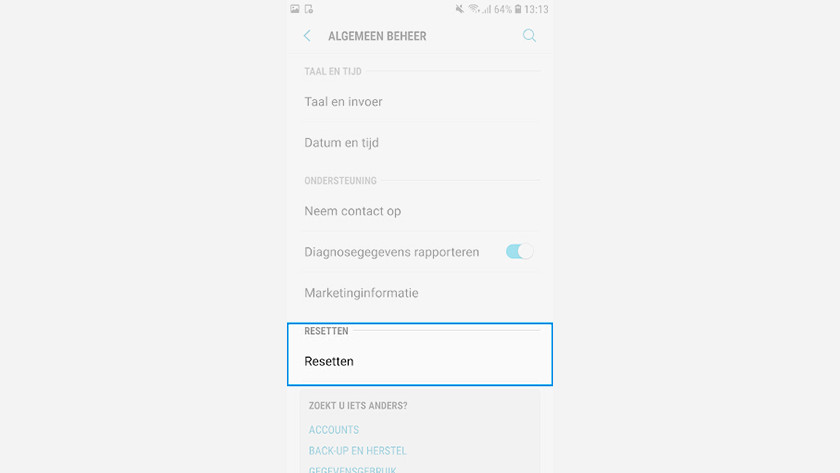 Step 5: restoring factory data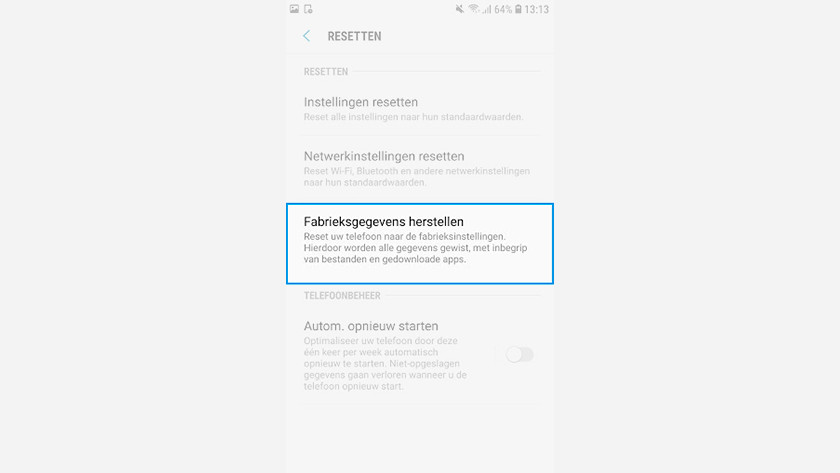 Press Factory data reset.
Step 6: confirm and reset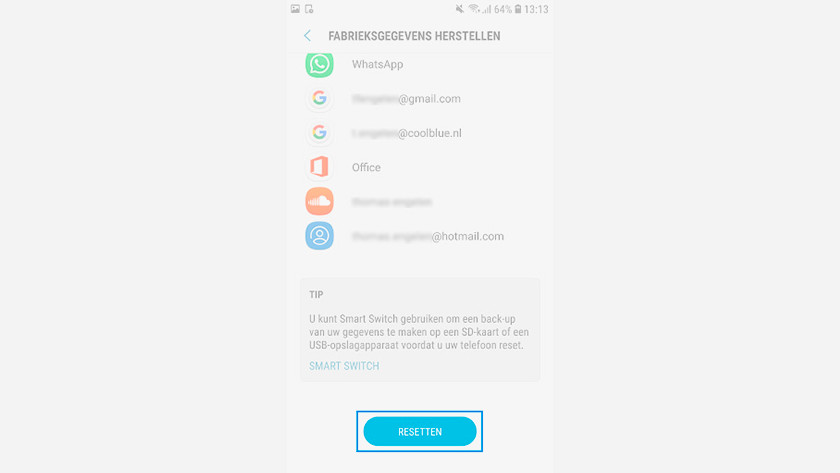 Help from an expert in the store
Do you want to reset your Samsung phone, but can't do it despite the tips in this article? No worries. Our experts are available to assist you in the Coolblue stores. This way, you'll be outside in no time with a fully reset Samsung device.
Note: Our stores in Belgium are currently closed. Our Dutch stores are open by appointment. We're open so you can pick up your order, get advice, have your tablet and phone repaired, and return products. You can pick up your package without an appointment, but for all other services we ask you to make an appointment.
Did this help you?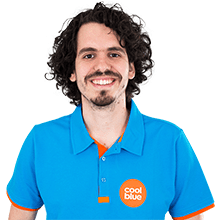 Article by: