5 Apple iPhone life hacks for beginners
You just purchased a new iPhone. You can call, text, and app with the iPhone, but you can do so much more with this smart device. You just have to get to know him. Especially if you own an iPhone for the first time, you don't know what useful functions iPhone has. With these 5 tips for beginners, you can come a long way.
---
1. Take a screenshot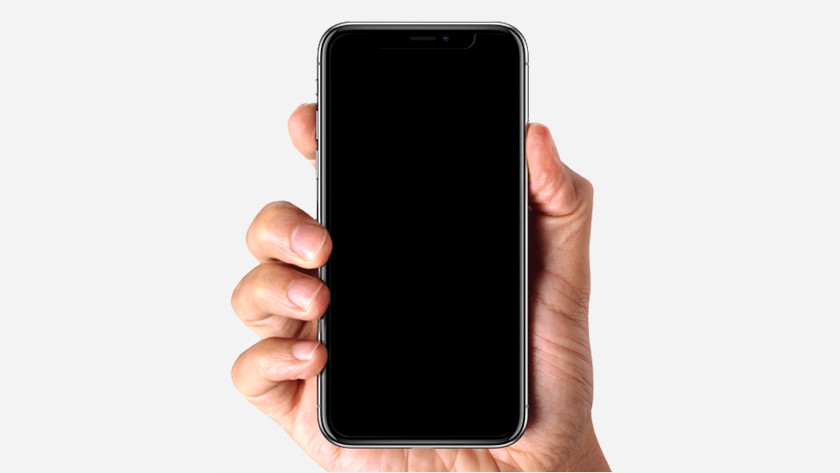 I scroll a bit on social media. I found something I have to share with my friends! But how do I share what's on my screen? Simple, by taking a screenshot. I hold down the snooze button and simultaneously press the home button. The screen blinks and I hear a shutter sound. My screenshot is ready. Do I have an iPhone without a home button, such as the iPhone X? If so, I hold down the side button on the right and simultaneously press the volume up button. The screen flashes and voila, my screenshot.
2. Charge iPhone faster in airplane mode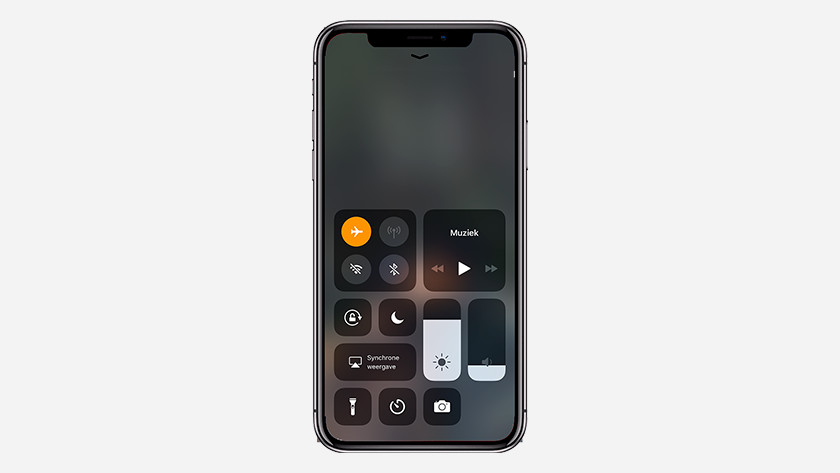 An empty battery. I can't seem to escape it. At night, it's not so bad, as I have all the time to charge it. If it happens in the middle of the day and I have to leave, I don't have that much time. If I charge my iPhone for 15 minutes, that is enough for 35 to 45% battery. But I have a tip to make it go almost twice as fast. How? I switch to airplane mode. I do this via Settings > Airplane mode. After charging, of course you have to turn off airplane again.
3. Save battery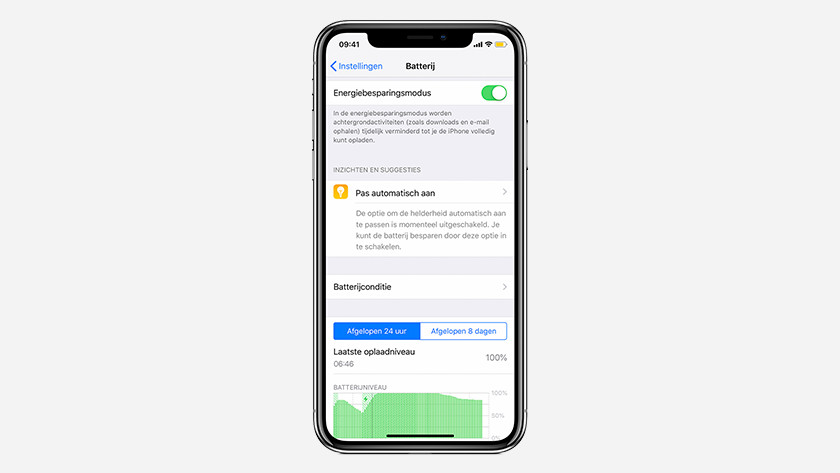 Sometimes my battery drains quickly. Fortunately, there are a number of tips that I use to extend the battery life, such as the energy mode. Another tip is to turn off Bluetooth when I don't need this. Always connecting to accessories costs a lot of energy. The screen is also a big energy consumer. That's why I adjust the brightness of the screen. Another tip is turning on do not disturb when I don't have time to use my iPhone, like in the gym.
4. Switch to night mode before going to sleep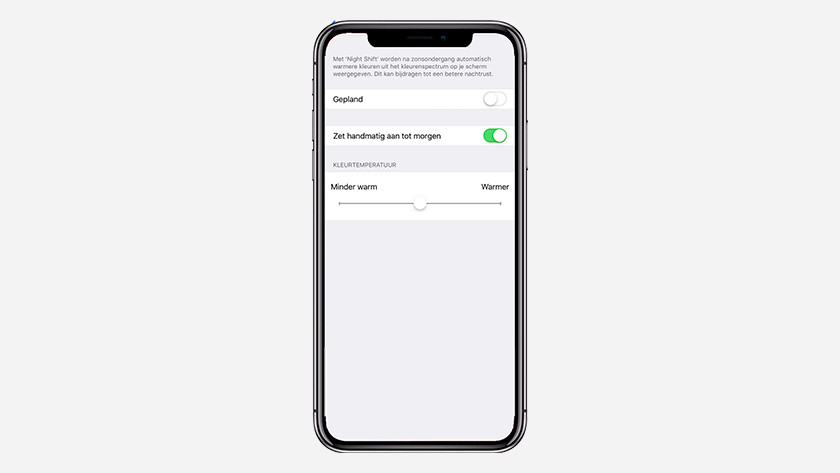 The bright light of my iPhone screen is not very good for my rest when I'm in bed. With the night mode (Night Shift), the screen of my iPhone turns less blue. Especially in the evening, that is much nicer for my eyes.
In the Settings app I go to Screen and brightness.
I tap Night Shift.
I choose Turn on manually until tomorrow to turn Night Shift on once. I choose Scheduled to automatically turn Night Shift on daily.
I can also activate Night Shift via the Control Panel. I swipe up to open the Control Panel and press the moon.
5. Restore a deleted image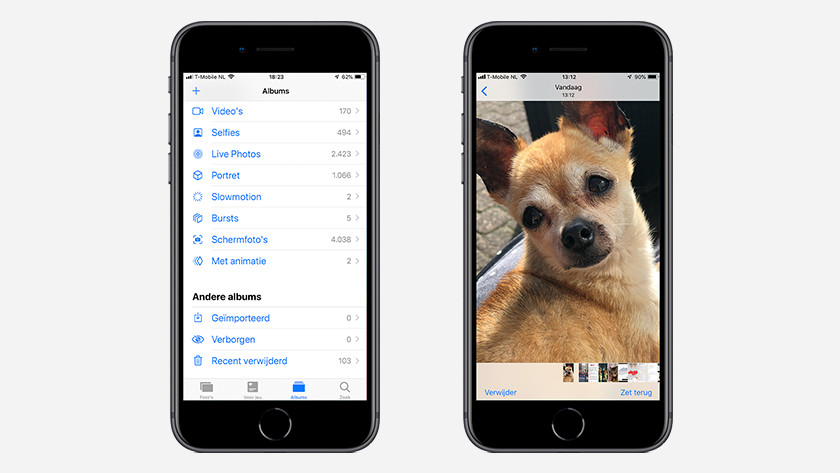 There is a lot of junk in my photo library. Time to delete some photos. I accidentally delete the wrong photo. Oops, what do I do now? Don't panic, I can get the photo back in no time. How?
I open the standard app Photos.
At the bottom I see the Albums tab, I tap on that.
I go to Recently deleted.
There is the photo that I want to retrieve. I select the photo and choose the Reset option.
Well, there is my photo again!
Did this help you?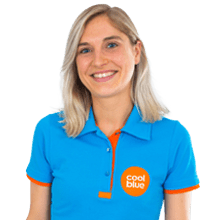 Article by: