How do you choose the right fast charger for your iPhone or iPad?
Many iPhone and iPad models support fast charging, but a fast charger isn't included by default. Charging with the right fast charger is about twice as fast as with a standard charger. So, if you want to fast charge you device, you need a Power Delivery charger with the right wattage and the cable. We'll explain what to keep in mind.
---
Choose a fast charger for iPhone or iPad
Not every iPhone or iPad can fast charge and some fast chargers are only suitable for devices by other brands. Keep the following in mind:
Check if your smartphone supports fast charging.
Choose a Power Delivery charger.
Make sure you have the correct cable.
Check if your smartphone supports fast charging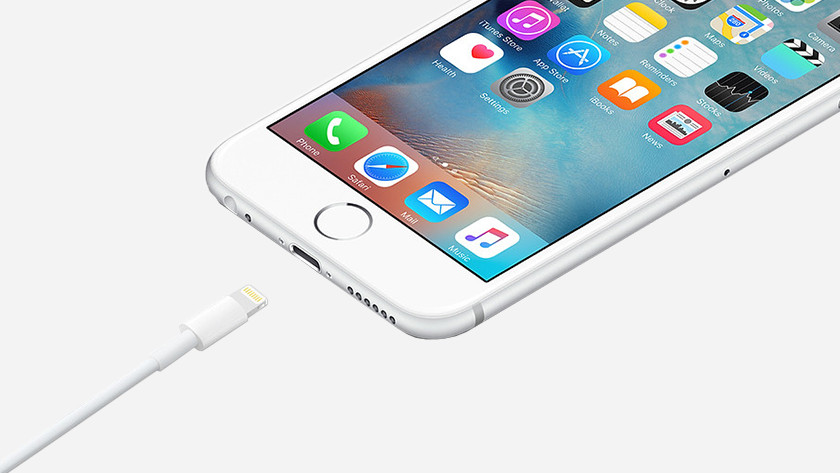 If your smartphone or tablet doesn't support fast charging, it makes no sense to use a fast charger. Every iPhone from the iPhone 8 series supports fast charging, as does every iPad Pro since 2017. The iPad Air and iPad Mini models from 2019 or newer are also suitable for fast charging. Not sure which device you have? With our explanation, you'll quickly find out.
Choose a Power Delivery fast charger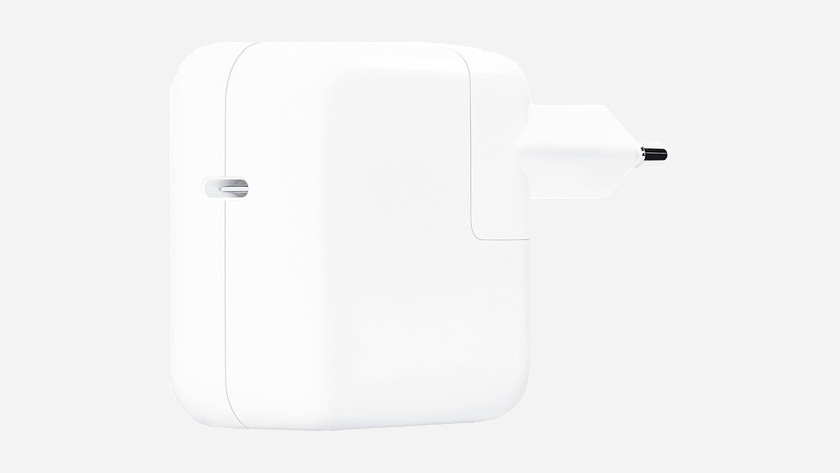 You can charge Apple devices quickly with a Power Delivery fast charger. You need a charger with a power output of at least 18 watts. Most iPhone models include a slow 5-watt charger by default. After charging at 18 watts for half an hour, your battery is about 50% full. With a 5-watt charger, your battery is only 20% charged after half an hour. There is an even faster 29-watt charger for the iPad Pro series.
Make sure you have the right cable
Where most chargers have a rectangular USB-A port, you'll find an oval USB-C port on Power Delivery chargers. This means you need a special cable to use the charger. To charge an iPhone or iPad with a Lightning connector, you need a USB-C to Lightning cable. The iPad Pro series has a USB-C port instead of a Lightning connector. You need a USB-C to USB-C cable for this.
Choose Apple or another brand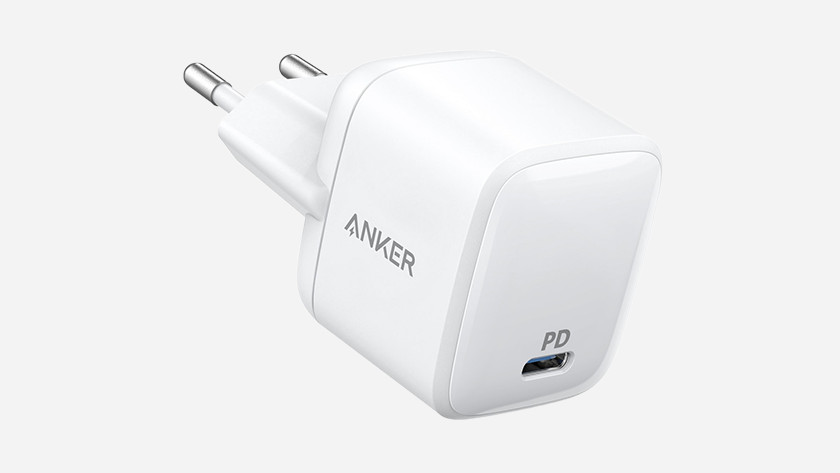 You don't necessarily need an original Apple charger to achieve the maximum charging speed. As long as the charger supports Power Delivery and delivers at least 18 watts, your iPhone will charge at maximum speed. It's not a problem if the charger can deliver more power than 18 or 29 watts. Power Delivery chargers never deliver more power than your device can handle. A 45-watt Power Delivery charger supplies 29 watts to your iPad Pro and 18 watts to your iPhone.
Did this help you?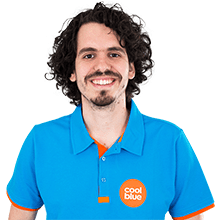 Article by: