What type of binoculars do I need?
With binoculars, you can observe the environment and you can easily bring subjects at a great distance closer. There are three types of binoculars: roof prism, porro prism, and monoculars. In addition, there are different binoculars for every use situation. Below, you can see which binoculars best suit you and your needs.
---
Types of binoculars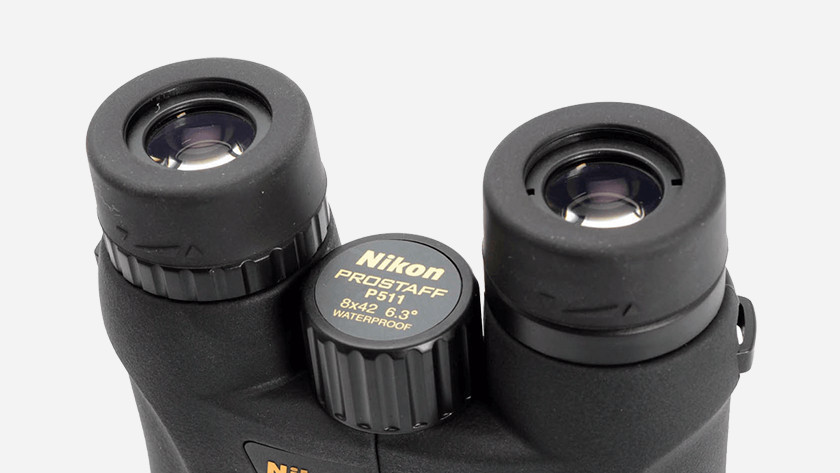 Roof prism
Binoculars with a roof prism have lenses and prisms that stand right behind each other. This makes binoculars with a roof prism compact in size. Another advantage of this type is that you focus by moving the lenses instead of the eyepiece. This way no air gets into the binoculars. This makes it less susceptible to dust and water.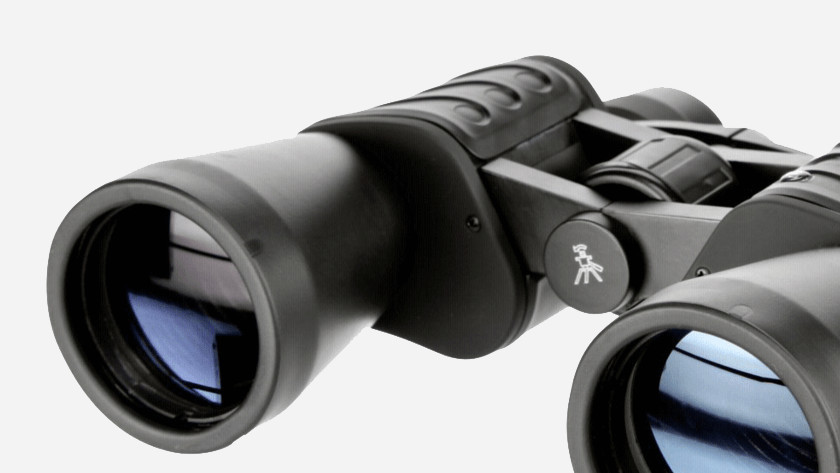 Porro prism
With binoculars with porro prism, the lens and the eyepiece are not aligned. The images are transported via an N-shaped bend. This makes the housing of this type of binoculars wider. An advantage of the porro prism is that it provides better depth perception. The disadvantage of the porro prism is that you often focus by moving the eyepiece. This allows dust and water to come into the binoculars.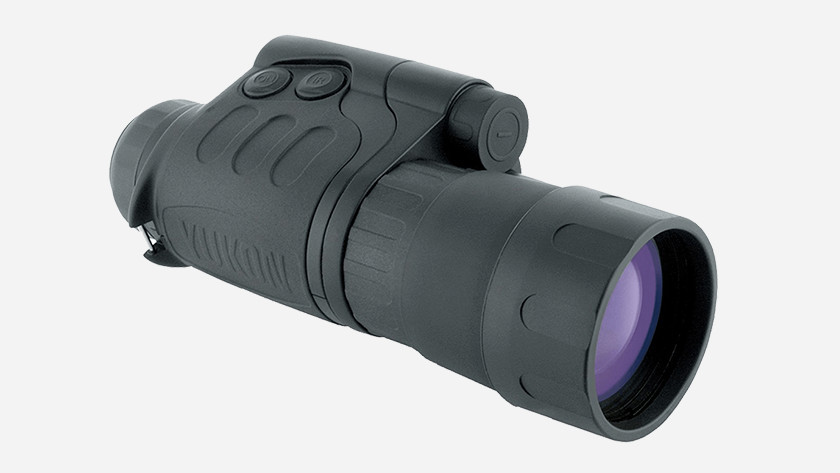 Monocular
A monocular is a binocular with 1 eyepiece and lens. This makes these viewers a lot more compact and lighter than the other types of binoculars. With this viewer you only look through the lens with one eye. This way you keep a close eye on the environment with your other eye. The disadvantage of a monocular is that you see less depth with it.
What binoculars do I need for what activity?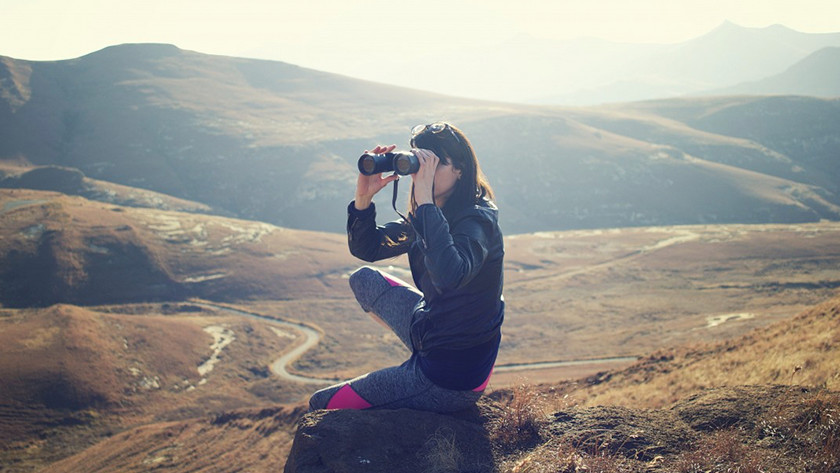 To determine what binoculars you need, you have to look at when you want to use them. If you take them traveling, it's easy if they fit in your bag. If you take your binoculars out on the water, it's useful if it has a floating carrying strap. Below, you can find what binoculars suit different user situations.
Usage situations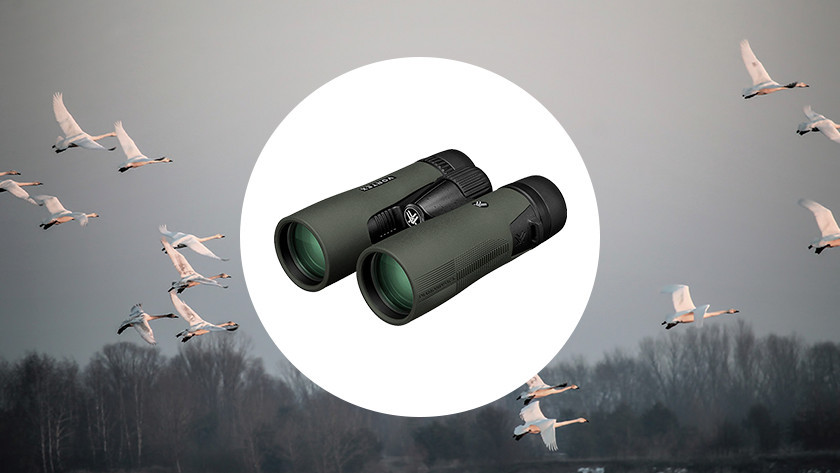 Bird spotting
The perfect binoculars for bird watching are compact and easy to use. You don't need a very large magnification factor. If you can't see the bird with the naked eye, you probably won't see it with the binoculars either. Binoculars with a magnification factor of 8x are fine. Keep the light conditions in mind when choosing a pair. If you want to go bird watching at night, choose a high twilight factor. The higher the number, the better it will work in low light.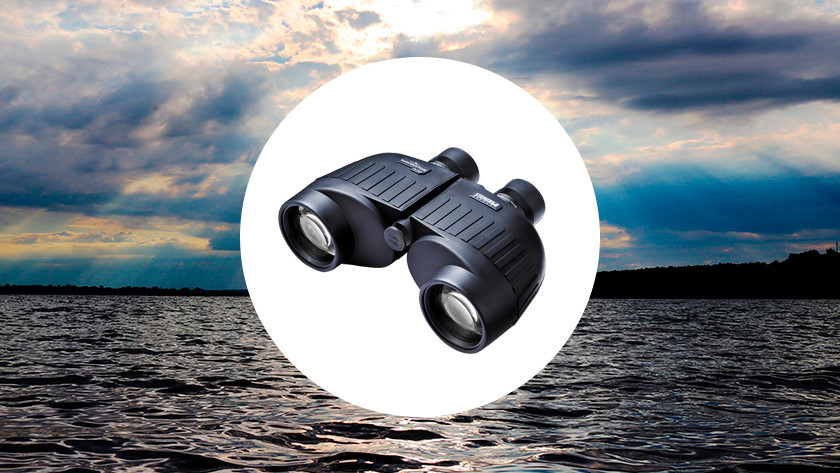 On the water
Anyone who's been on a boat before, knows about the swell. If you want a stable image, the maximum magnification is 7x. Make sure to get binoculars with a nitrogen filling, so there won't be any condensation in the lens. A floating carrying straps prevents your binoculars from sinking if it falls overboard. Some binoculars have a compass, and indispensable tool on the water.
Sports, theater, concerts
To get a better look at theater show, sports game, or concert you're attending, binoculars can come in handy. Choose compact and light binoculars that easily fit in your bag. You can use a magnification factor of 8 to 10x to see face better. If you're going for an overview, 4x will be enough.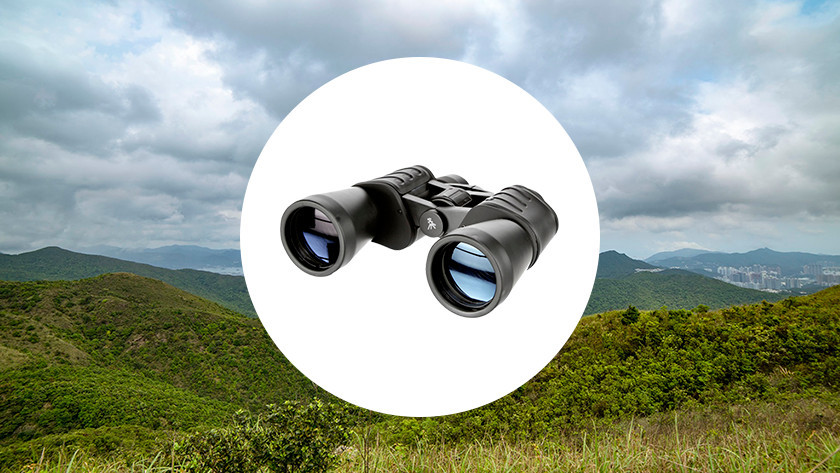 Travel and safari
During a safari, the animals are often far away, so binoculars are a necessity. Choose a magnification of at least 8x, and 10x at most. Will you be in the car a lot or will you be walking? Keep the answer to this question in mind when choosing the weight of your binoculars. Make sure the binoculars can focus on short distances as well, in case the objects are closer to you. Additionally, make sure the binoculars are dustproof.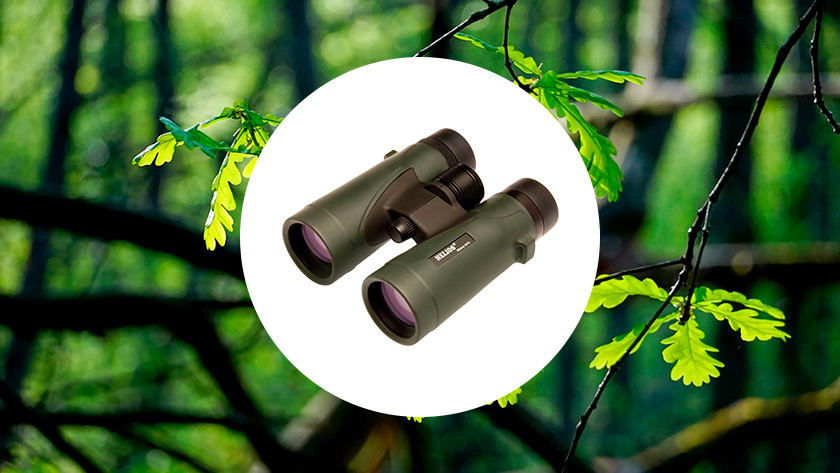 Hunting
When you're hunting, you have to see small details from a large distance. Note: binoculars with a magnification of 10x or higher are easier to use in open areas as compared to forests. Most animals are active in the dark, so it's useful to choose binoculars with a high twilight factor of 15 or higher. Other than that, it's important that the binoculars can take a beating, and are water and dust proof.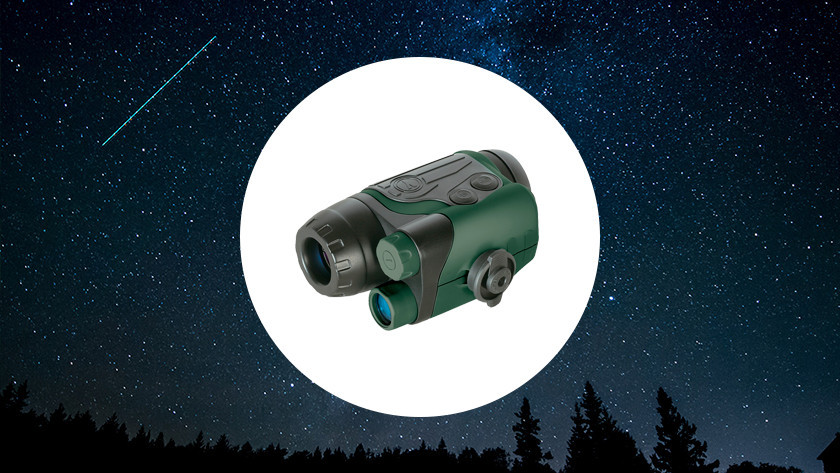 Night
Night vision binoculars have to have an exit pupil of at least 5 millimeters. The exit pupil is the opening the light goes through, after which it reaches your own pupil. It's important that enough light comes through the binoculars, so you can see your subjects in the dark, at a large distance. Image intensifying and infrared binoculars are also suitable for night vision. The binoculars have aids like infrared LED light to see things better at night.
Are my binoculars suitable for people with glasses?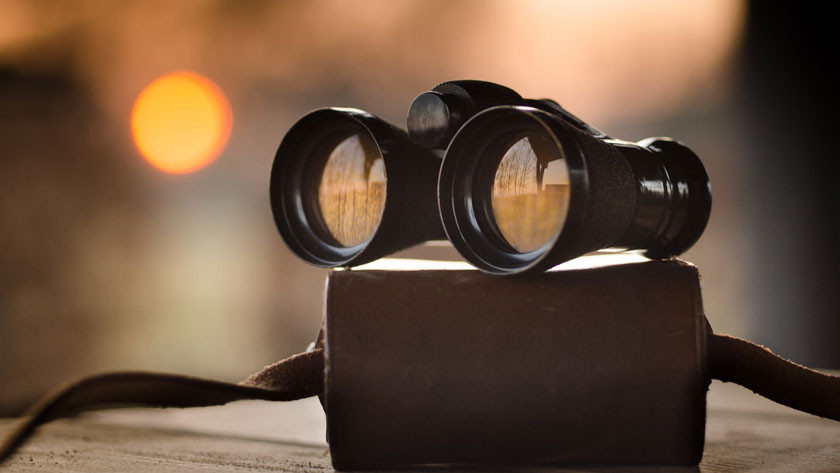 Whether binoculars are suitable for people with glasses depends on the maximum eye distance of the viewer. This means the distance from the eye to the binoculars. If you wear glasses, it's important that you don't have to keep the viewer's lens directly on your eye to see enough. A maximum eye distance of 15 millimeters is definitely recommended for people who wear glasses. This way you hold the viewer against your glasses without losing a field of view.
When are binoculars waterproof?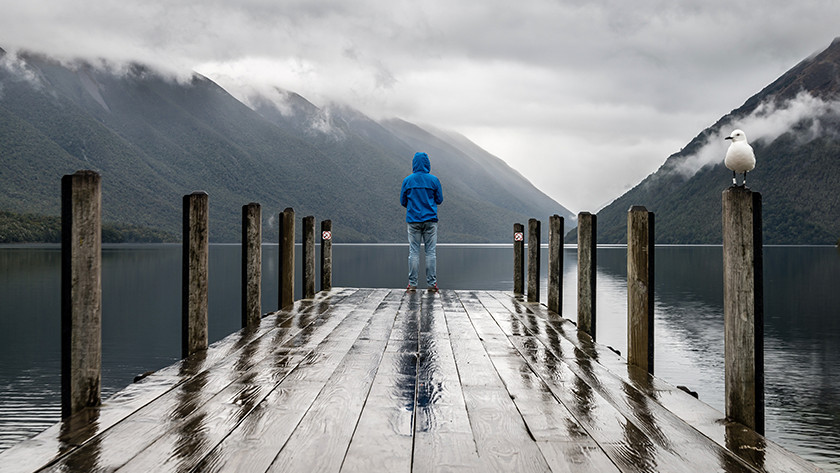 When you go to a wet destination like Scotland or the rain forest, it's important that your binoculars are waterproof. A roof prism ensures that the viewer is less susceptible to moisture. In addition, the filler of the viewer contributes to the water resistance. A binocular filled with nitrogen is very well sealed against external influences thanks to the slight overpressure. As a result, no water can enter the viewer to cause condensation.
Did this help you?