Which capsules do I put in my Nespresso machine?
Both online and in the supermarket, you'll find a wide range of Nespresso capsules. Of course, Nespresso also has their own capsules. These make a nice cup of coffee and come in many different flavors. You'll also find a wide range of lesser known brands. These are a lot more affordable than the original Nespresso capsules, but are not always good for your machine. In this article, you can read how this works.
---
Nespresso capsules vs lesser known brands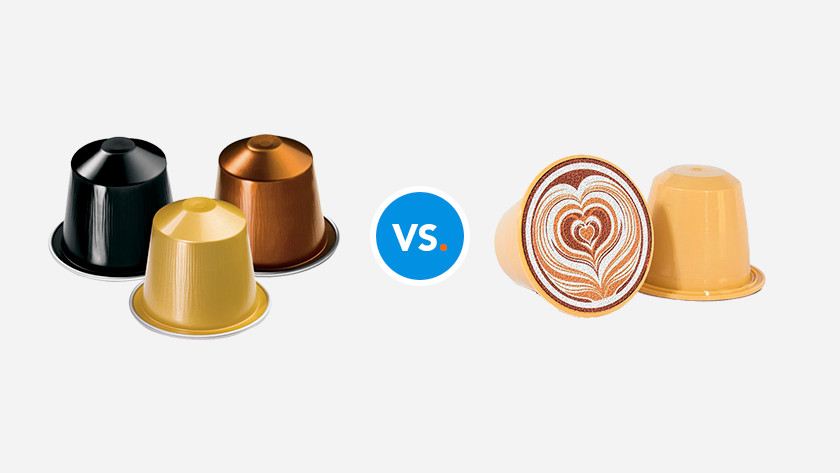 There are both aluminum and plastic coffee capsules for sale, both online and in the supermarket. The Nespresso capsules are made of aluminum and therefore work best in a Nespresso machine, but on the other hand, they are a bit pricey. These capsules are specifically designed in a way that the capsule holder closes properly and the capsule is perforated correctly. This has to do with the type of material, the thickness of it, and the sharpness of the perforating blades in the machine. This is all very carefully coordinated.
Choose an aluminum capsule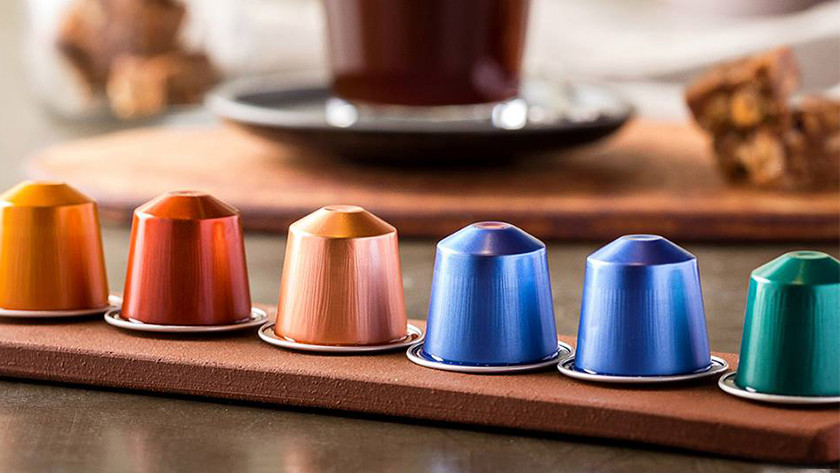 You can buy cheap Nespresso capsules in the supermarket, from various lesser known brands. However, in most cases they're made of plastic, which can cause technical malfunctions. There are also lesser known brands that have aluminum capsules. To be sure that your machine works properly, you should opt for an aluminum variant.
Technical failures due to lesser known brand capsule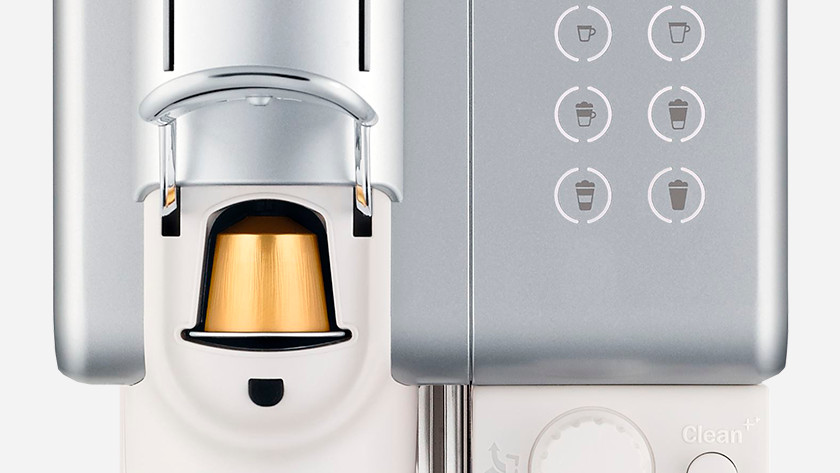 Malfunctions can occur when using lesser known brand capsules. The capsule holder opens and closes less well with some cheaper capsules. It may also happen that the capsule isn't pierced properly during the brewing process. This way, too much pressure is created on the machine. In these cases, we don't recommend continuing to use these capsules, as this has a negative effect on the operation and life of the machine. The Nespresso machine won't just break. It's possible that your Nespresso machine suddenly leaks, or that the water no longer runs properly.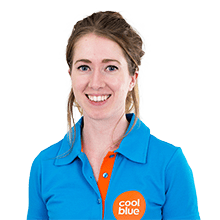 Article by:
Iris
Coffee Machine Expert.