Which video card do you need?
If you want to play games on your computer, you need a video card. In general, gaming without a video card isn't recommended. The question remains: which video card do you need? We'll explain which kind of video card you need for which usage situation, so you'll know exactly which card matches your wishes.
---
You want to play basic games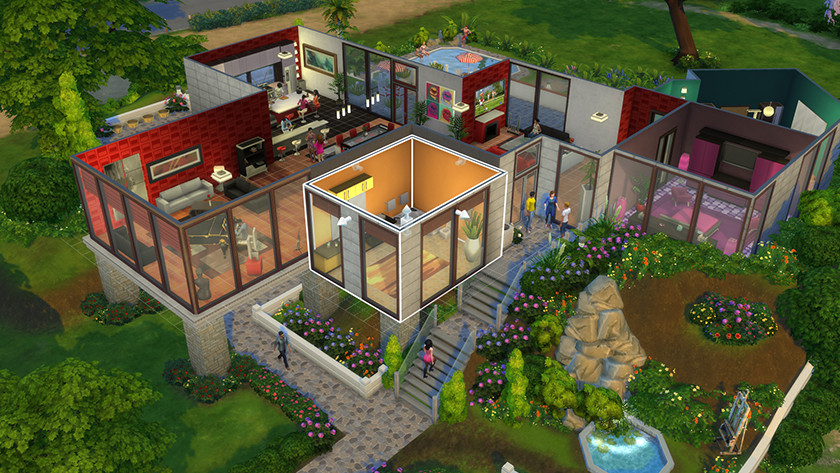 Do you mostly play games that are already a few years old and not very demanding in terms of graphics? An entry-level video card is sufficient. With a basic video card, you can safely play basic games like The Sims or games from a couple of years ago in Full HD resolution. Keep in mind that these cards aren't very future proof. If you want to try more recent games, you need a more powerful card in your PC.
You want to play games in Full HD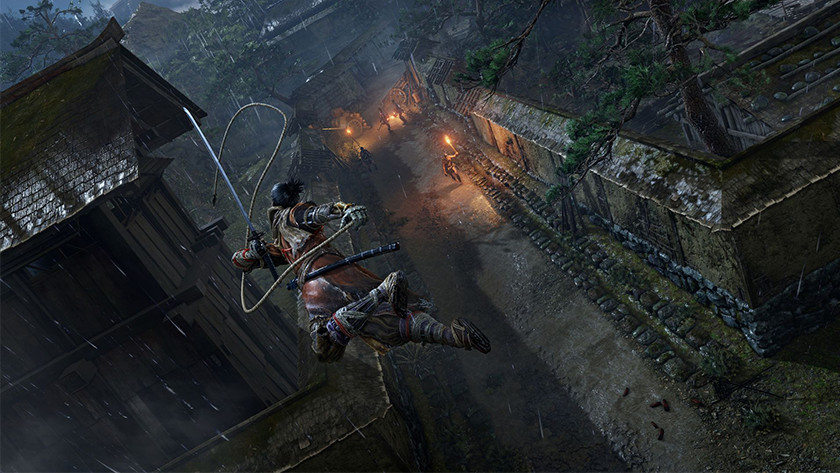 While 4K and VR are graphically demanding, Full HD falls into the middle segment. If gaming in Full HD works for you, you don't need an extremely powerful video card to play your favorite games. In Principe, a high-end GTX or Radeon video card is sufficient. You can also choose an entry-level RTX video card such as the 2060. But if you want a video card that is more future proof, you should choose a more powerful model.
You want to play games in 4K or VR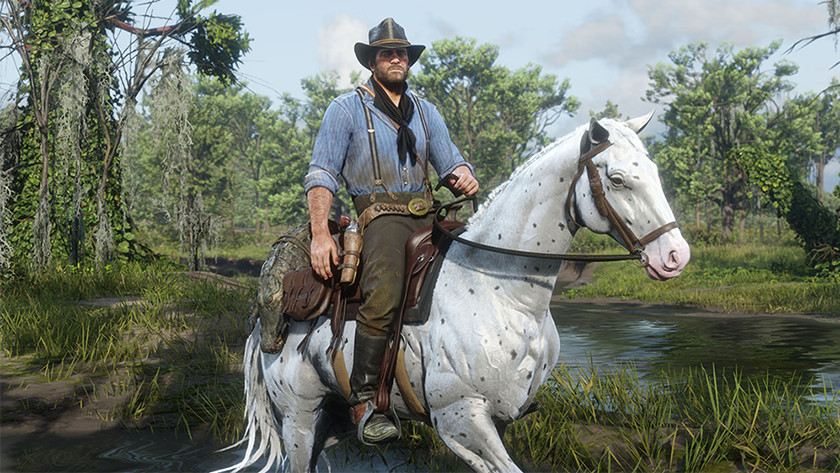 When it comes to gaming, 4K or 'Ultra HD' is well on its way to becoming the preferred image quality. VR is also bigger and more poplar than before. If you want to try one of these things, you need a video card that provides you with enough graphical horsepower. In the case of VR, you need a GTX 1060 video card or better, while you need at least a GTX 1080 for 4K. Or choose a powerful RTX card to prepare for the near future.
You want the very best performance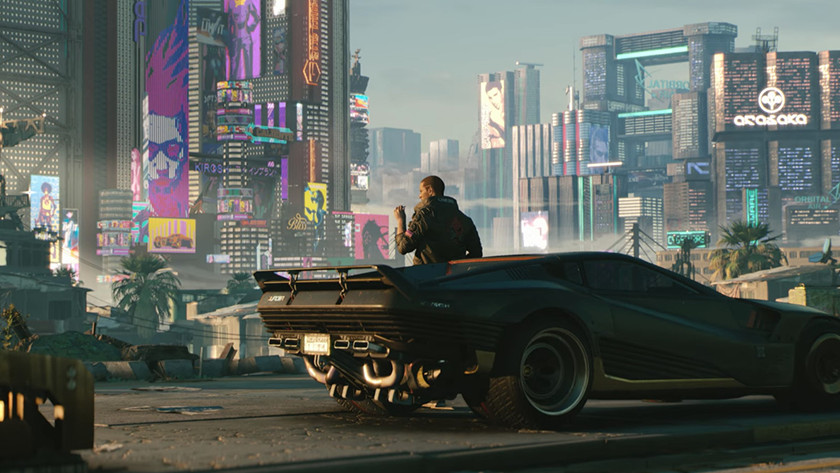 If you're looking for the very best that is currently available, the most powerful RTX video cards are the ones to choose from. For the best graphics performance, the RTX 2080 is the lower limit and the RTX 2080 Ti is at the top of the food chain. These cards effortlessly run your favorite games in a resolution of your choice and at the highest number of frames per second. With either one of these cards, you'll get the best performance.
Did this help you?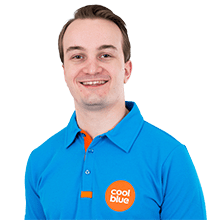 Article by:
Kasper
Video Card Expert.