Everything on Yamaha MusicCast
Want to create a wireless music system at home? Check out Yamaha MusicCast. This system lets you stream your music from a mobile device to each speaker, receiver, or soundbar in your house. The variety is what makes MusicCast different from, other systems. You can read everything on this page.
---
How does it work?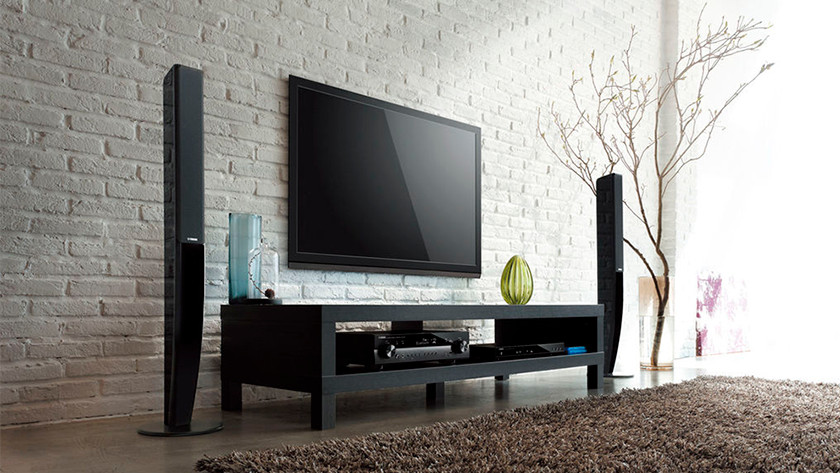 The MusicCast system works via your wireless or wired home network. You can use it to connect all your devices to each other and control them with the MusicCast app. You'll get access to your own music library, internet radio, or streaming services. If you choose a receiver that supports MusicCast, you can easily stream your CD or LP collection to any room in your house.
The MusicCast app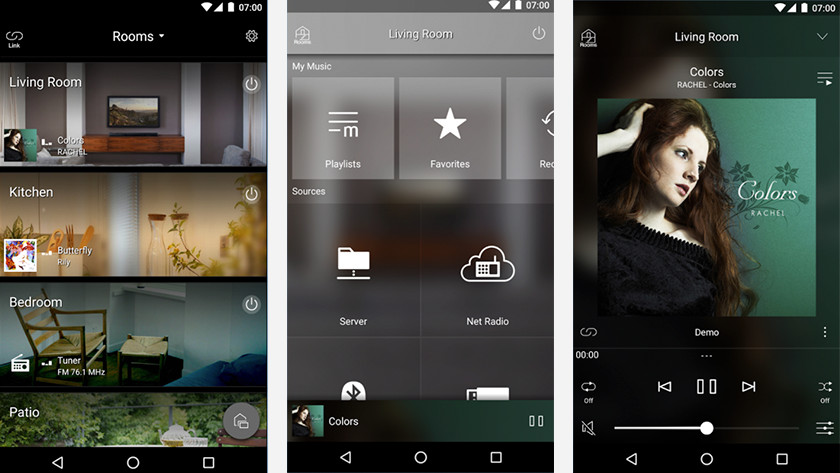 With the free MusicCast app for your mobile device, you can control any device. Choose a room where you want to play music, select a source, and control your music. With one simple action, you can connect multiple rooms and play the same song in each one of them. The clear menu lets you control all the settings. You can adjust the equalizer to change how the song sounds, for instance, or you can increase the bass.
Your first MusicCast products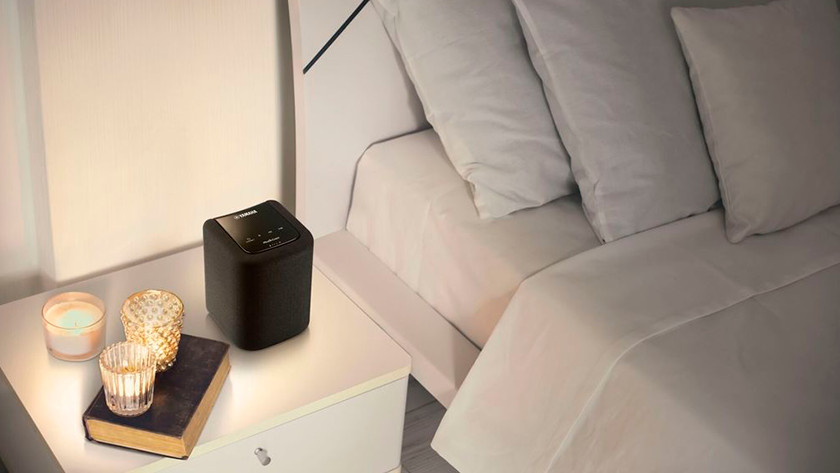 In addition to speakers, the MusicCast assortment includes soundbars, sound bases, and receivers. Connect a soundbar or sound base to your TV and bring the audio of your movie to life. A MusicCast receiver lets you listen to the clear sounds of HiFi speakers, while also giving you all the convenience of wireless streaming. Via the app, you can easily choose between all of the integrated devices, so you can quickly switch between music and movie scores.
Stream via Bluetooth
The MusicCast products let you stream music via your home network or Bluetooth. The advantage of Bluetooth is that they allow you to stream both from and to a device. This lets you send songs from a MusicCast device to any pair of Bluetooth speakers or headphones.
Streaming services and Hi-res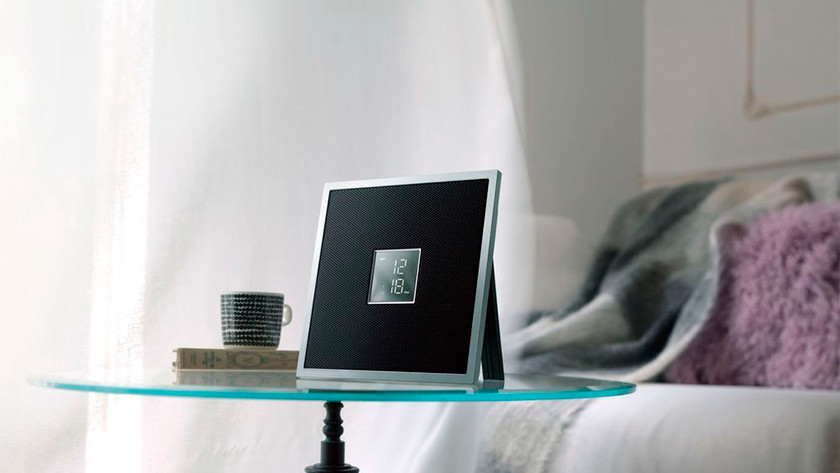 To MusicCast, both quantity and quality are important when it comes to your music. If you're subscribed to a streaming service such as Spotify, you can seamlessly integrate it with the app. You'll get access to millions of songs from all over the world and personal playlists. Because the devices support hi-res audio, your music will always sound clear and detailed.
Did this help you?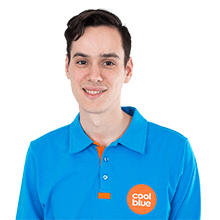 Article by: