Everything on Belkin
For more than 30 years, Belkin has been making useful products that make sure you use your electronic devices optimally. Besides making high-quality products, Belkin ensures that the products look stylish. From charger cables and docking stations to car mounts, Belkin has exactly the product you're looking for.
Charger adapters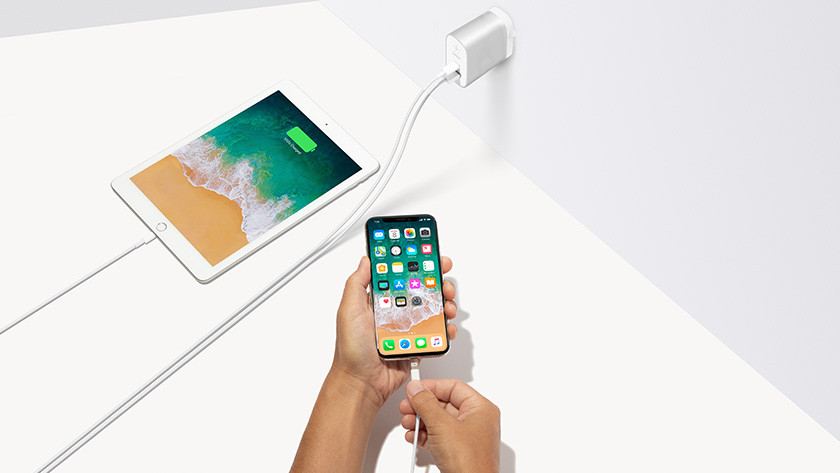 Belkin understands the importance of a good charger adapter. After all, without a charger, you can't use your mobile device. Belkin produces adapters with high charge speeds, so you can quickly charge your device before going out. Belkin's products are also safe, having built-in protection against short circuit, burning, and electric shocks. They also pay attention to design. That way, you charger won't look odd compared to the design of your smartphone or laptop.
Power banks
Thanks to the Belkin power banks, you can leave your charger at home. You can fully charge your phone or tablet several times. The power banks have multiple USB ports, so you can charge your own device, as well as a friend's. In addition, the sleek design looks nice next to your smartphone or tablet.
Wireless charging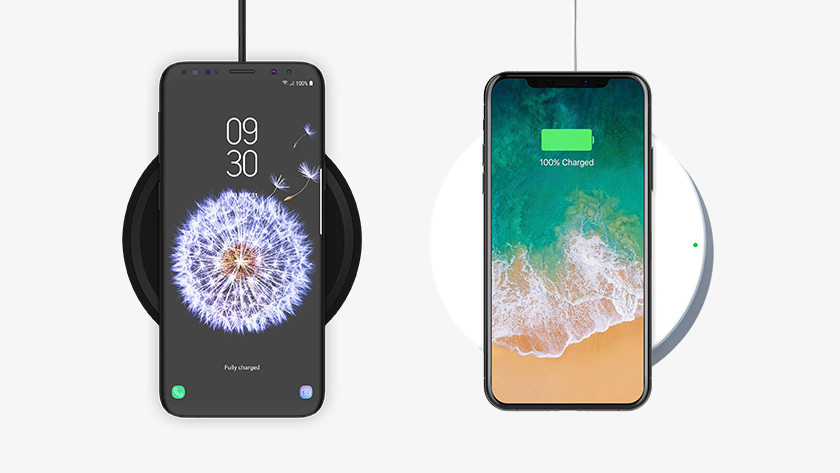 You want to charge your smartphone with QI support in the most stylish way possible. Use a wireless charger. No more messing around at night trying to fit a cable into your phone. Place your device onto the charging dock and it'll charge. You can use any mobile device with QI support on Belkin's wireless chargers. There are models that support fast charging for Apple (7.5W power) and models that support fast charging for Android (9/10W power).
Cables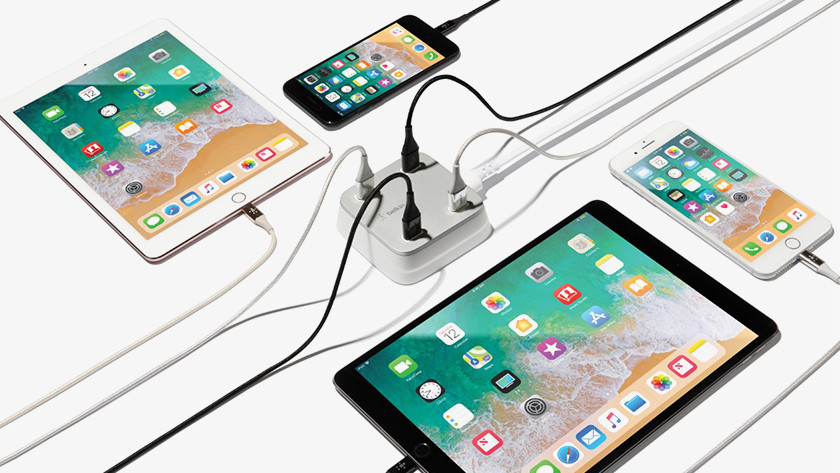 Transferring data and charging your device: a good cable is indispensable. Belkin produces high-quality cables. After all, you don't want your cable to make a bad connection after a few weeks, as it'll charge more slowly, or it won't charge at all. Belkin's Lightning cables are 'Apple-certified', so they always work with your Apple iPhone or iPad. Are you looking for a short cable or an extra long one, a USB-C or a Lightning? Belkin has the cable you're looking for.
Car mount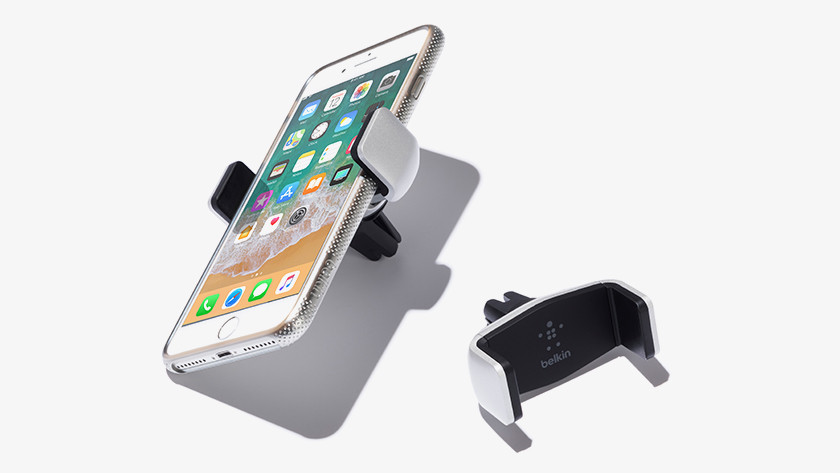 Bring your phone safely in the car with a car mount. Your phone will be firmly secured, and you can easily connect the charger. That way, your smartphone will stay charged throughout the car ride, and it'll be in a fixed place. Use your phone to navigate or to easily change songs in your playlist. With Belkin's universal car mounts, you can give your phone a fixed place in the car and safely hit the road.
Docking stations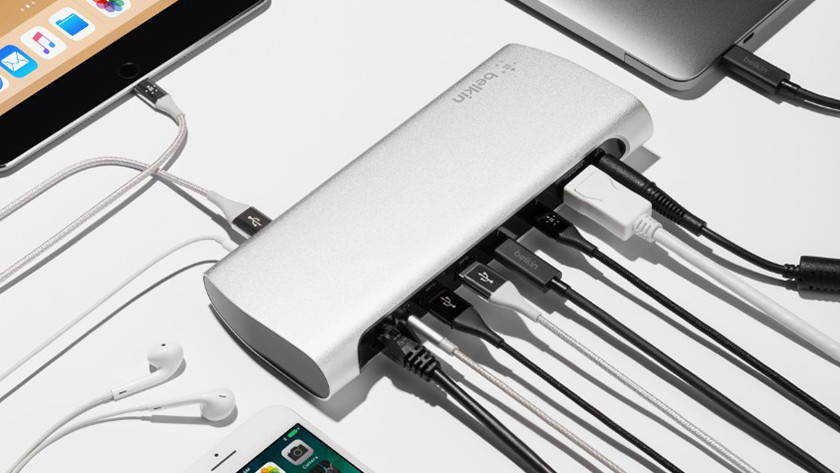 If you work on multiple screens, a docking station is indispensable. After all, you don't want to connect all the cables to your laptop every day. it's time-consuming and some laptops don't even have enough connectors for 2 screens and peripherals like keyboard, mouse, and speakers. You can solve this problem with a Belkin dock. These docks not only look stylish, but also make sure you can connect your peripherals to your laptop with just one cable.
USB hubs
Do you also hate unorganized cables at your workspace? Don't have enough ports on your laptop for all your devices? With a Belkin USB hub, you can solve these problems. Connect your phone, tablet, and other peripherals to this hub at the same time and all your cables will neatly run towards a single point.
Did this help you?