Everything on Sony TVs
With a Sony Bravia, you're not only guaranteed to get a high image quality, but you'll also have your favorite content within reach. Various technologies like Triluminos and Motionflow improve your viewing experience. As a result, your favorite movies and series will be displayed sharply and smoothly. On this page, you can read all about the various functions and choose the TV that suits you.
OLED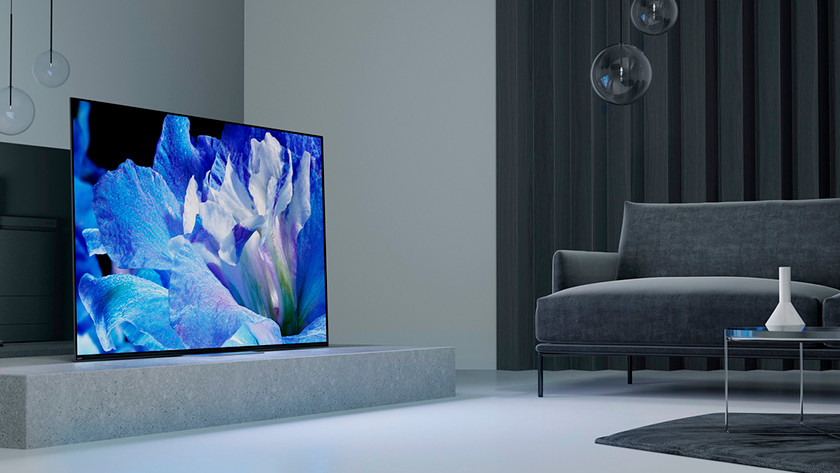 An OLED panel doesn't have backlight, but it has pixels that light up individually. This creates a greater contrast between color tones and makes a black screen really black. You'll see every detail of a scene taking place in the shadows or at night. The large color gamut provides a true-to-life display of HDR images. Both shadows and bright light will look realistic. The screen makes sound by producing vibrations, while the stand has an integrated subwoofer.
Android TV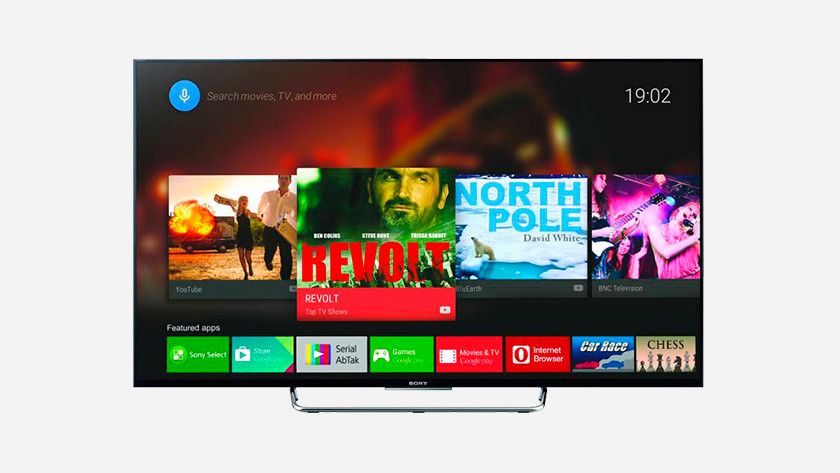 Sony smart TVs are equipped with the Android operating system. In the clear main menu, you'll find live TV, apps, and websites. This way, you can quickly switch between a YouTube video and your favorite Netflix series. Thanks to the integrated Chromecast function, you can stream videos, games, or apps from your smartphone or tablet to the screen. That's useful for when you want to see your content, like your holiday pictures, at a larger scale.
Triluminos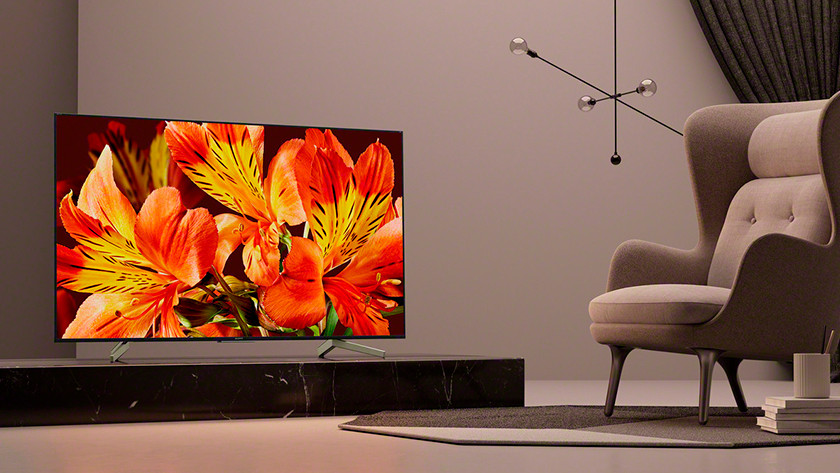 If you want high image quality, choose a Sony TV with a Triluminos screen. These panels are specially designed to display red, green, and blue colors. This means they produce a wider color range than a standard LED TV. Simply put, a Triluminos TV uses a bigger box of crayons. Put on your favorite movie of series and enjoy realistic images in which every nuance comes to life. Thanks to the accurate color reproduction, skin tones are also true to life.
Motionflow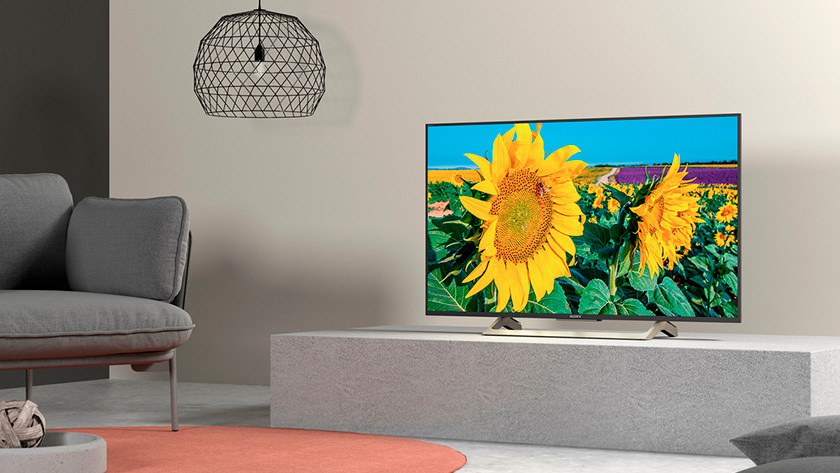 Every image consists of a limited number of frames per second. If there's a fast motion on screen, the image may become blurry. To prevent this, Sony Bravia TVs feature Motionflow technology. The space between the frames is filled with new frames, making images extra fluent. In addition, LED Backlight Control and Image Blur Reduction provide extra sharp and crisp images.
Did this help you?