5 reasons to buy a smart thermostat
A smart thermostat brings more comfort into your home. What's more, it saves energy. In this article, I'll list the 5 most important reasons to choose a smart thermostat.
---
2) Your heating will never be turned on unnecessarily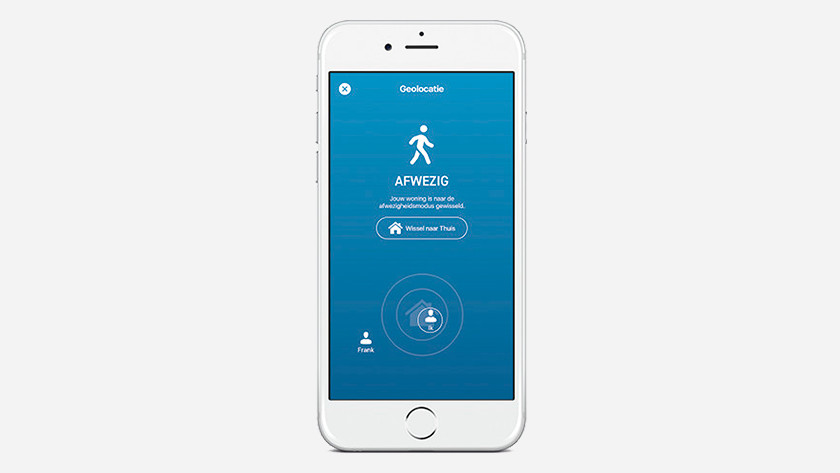 Connect the thermostat to your phone and give access to your location. This way, your heating will never be turned on unnecessarily. The thermostat will know when you're not home. Your smart thermostat also notices when you leave a window or door open. The heating will turn off automatically. That way, your heating isn't turned on when you're drying to cool the house down.
3) Insight into your consumption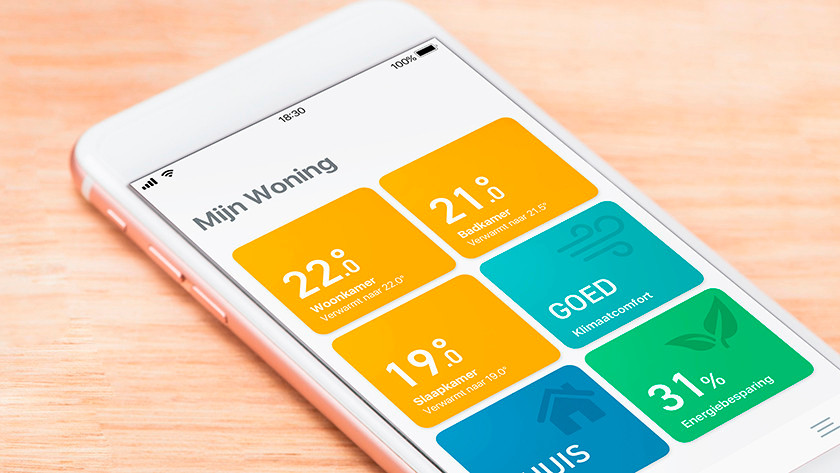 The app of your smart thermostat gives you insight into your consumption. For example, you'll have a clear overview of the temperature in your home. This is specified per day and per hour, so you can easily see when your home was too warm or when you could have set the heating a bit higher. This way, you'll learn how to be more conscious when it comes to your energy consumption.
4) Save energy and costs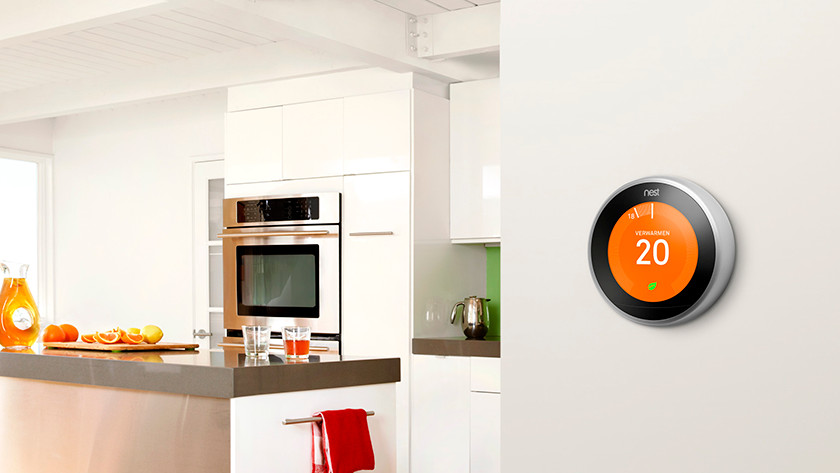 Since the heating turns off automatically when you're not home, you save energy. Getting insight into your energy consumption also allows you to save on your energy bill. A smart thermostat offers more options to save on the gas bill. For example, by setting the temperature per room with radiator thermostats.
5) Turn up the heating without getting up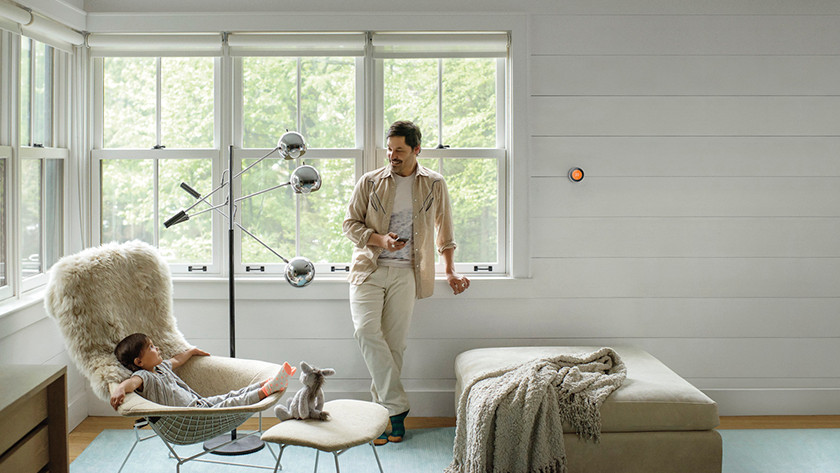 With a smart thermostat, you can turn up the heating from the comfort of your couch. You can do this with an app, so you don't have to get up. Or stay in bed while you set the thermostat to the right temperature via the app. You can control a smart thermostat via an app, but also with your voice. Ask Google Assistant or Alexa to set the heating to 20C°. That way, you don't even have to touch your phone.
Did this help you?