Basic advice on smart home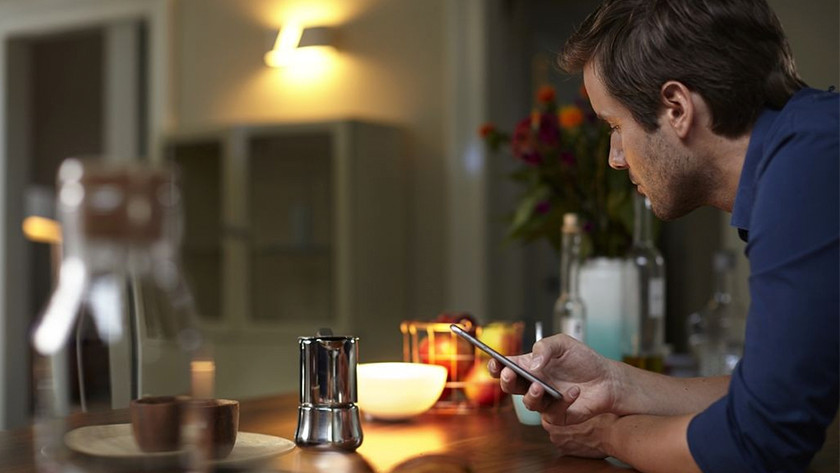 If you're just starting to make your home smarter, you may not know much about it. What exactly is a protocol and what does the term home automation mean? Our experts will explain the basics.
Smart home platforms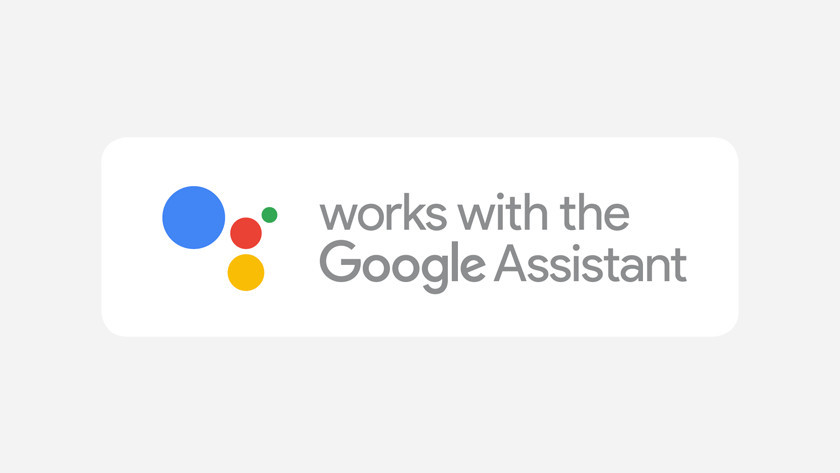 A smart home platform allows you to control all your smart devices from 1 app. Not all products can be linked to all platforms. In these articles, you can read more about how this works.
Smart home products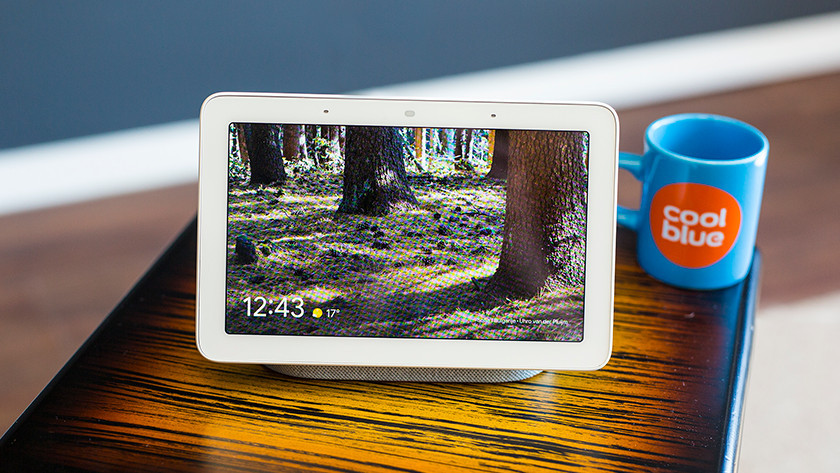 There are all kinds of products to make your home smarter. Our experts are happy to give you advice on how to put these to good use. Here, you can read all the advice we have to offer for every smart device.
Use smart products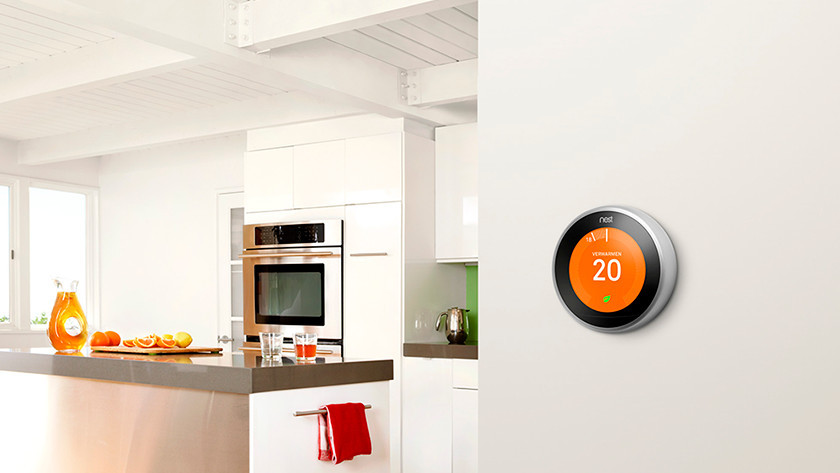 Smart products make your life easier or help you save energy. But it's also a fun way to create your own entertainment set. Read what smart products can do for you here.
Smart rooms in the house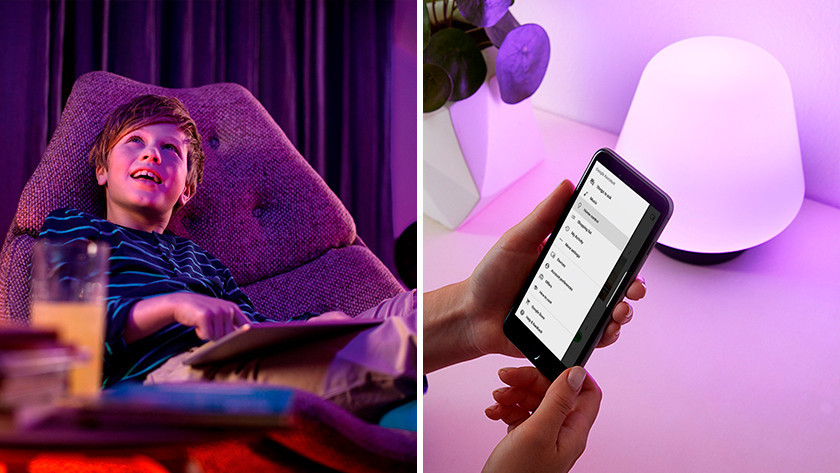 Want to make a room in your house smarter, but you don't know where to start? There are smart solutions for every room. We'll tell you what you need for a smarter kitchen, living room, or bathroom.
Smart home installation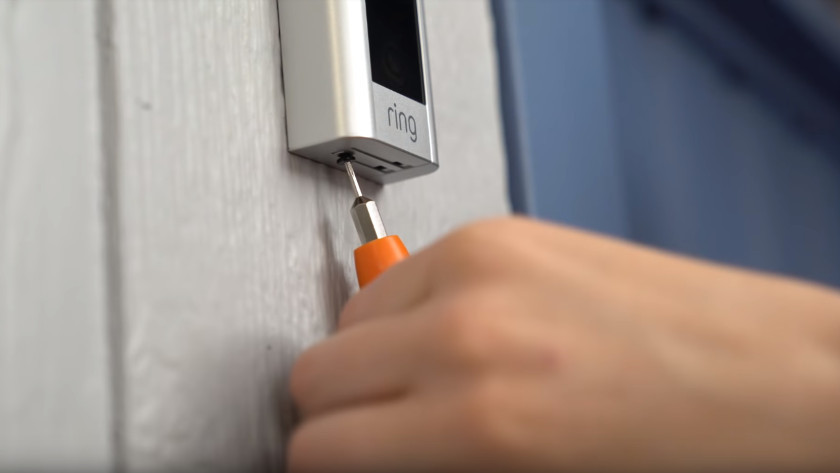 Installing technical products isn't for everyone. That is why Coolblue offers installation for various products. Read more about how this works and how to make an appointment here.