What do you need for entertainment in your smart home?
If you want smart entertainment at home, you can use different smart products. You have a wide range of options for image, sound, and even lighting. In this article, we'll tell you what you need to create a smart entertainment system.
---
Stream your music with WiFi speakers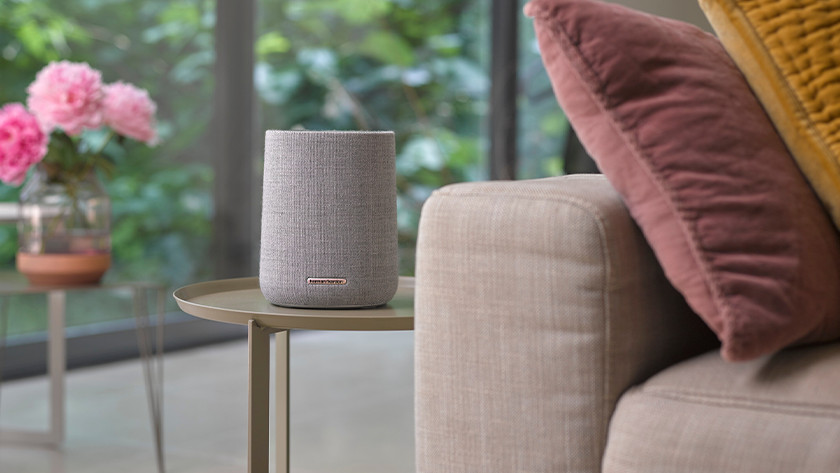 With a WiFi speaker, you can stream music from your smartphone, tablet, or laptop. You can connect multiple WiFi speakers to each other to create a multi-room music system. That way, you can stream your music to speakers throughout the entire house. You can operate a WiFi speaker with built-in voice assistant with voice commands. That means you can pause the music or operate your smart lights with your voice.
Use the smart functions of your smart television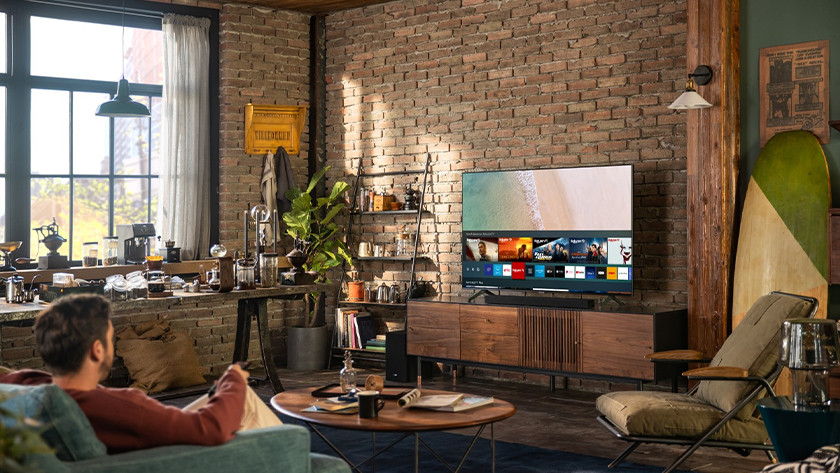 Smart televisions have their own operating system with useful apps. That means you can watch YouTube videos or missed broadcasts. With most smart televisions, you can also easily cast images from your smartphone or tablet to the screen. Connect the TV to a multi-room soundbar to integrate all your WiFi speakers into the entertainment system. You can just as easily integrate the smart television into your smart home and operate it with a voice assistant.
Stream movies to a media player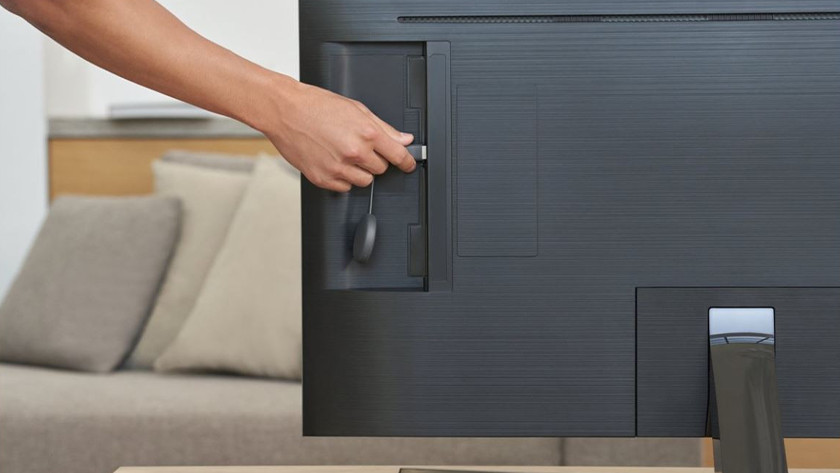 With a media player, you can play movies, photos, or music via your television. That means you don't need a smart television to use Netflix, YouTube, or Disney+. You operate a media player with your smartphone or with the included remote. In addition, you can connect the device to a smart assistant. For example, Google Assistant for a Chromecast or Sire for Apple TV. This way, your media player works together with your speakers or smart lighting.
Connect your speakers to a multi-room soundbar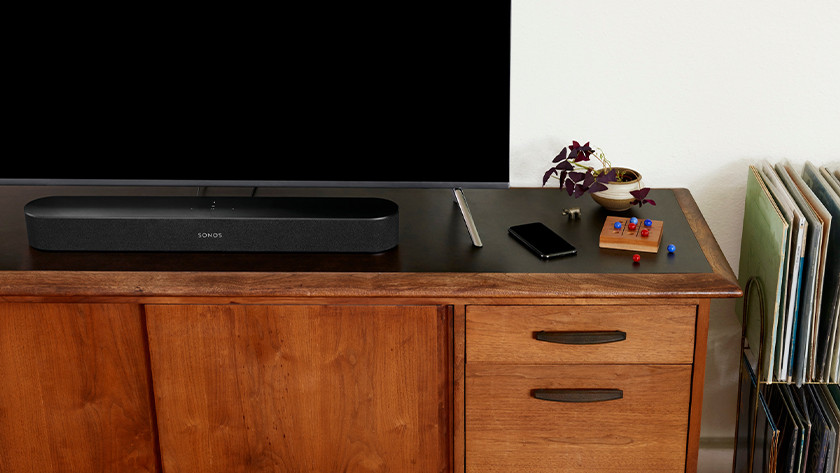 A multi-room soundbar is the basis for your own home cinema. You connect this speaker to the television and to other WiFi speakers in your home. This allows you to play a movie with stereo sound from all speakers. You can choose a soundbar with voice assistant to activate routines with your voice. That means you can dim the lights, turn on the speakers, and open Netflix on the television with a single voice command.
Synchronize your smart lights with the television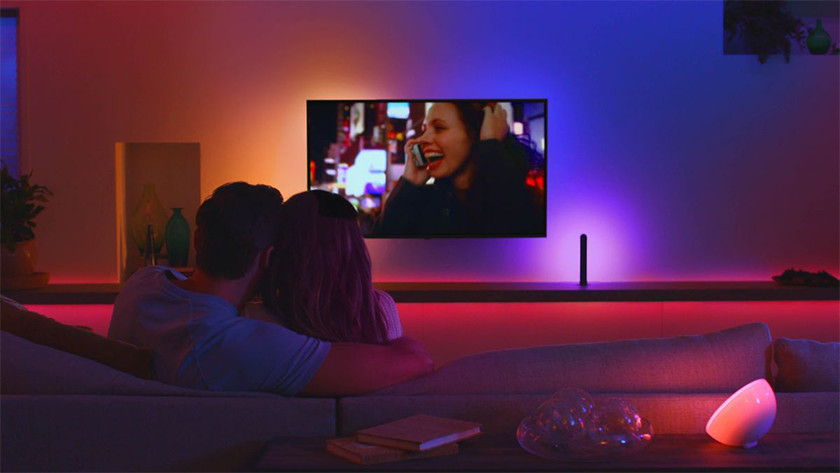 If you want an even more complete entertainment system, you can also connect the smart lighting to your media devices. The Philips Hue Play Sync Box connects Hue color lighting to your television, so the colors of the lights match the game or movie on the screen. That way, you truly get sucked into what you're watching. You can personalize your lighting system with the Sync app on your smartphone.
Did this help you?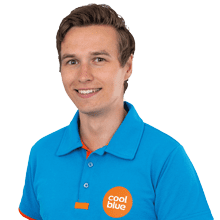 Article by: