How do you choose a smoke detector?
To avoid reacting too late to smoke or a house fire, you can use a smoke detector. In addition to standard smoke detectors, you can choose from a large amount of products that look quite similar at first. This makes it difficult to determine which detector you need. In this article, we explain the most important features, so that you choose the product that best suits your needs.
---
In short
When you're looking for the best smoke detector for your situation, there are several properties that you should pay attention to. In any case, ask yourself the following:
What should the smoke detector detect?
Do you want to place the smoke detector wirelessly?
Are you looking for a basic, linkable, or smart smoke detector?
What additional properties should the smoke detector have?
What should the smoke detector detect?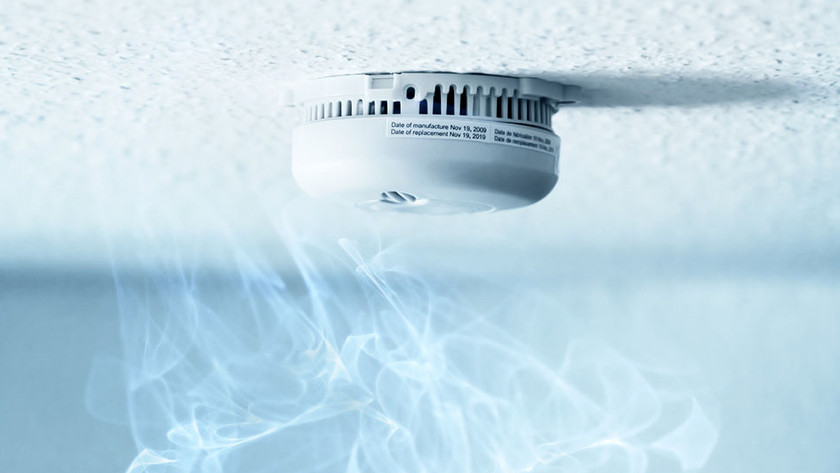 An optical smoke detector alerts you when there's smoke development at your home or office. These smoke detectors have a sensor that detects smoke formation. In some rooms, this type of smoke detector works less well, because it doesn't recognize the difference between smoke and steam. This can be the case in a kitchen, for example. A heat detector would be more suitable option for the kitchen. A heat detector doesn't register smoke, but an increase in temperature. Another dangerous gas is carbon monoxide. To recognize this odorless gas, use a carbon monoxide detector. With a combination detector, you measure several dangers at the same time.
Do you want to place the smoke detector wirelessly?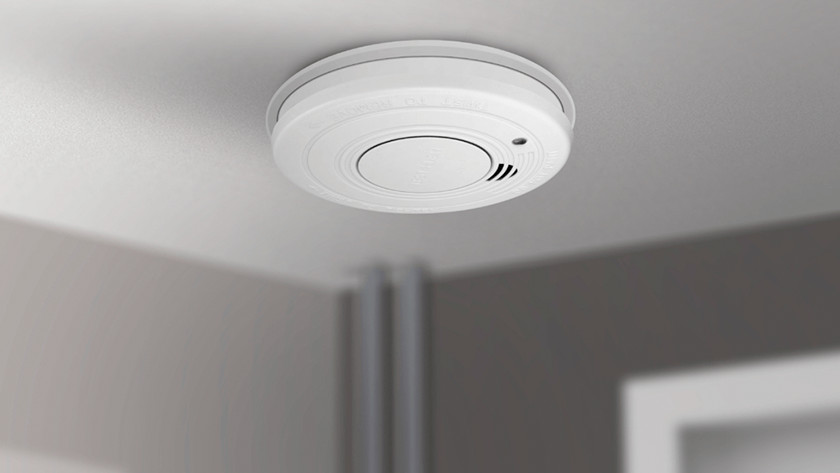 Some smoke detectors work on batteries and others need to be connected the power grid. You place a battery-powered smoke detector anywhere in the house. This means you're not limited to a fixed power outlet. You connect a smoke detector that runs on AC power to an existing power outlet in the house and mount it to your ceiling. As a result, you have less freedom of choice when placing the detector. Smoke detectors that run on AC power always have a backup battery in case you experience a power outage.
Are you looking for a basic, linkable, or smart smoke detector?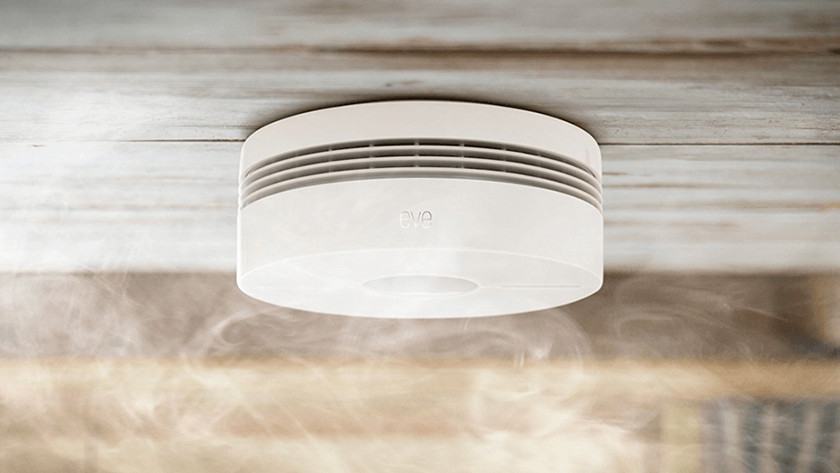 Smart smoke detectors
A smart smoke detector connects to your smartphone wirelessly. It connects via WiFi or another wireless method. The accompanying app on your phone sends notifications if the smoke detector sounds an alarm. You also receive a message when you're not at home. You can easily connect smart smoke detectors to other detectors of the same model. In addition, you can connect other smart products to the detector. This allows you to integrate the device into your smart home.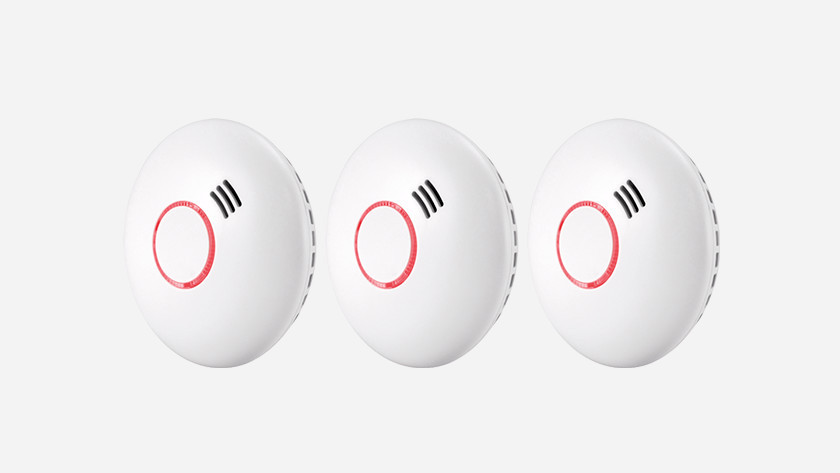 Linkable smoke detectors
Linkable smoke detectors don't have all the functions of a smart smoke detector. They can be linked to other detectors of the same model, though. This makes it possible to send an alarm to linked detectors. If one of your smoke detectors detects a fire, all linked devices respond. You'll hear an alarm throughout the house. As such, a set of linkable smoke detectors provides more safety than a standard smoke detector.
Basic smoke detectors
A basic smoke detector doesn't have extra functionalities. All it does is raise the alarm in case of smoke development. Basic smoke detectors don't have a smartphone app and can't be linked to other smoke detectors. This makes them more affordable than linkable and smart smoke detectors. If you want an affordable detector that only detects smoke, choose a basic smoke detector.
Which extra properties should the smoke detector have?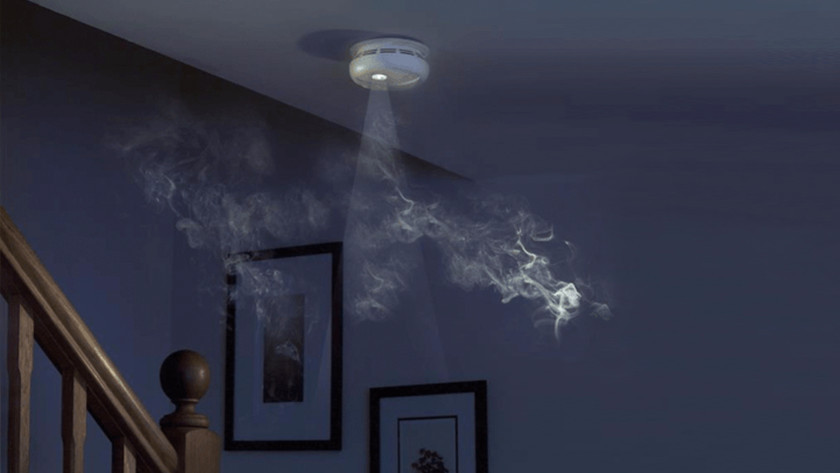 Depending on the type of smoke detector you choose, you can also choose extra functions. There are smoke detectors with unique properties. For example, there are smoke detectors with an extra loud alarm, smoke detectors with integrated LED lighting, and smoke detectors with extra test functions. Smart smoke detectors sometimes have other extra options. We explain all possibilities in the article below: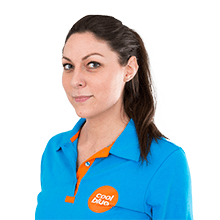 Article by:
Mascha
Smoke Detector Expert.