Types of smoke detectors and detectors
There are different types of detectors. There are smoke detectors, heat detectors, gas detectors, carbon monoxide detectors and combi-detectors that detect both smoke and carbon monoxide. I like to explain the differences between the detectors to you.
Smoke detectors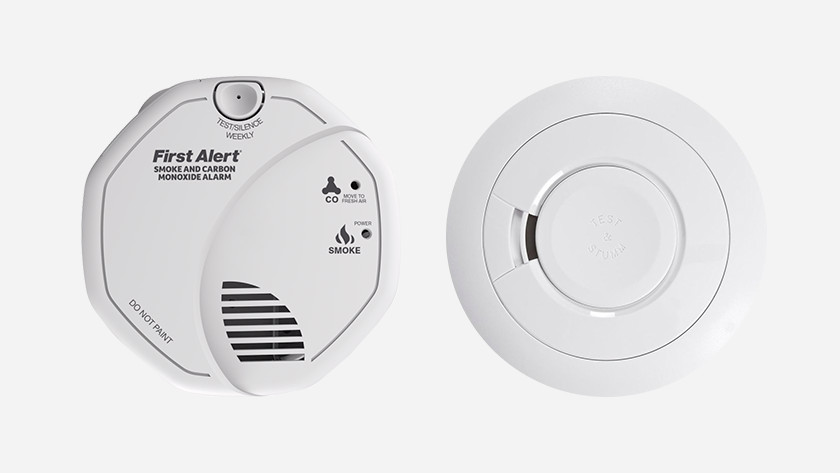 All our smoke detectors are optical. An optical smoke detector works on the basis of infrared. This makes the detector reliable and ensures that it detects smoke in time. Place a smoke detector in the hallway and overflow for minimum security. When you want to go home for extra safety, you place a smoke detector on every floor, including the bedrooms.
Carbon monoxide detectors
A carbon monoxide detector detects carbon monoxide. Also called CO. Carbon monoxide is a dangerous gas without color, taste and odor. Carbon monoxide is produced in poorly maintained and / or poorly functioning heat sources such as central heating boilers, geysers and heaters. The gas is released during incomplete combustion of organic fuels such as oil, natural gas, petrol and wood. Because you do not smell, taste or see it, you easily run into a carbon monoxide poisoning without being aware of it. It is therefore important to have a carbon monoxide alarm (CO alarm) in your home, which will alert you in time. Always place a carbon monoxide alarm at eye level and no further than 1.5 meters from the heat source.
Gas detectors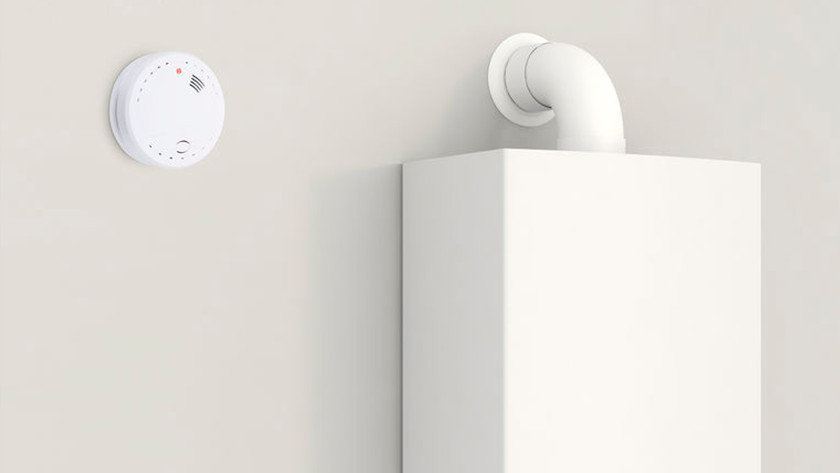 A gas detector warns you with a too high concentration of methane, natural gas or propane and butane gas. On the gas detector you can easily set which gas you want to detect. Place the detector near the source such as the boiler, boiler, geyser or gas cooker.
Heat detectors
A heat detector is useful for rooms where smoke and vapor are regularly present. Think of the kitchen, garage or basement. In these rooms it is not convenient to place a smoke detector. During cooking, a lot of vapor is released, which detects a smoke alarm as smoke. For a kitchen, garage or basement it is wise to use a heat detector. A heat detector detects temperatures from 60 degrees Celsius and does not react to smoke and / or vapor.
Combi-meters
A combimelder measures 2 different substances and thus has a combination function. Take, for example, a smoke and carbon monoxide alarm. This detector detects both smoke and carbon monoxide. With these detectors it is important that you determine in advance what you want to detect, smoke or carbon monoxide. This has to do with the placement of the detector. When detecting smoke, place the detector on the ceiling. With carbon monoxide you place the detector correctly (at eye level) on the wall.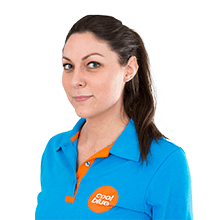 Article by:
Mascha
Smoke Detector Expert.