The difference between IP cameras with and without a subscription
With an IP camera, you can secure areas in your house or at the office. Via the accompanying smartphone app, you can watch live footage of the camera. You have 2 options to store footage. You can choose a cloud subscription or a store footage locally. In this article, we'll tell you what the differences are.
---
In short
| | | IP cameras with subscription | IP cameras without subscription |
| --- | --- | --- | --- |
| Watch camera footage | | In the cloud | Via a memory card or base station |
| Costs | | Monthly costs between € 5 and € 30 | One-time investment from € 10 |
| Maximum storage | | Watch online between 1 and 30 days | Watch between 7 and 30 days |
Watch the camera footage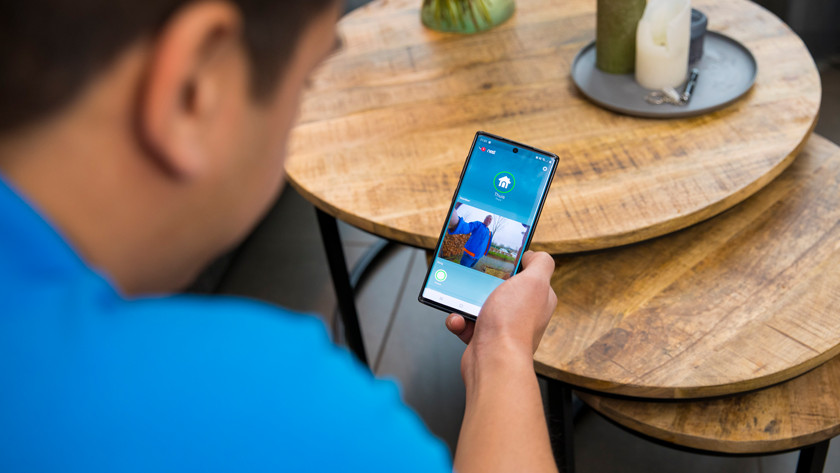 In the cloud
A cloud IP camera sends the recorded footage wirelessly to an online cloud. You can watch the footage in the app and store it via a service of the manufacturer. or known servers such as Google Drive or Dropbox. This way, you always have access to the footage of your IP camera, as long as you have an internet connection.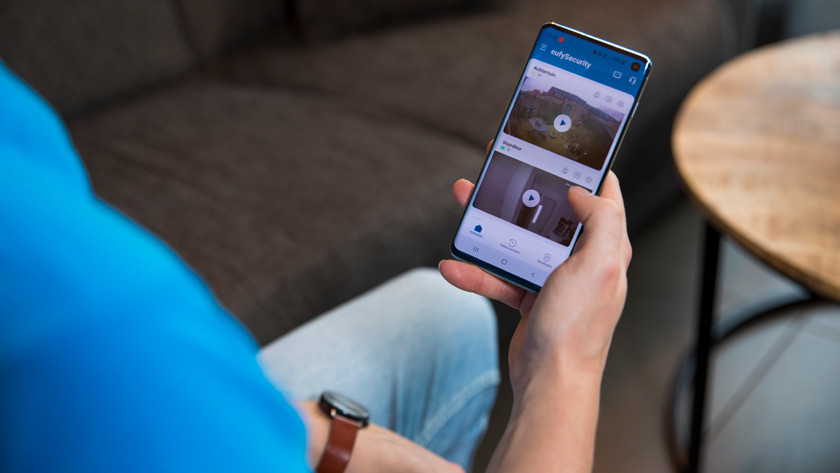 Local storage
IP cameras with local storage have space for a memory card or have a base station with internal storage. Because you store the footage locally, you don't need to use cables to connect your PC or NAS to the camera. These cameras also allow you to watch footage from the app, but you can also store it on your computer regularly.
The costs
Pay monthly
It differs per manufacturer that supports cloud storage what the time frame is to watch the footage, varying from 7 days to just a few hours. To be able to watch footage for longer in the cloud, you need to pay a monthly fee. You need a subscription for this, which costs between € 5 and € 30 per month. In some cases, this fee increases if you buy multiple cameras. An annual subscription usually is about 10 times the monthly fee.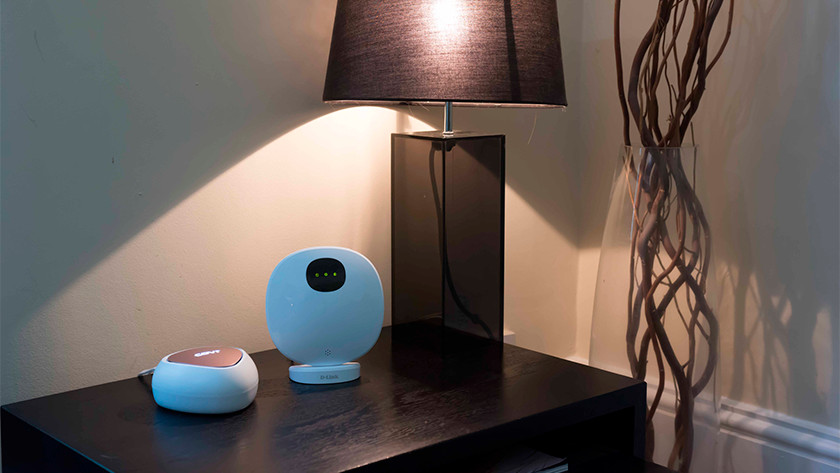 One-time investment
You can put a 32GB memory card in most cameras with an SD input. These memory cards cost between € 10 and € 30. If this card is full, the camera overwrites old footage with new material. Some security cameras have a base station with internal storage or an included memory card. You don't pay any additional costs to store footage with these cameras.
The maximum storage
Watch online for a month
Depending on your subscription, you can usually watch footage online for 30 days with a cloud service. So the storage of the camera footage is always limited. If you want to store footage for a longer period, you need to store it locally. Download the footage from the cloud and store it on a laptop or hard drive.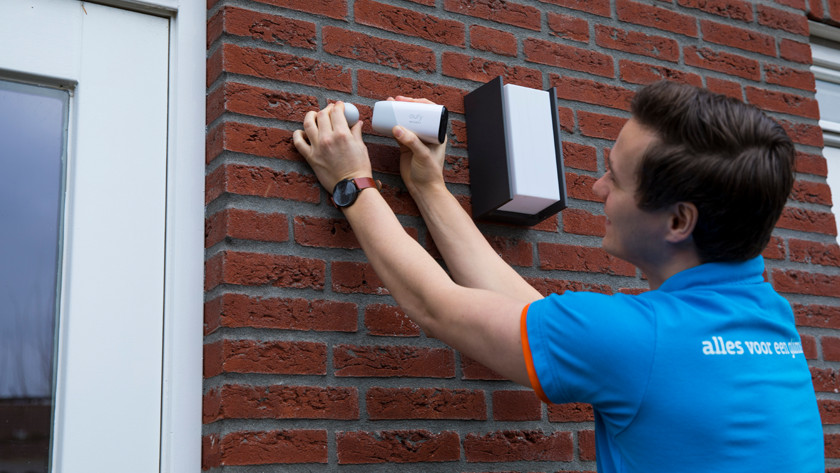 Watch between 7 and 30 days
With a 32GB memory card, you can watch camera footage for about 15 days. If a base station has 64GB of internal storage, this is about 30 days. Because the footage is overwritten with new material after this, it's useful to store it regularly. Download the footage in the app or put it on your hard drive.
Conclusion
Both type of IP cameras allow you to store footage for a certain period of time. An IP camera with cloud storage usually allows you to store footage for a longer time. This means you won't have to download it as often. On the other hand, you only have to spend money on an IP camera with local storage once. So if you don't want monthly subscription costs, choose a camera with internal storage or with an SD card slot.
Do you have some technical knowledge or do you prefer not to store footage on the internet for privacy reasons? In that case, you can also store footage directly on your NAS or PC.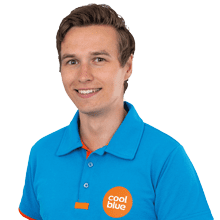 Article by: