What ways are there to record images with an IP camera?
An IP camera lets you monitor your house or office remotely. These days, each IP camera includes an app for iOS and Android. That allows you to watch live what your camera is seeing. Unless you're a professional security guard, you probably only want to watch the images where something actually happens. There are different ways to store security images. On this page, we'll compare the 4 most popular methods.
---
In the cloud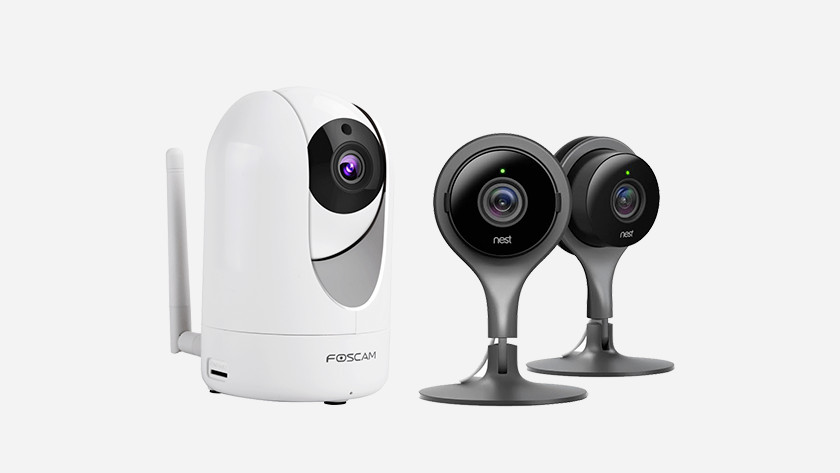 A cloud camera doesn't store the images it records locally, but sends them to the cloud. To a service offered by the manufacturer, for instance, or to well-known providers like Dropbox, OneDrive, or Google Drive. That way, you'll always have access to your data, wherever you are. The only thing you need is an internet connection.
A cloud camera is always accessible via the Internet and the installation is plug and play. You don't need network know-how.
You can only watch the images for a short time. After that, you have to pay for a subscription.
On an SD card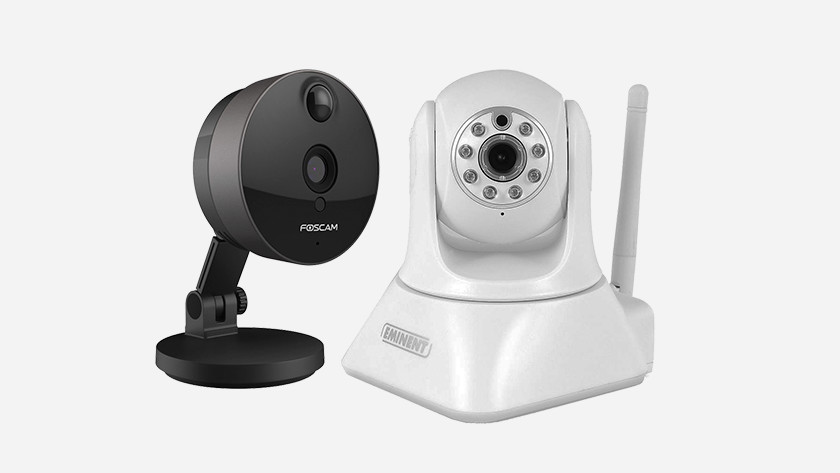 Although an IP camera doesn't have a hard drive, you can put a memory card in its (micro) SD card slot. Video files will be stored locally on this card, without a need for connecting devices like an NAS or computer. The footage on the card can be seen using the app or by putting the card in your mobile phone, tablet, or laptop.
You save the footage locally and don't have to store them online.
The maximum size of an SD card for an IP camera is 32GB. That's enough for about 5 days of recording.
On an NAS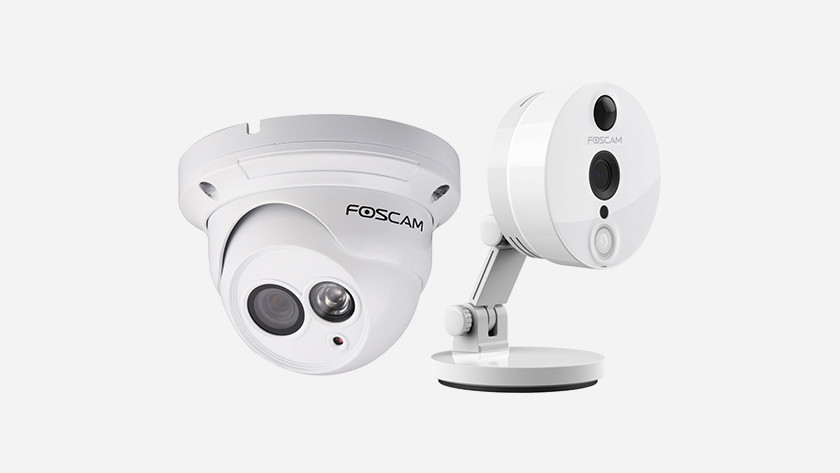 Want to be able to store a lot of footage? Turn your NAS into a security system. The surveillance system software makes your IP camera accessible from everywhere. The cameras will record when you want them and you can store days worth of footage. Record continuously or set rules for when recording should start. An NAS has to be connected to your (home) network, which requires some technical know-how.
You can store security footage on your own NAS. If you do, you can access it from anywhere.
The purchase price of an NAS is significantly higher than that of an SD card.
On a PC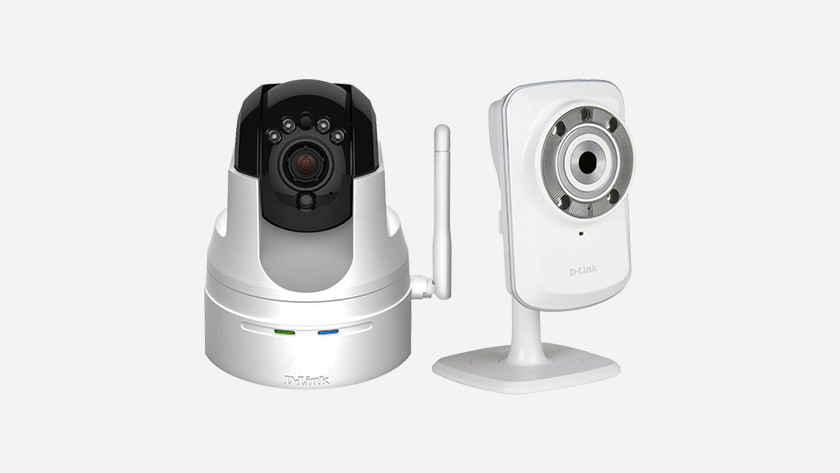 Prefer not to connect your security footage to the Internet because of privacy concerns? Use your PC or laptop to save the recordings instead. The computer will be connected to your camera via the network.
Because you're storing the security footage on your PC, they'll remain within your safe network environment.
In order to store the images, your PC has to be on day and night.
Is it not working?
Do you have any other questions or would you like advice on buying an IP camera? Please contact our customer service.
Did this help you?