What is an NAS?
NAS is short for Network Attached Storage. A NAS converts one or more hard drives to a wireless network storage. With this personal cloud, you can save, backup and stream all your files via your WiFi network. We explain what you can do with a NAS and how it works.
---
About NAS
What does NAS mean?
The word NAS is an acronym that stands for Network Attached Storage; digital storage space connected to your network. Think of it as your own cloud service. The device is a small box with a built-in hard drive, and looks a bit like a computer. It has almost all the same parts, but an NAS is specifically designed to store and remotely access files at any time of the day.
What can you do with an NAS?
Streaming movies, series, and music to your tablet and smartphone via an app.
Viewing photos, videos, and files on your computer or phone.
Backing up all kinds of files to keep them safe.
Setting up your personal cloud for at home or the office.
How does an NAS work?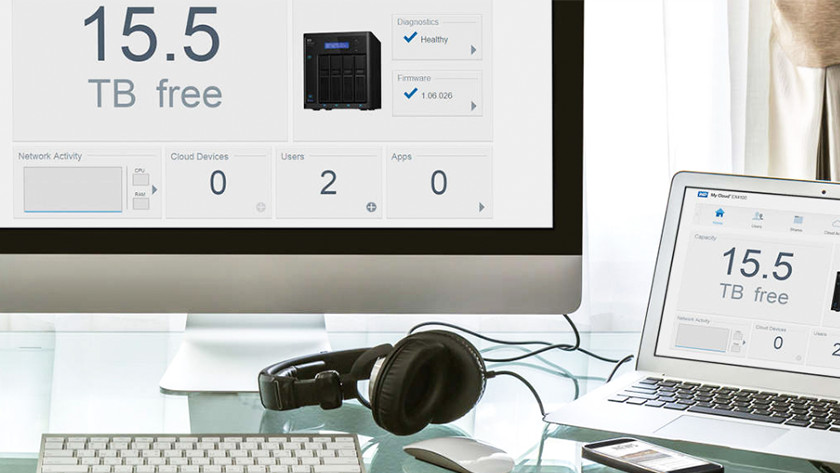 You connect an NAS to your router with a network cable. After that, you'll never need to touch it again, as it's connected via your home network. That's convenient, since you can just drag and drop files to the NAS' own folder on your computer or in the smartphone app. If you're more experienced with your NAS, you can adjust and manage all kinds of additional settings via your web browser. On top of that, you can usually expand an NAS with additional hard drives in order to get more storage space. They have a special slot for that, making installation easy.
Why would you want an NAS?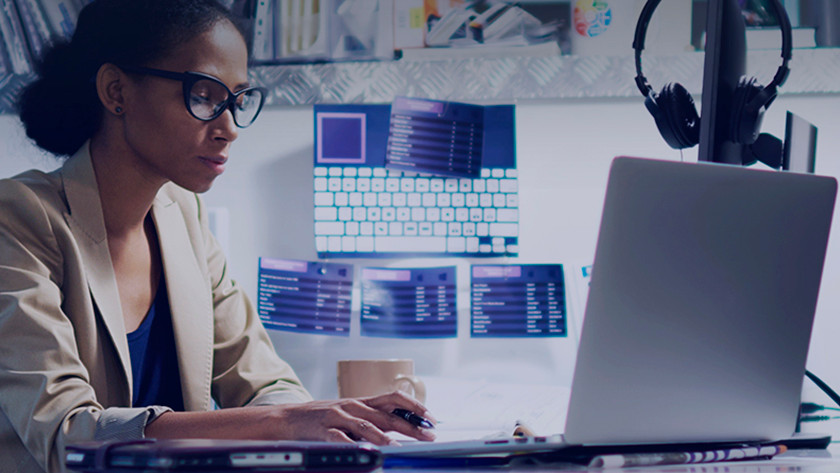 An NAS is multiple devices in one and mostly offers convenience as well as extra storage space. If you have an NAS, you won't need an external hard drive anymore, as you can store everything wirelessly. On top of that, you can also use an NAS for streaming. Download a movie and easily stream it to your smart TV. No hassle with cables and connecting and moving around drives or laptops. When you're on the go, you can just use the smartphone app to access files on your NAS.