Advice on NAS
Looking for a device to safely store your personal files and play media such as movies, series, and music on your TV, console, or phone at the same time? An NAS (Network Attached Storage) would be a good solution, but what should you keep in mind before purchase and what exactly can you use one for? On this page, you can find advice to help you answer these questions. That way, you'll be purchasing an NAS that's right for you.
Ready for use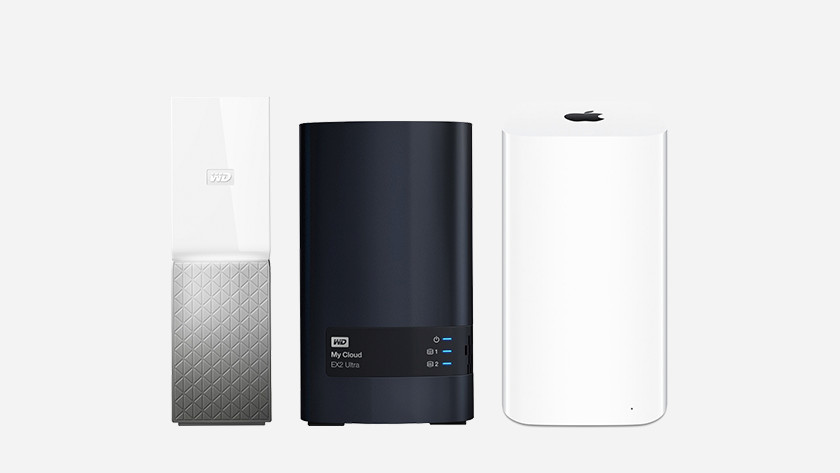 The device works right out of the box thanks to the included hard drive.
The NAS is easy to set up and use.
They (often) don't come with their own app store for downloading video apps, for example.
The internal hard drive often can't be replaced.
Expandable
Expand the storage capacity and add extra functions from an app store.
Run 2 or more drives in a RAID setup and you'll never lose any files.
In addition to your NAS, you'll need to purchase hard drives in order to use it.
The NAS can be tricky to set up if you lack technical knowledge.
Coolblue's Choice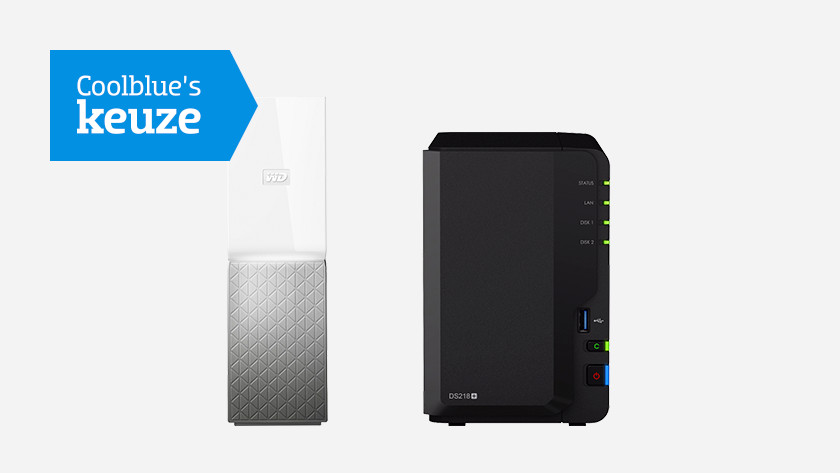 With Coolblue's Choice, we help you choose. For example, we've chosen the NAS with the best value for money for each usage situation. That's how you know which one we'd pick ourselves.
What is an NAS?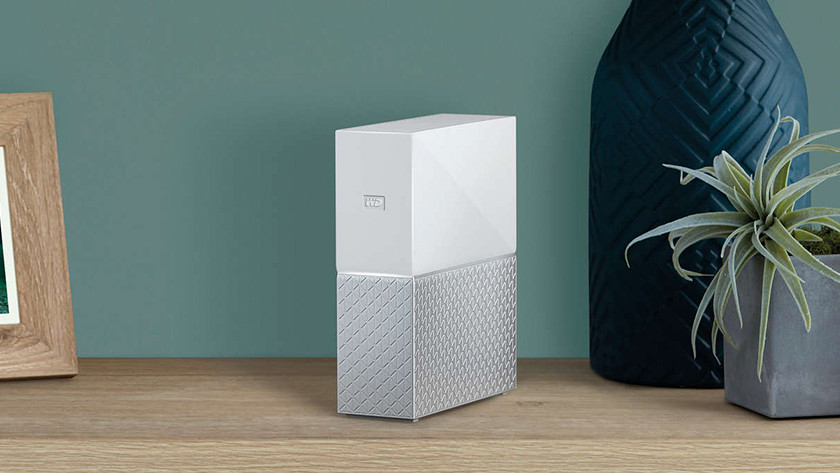 An NAS is a device, containing one or more hard drives, that's connected to your network. It's used to, among other things, stream video files, make backups and manage your own personal cloud. Want to know more about what exactly this device is?
Using your NAS to make backups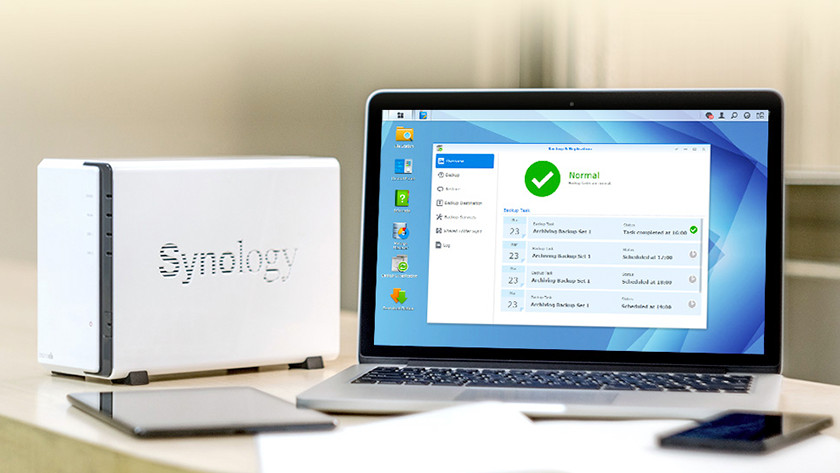 Making backups allows you to restore your entire system, video and photo collections, or Office documents if something happens to your phone or PC. Want to know more about making backups?
Using your NAS to stream media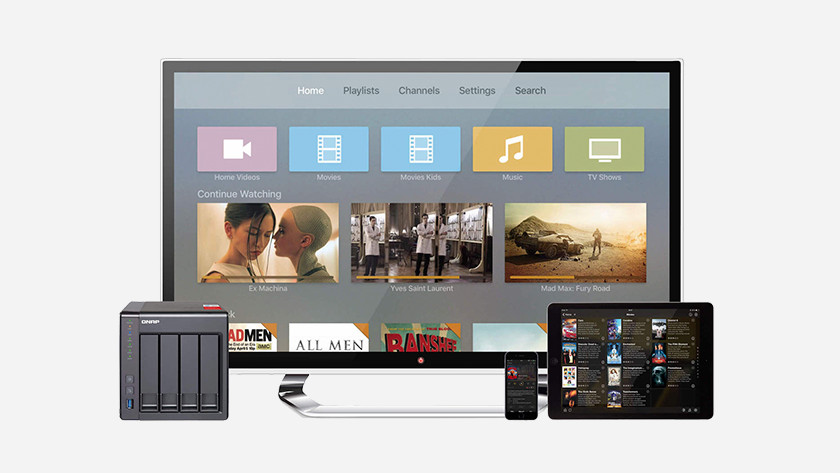 Stream movies, series, and music to various devices, such as your smart TV, computer, or smartphone. Want more advice on streaming media using an NAS?
Turn your NAS into a personal cloud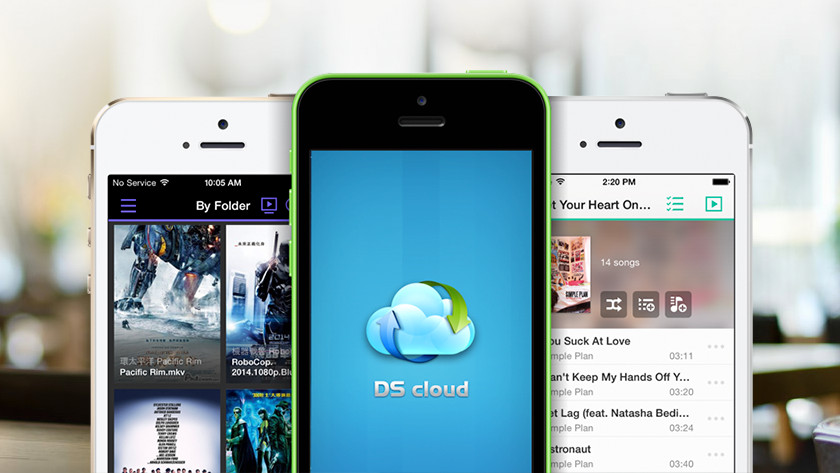 Set up your personal cloud for home or office use, but without any subscription fees. You can access your files from anywhere using your browser or apps. Want advice on using your NAS as your own personal cloud?
RAID arrays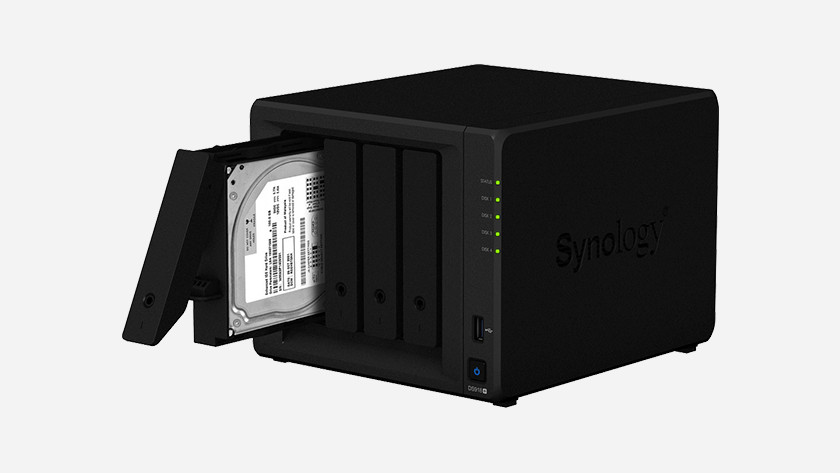 Because an NAS usually has 2 or more bays (hard drive slots), you can run RAID setups to duplicate data or divide files into chunks automatically. That way, all your files will have extra protection against disk drive failure and data loss. This is known as a RAID (Redundant Array of Independent Disks). Want advice on this?
More advice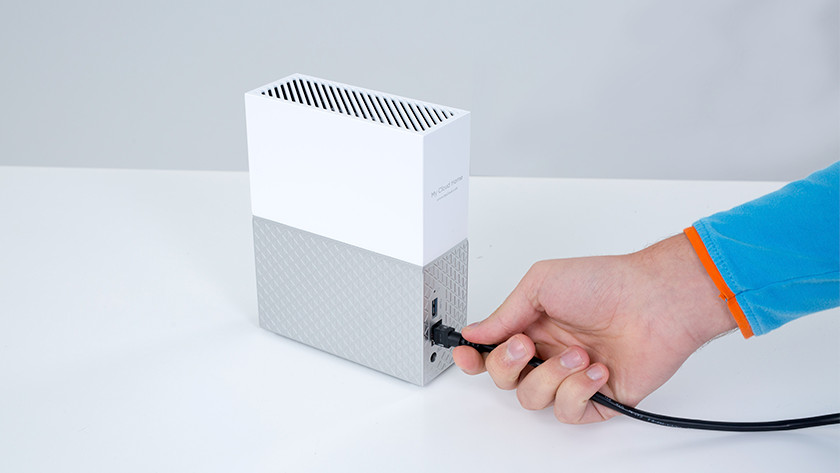 Read various advice articles about NAS.
Synology support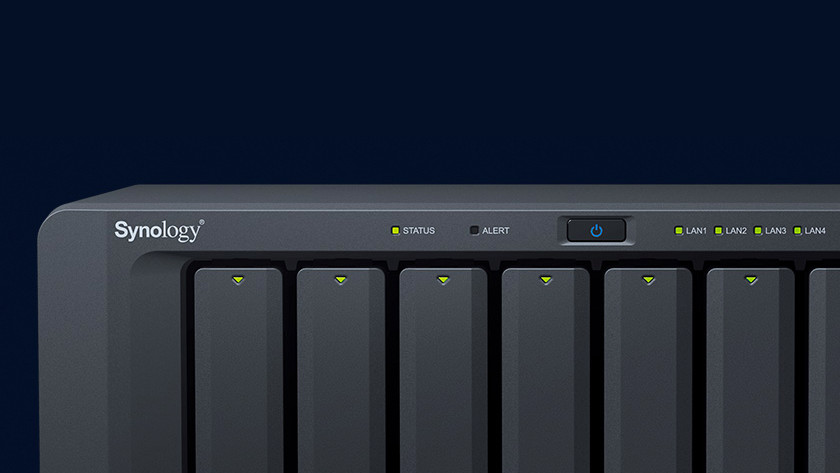 Got questions about your Synology NAS? Like how to set it up, how to reset it, customize the RAID setup, install Plex, or connect IP cameras?
What can you do with a NAS?
With a NAS, you can save files, make automatic backups, and keep all your photos and videos in handy folders. You can also use it for media streaming, automatic downloading, and to store surveillance images. A versatile device.