What is IFTTT and what can I use it for in my smart home?
IFTTT is an abbreviation of If This Then That. With this online service, you connect your smart home devices to one another. This way, you automate your home. In this article, I explain what IFTTT is and what you can do with it.
---
What is IFTTT?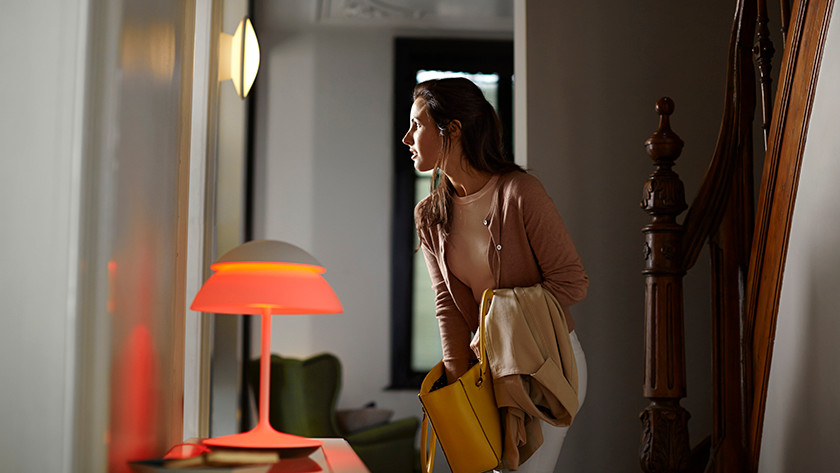 IFTTT stands for If This Than That. In this app, you can set certain acts to lead to other actions. For example, 'If I turn on my smart lights, the thermostat should be on 20 degrees'. This way, you can connect your smart home devices and automate your home. Even if the different smart devices in your home don't work together directly. The only requirement is that they support IFTTT.
How do you use IFTTT?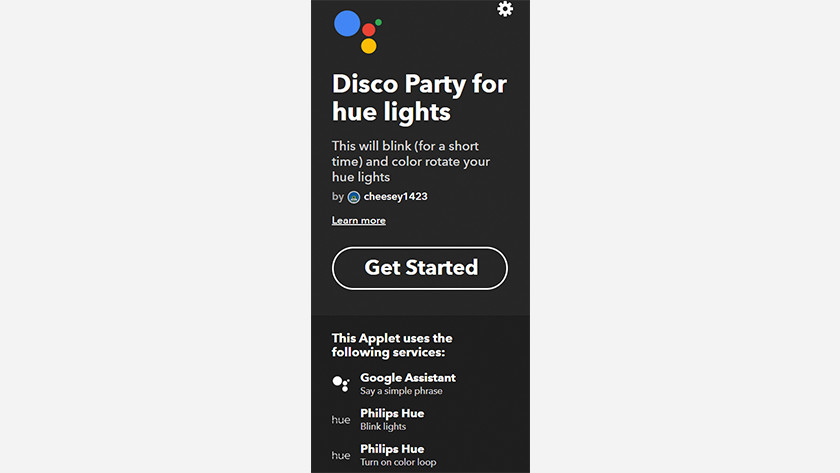 You use IFTTT with the app from this web service. You connect all your suitable smart home devices to this. For example, you can connect your smart lights, smart thermostat, and IP camera. Did you connect all suitable devices? Then you create an 'Applet'. This is the command that connects the different actions to one another. Because the has a clear design, you can easily add actions. You can choose to turn on the lights if the IP camera spots movement, for example.
How do you set up IFTTT?
Download the IFTTT app in the app store on your phone or tablet and register. After this, you go to 'My Applets' in the app. Here, you can easily add new commands. Search for the device you want to add. You can see which pre-programmed actions are available. For example, there are dozens for Hue. Did you find a suitable action? Then you add it. IFTTT requests permission to connect to your smart device just once.
Create your own Applets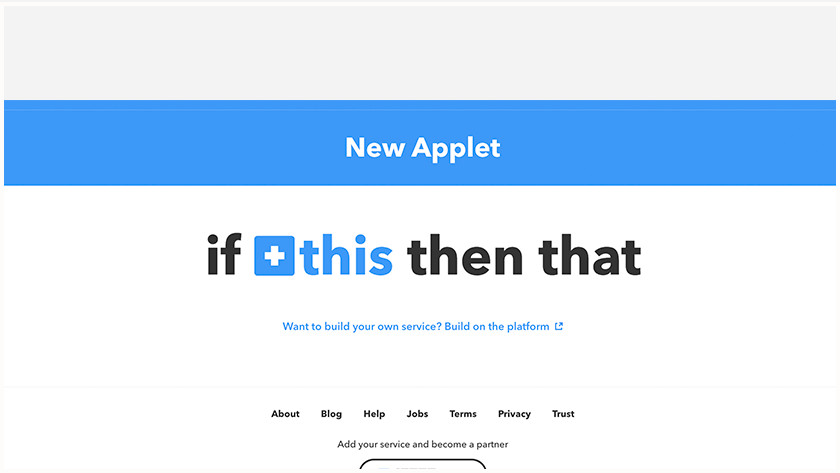 Can't find what you're looking for in the pre-programmed Applets? You can easily create your own command. To do this, click on 'New Applet' in the 'My Applets' menu. The IFTTT app simply guides you through the options. Depending on the connected devices, the possibilities are endless. For example, you can make your smart lights flash when your smart washing machine is finished. Or you can turn on your robot vacuum as soon as you walk out the door.
Expand IFTTT with other apps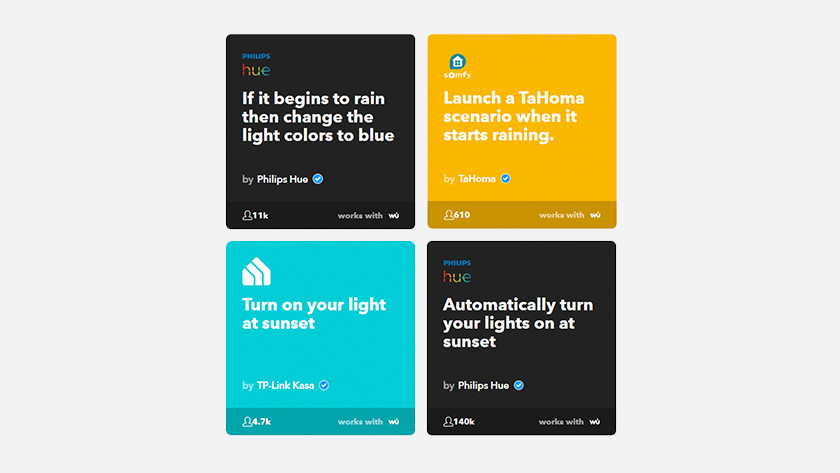 IFTTT doesn't just let you connect smart devices to each other. You can also combine it with different internet services. For example, you can connect your smart lights to a weather service. This way, your lights turn on when it's dark outside. And not just at sunset, but also in case of a rain shower. Do you want to look up what temperature your living room was at any given moment? Connect a spreadsheet. Any time the thermostat is changed, you can add the temperature and time in the sheet.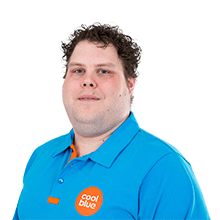 Article by: