Which smart home platforms are there?
You control your smart home with a smart home platform. Well-known platforms are Google Assistant and Amazon Alexa. These are the most commonly used, but there are even more systems to control your smart home. In this article, we'll tell you which smart home platforms are all available.
---
Google, Amazon, and Apple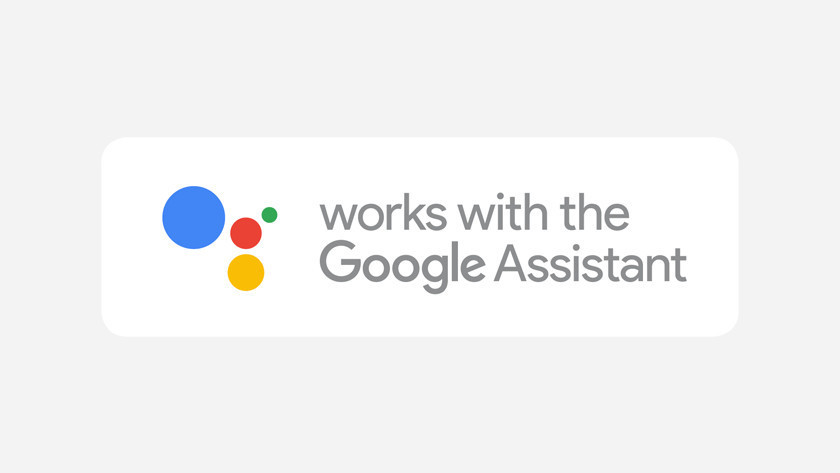 Google Assistant
You can find the Google Assistant in different devices, such as your phone, tablet, smartwatch, or Sonos speaker. In addition, you can control your entire house with a smart home hub like the Google Home or Google Nest Hub. Google Assistant is currently compatible with over 30,000 smart products from over 3500 different brands. This number is increasing fast.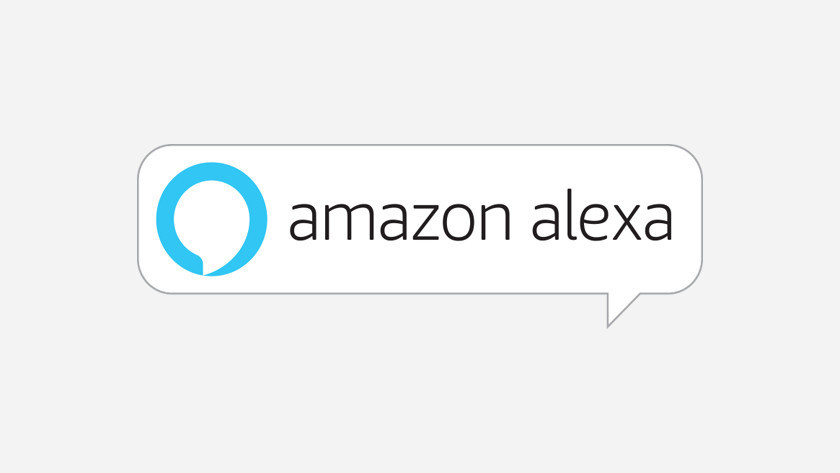 Amazon Alexa
Alexa is the voice control system that is integrated in an Amazon Alexa device. Among these are the Amazon Echo and Amazon Echo Show, for example. Alexa can be used to control a lot of smart devices. As with Google products, this assortment is ever expanding. More than 60,000 smart products are already compatible with Amazon Alexa.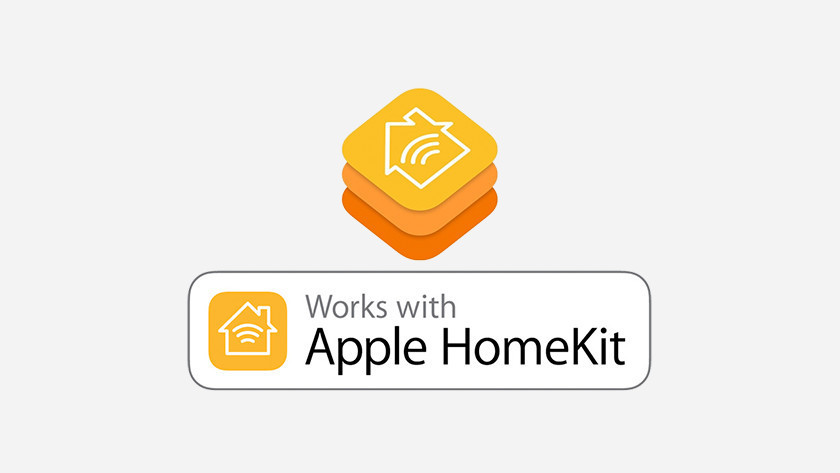 Works with Apple HomeKit
If you own an iPhone, iPad, or Apple Watch, Apple's HomeKit platform is convenient for connecting several home automation brands. If a smart plug or another home automation product works with HomeKit, you can connect these products to each other.
Homey, IFTTT, and Samsung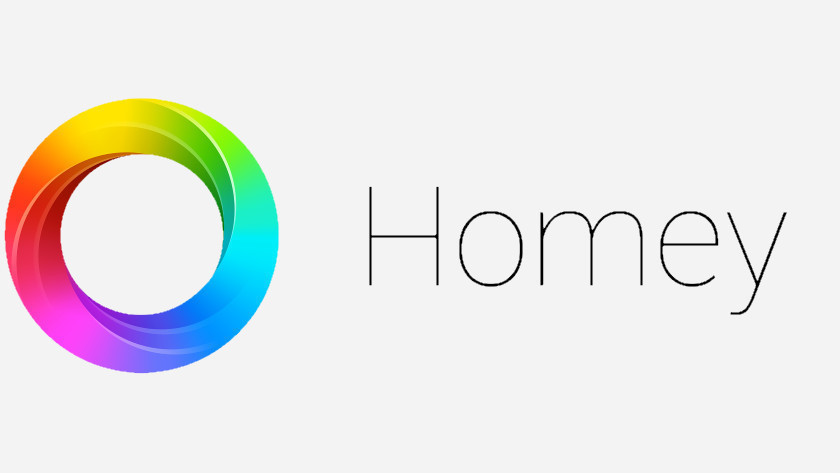 Athom Homey
The Athom Homey allows you to you personalize your smart home. Connect suitable smart products to the Homey and control everything via the Homey app. You'll need the Homey smart home hub for this. The advantage of this advanced hub is that it uses many different wireless techniques. As a result, virtually all smart home products can work together via the hub, including those of lesser-known brands.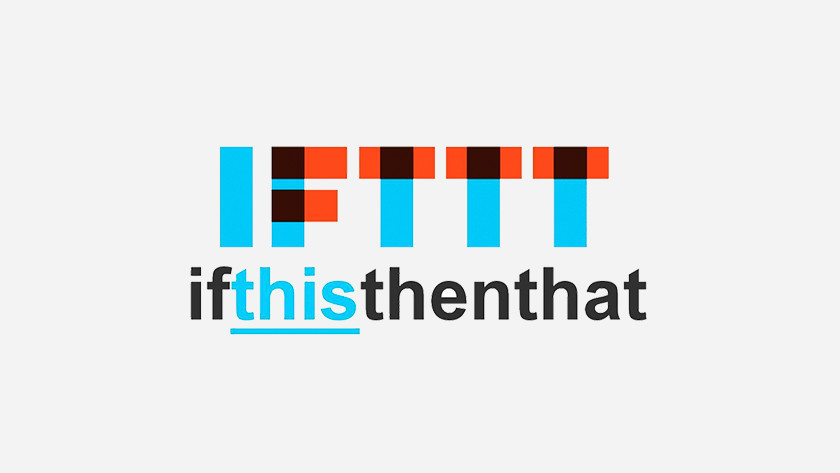 IFTTT
IFTTT stands for If This, Then That. This principle makes it possible to easily link devices for home automation and start a chain of reactions with so-called 'applets'.
An example of an IFTTT applet: If your Nest thermostat is set to the status Absent, your Philips Hue lights automatically switch themselves off.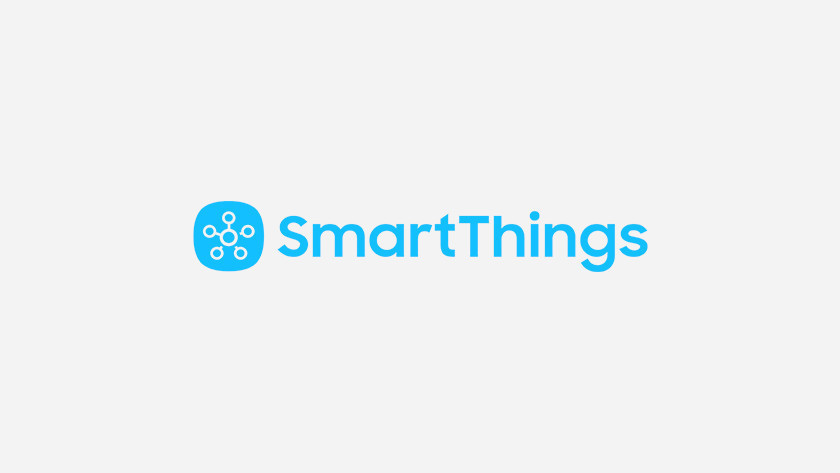 Samsung SmartThings
You can control any products that is compatible with Samsung SmartThings by using the Samsung SmartThings app. If you connect all of your products, you'll only need this one app. It allows you to control all smart products in your home. SmartThings has Google Assistant and Amazon Alexa integrations as well as its own voice assistant: Bixby. As a result, you can easily control everything using your voice.
Did this help you?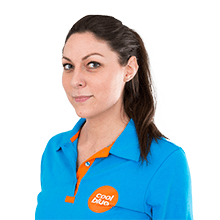 Article by:
Mascha
Smart Home Expert.