5 smart products to connect to your smart lights
You can automate the lights in your home with smart lighting. You can also connect other the lights to other smart devices. This way, you can make your life easier. In this article, you'll find 5 tips for connecting smart lighting with other devices.
---
Tip 1: connect with an IP camera
Lights that turn on automatically when someone was spotted outside. This is possible if you combine your smart lights with a smart IP camera. You can have all your lights turn on when someone was spotted, for example. The sea of light terrifies burglars. Do you have an IP camera with facial recognition? In that case, you can have the lights turn on in a normal way when you or a familiar face is spotted. This way, you'll never have to turn on the lights yourself.
Tip 2: connect with a smart thermostat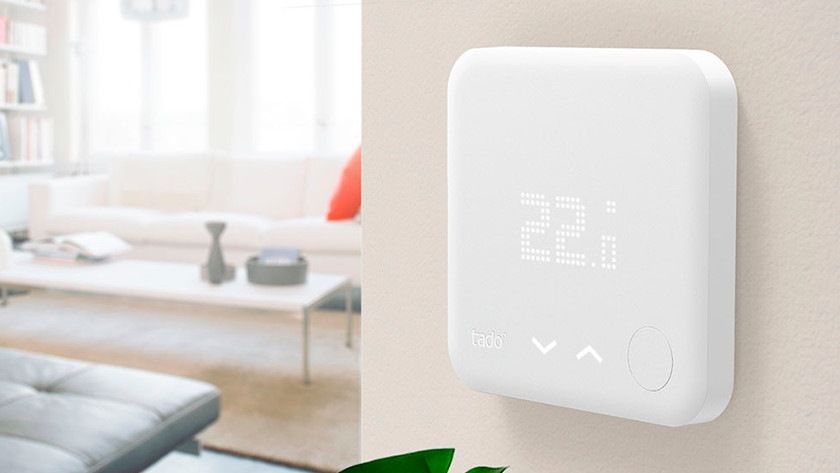 Connect your lights to a smart thermostat to automate your home. This way, your thermostat will automatically switch to night mode as you turn off the lights at night. Do you have a self-learning thermostat? In that case, the lights also turn on automatically the moment you come home. This is possible because your self-learning thermostat knows when you come home after work. So you'll never have to think about turning on the lights or thermostat.
Tip 3: connect with a smart TV
By connecting your smart lighting to your television, you'll experience movies much more intensely. This is because the smart lighting adjusts to what your TV screen displays. So you'll get green light with a soccer match, for example. And with movies and series, the light changes per scene. Graphical effects of your favorite games are also enforced by your lighting.
Tip 4: connect with a smart washing machine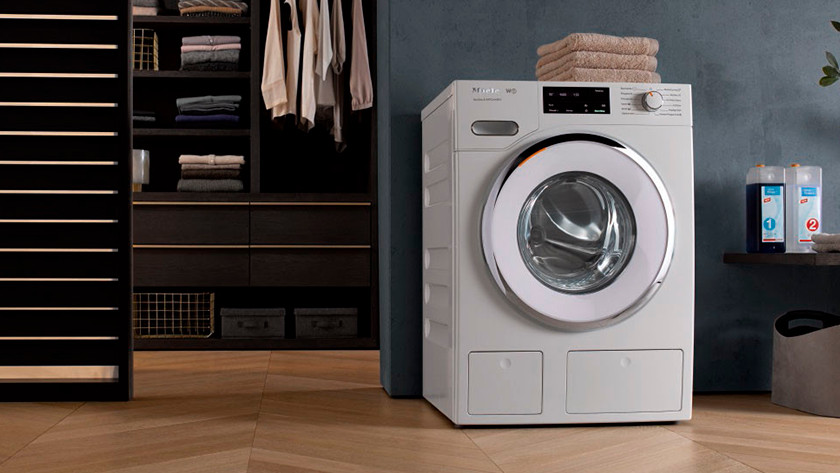 Connecting your smart lighting to a washing machine isn't very common. Yet it can still make your life much more comfortable. You can have your lighting flash when the laundry is done, for example. So you always know when you need to hang the laundry. Even the washing machine is in the attic. For even more convenience, you can also connect the smart light in the attic to your washing machine. So it'll turn on when then washing machine is done.
Tip 5: connect all your devices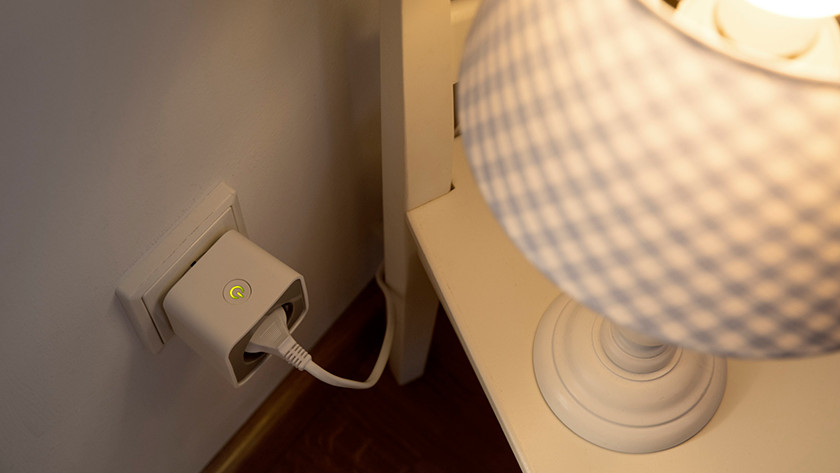 Do you also want to connect devices that aren't smart, such as a kettle or a table lamp? You can use a smart connector for this. You put this connector in the socket and connect it to a regular device. You can then connect it to your smart lighting. As a result, you can control a regular lamp via the app of your smart lighting. Or have the coffee machine switch on as soon as you switch on the lights in the morning. This increases the comfort in your home.
Did this help you?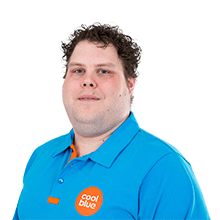 Article by: