Advice on DLNA
You've seen it stuck on your smart TV or NAS: DLNA. This allows you to share media files between different devices via your home network. Handy, because you play videos and music stored on your NAS on your smart TV. You do not have to leave the bank for an evening to bingewatch your own series. But how does DLNA work and what are the advantages? I advise you about the possibilities of DLNA.
---
How does DLNA work?
You can put video files in a shared folder on your NAS via the explorer on your computer, thereby creating a media server. This folder ensures that other devices can access the videos in this folder. Afterwards, you open the integrated media player of your smart TV, or a suitable media app on your smartphone or tablet. Once your TV recognizes the media server, you can immediately open the folder and choose the video you want to watch.
Devices with DLNA certificate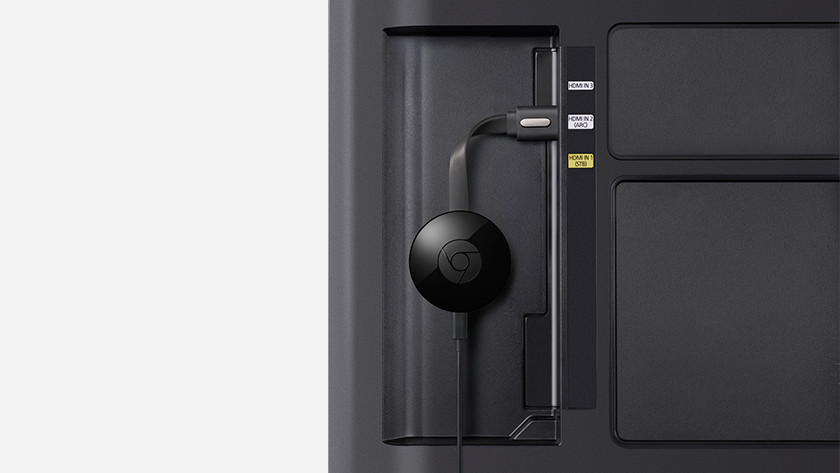 Smartphone (Android and iOS)
Tablet (Android and iOS)
Computer
Consoles
NAS
Audio streamers
Chromecast
To make sure your device works with DLNA, check whether it's DLNA certified in the specifications.
Create a media server from your NAS
Your NAS functions as a central storage in your home network. Videos are sent directly from your computer to your NAS, after which your smart TV plays the video. This gives you your own media server for home. Advanced NAS also have functions to share media. In this way you also save holiday photos, selfies and videos that you have made yourself and send them straight to your family and friends. In the meantime, you are building up your own film and series collection on your NAS.
Disadvantages of DLNA DLNA isn't software, but it's a communication method. DLNA creates a bridge between devices in your network. That's why sometimes you can't open certain video and audio files, this has to do with the support of your smart TV or other device. This device does the computing. Often, there is no optimization to watch videos more efficiently. As a result, it may happen that loading a video when starting up takes about 30 seconds.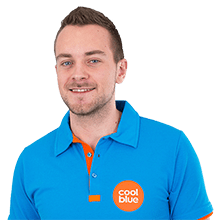 Article by:
Richard
Storage specialist.