Advice on streaming media with your NAS
A NAS is an ideal solution for storing and streaming your films, series and music. You watch videos via a NAS on your phone, tablet, computer and even smart TV. What are the benefits of streaming via your NAS? And which apps do you use for media streaming? I answer these questions and explain how you stream from your NAS.
---
Why stream via a NAS?
Streaming is playing a video from your NAS to a computer, phone, tablet and TV. This way you can store and watch films, series and music from a central location.
You stream to smart TVs, computers, consoles, tablets and smartphones.
You even stream media from your NAS when you're out.* Additional apps such as Plex automatically build a media library with subtitles and covers.
Viewing NAS media on your smartphone and tablet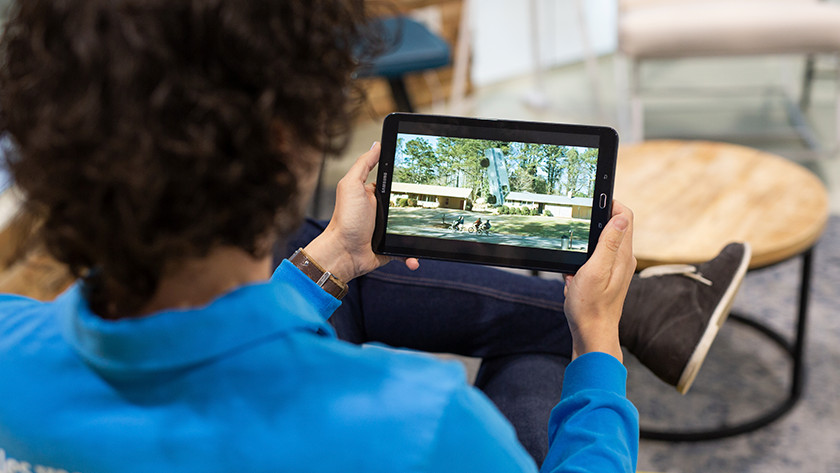 All NAS manufacturers have developed their own apps for iPhones and Android smartphones and tablets. Through these apps you can scroll through all your files and view your videos. Note that not every app will play your movies directly. If your NAS supports transcoding, your NAS will immediately convert your video to watch the movie in the video app on your phone or tablet. View the App Store of your phone to find out whether the app works on your smartphone, tablet or both and whether you're watching every video directly.
** Suitable for: **
iPhone, iPad and Android smartphones and tablets
Viewing NAS media on your computer and laptop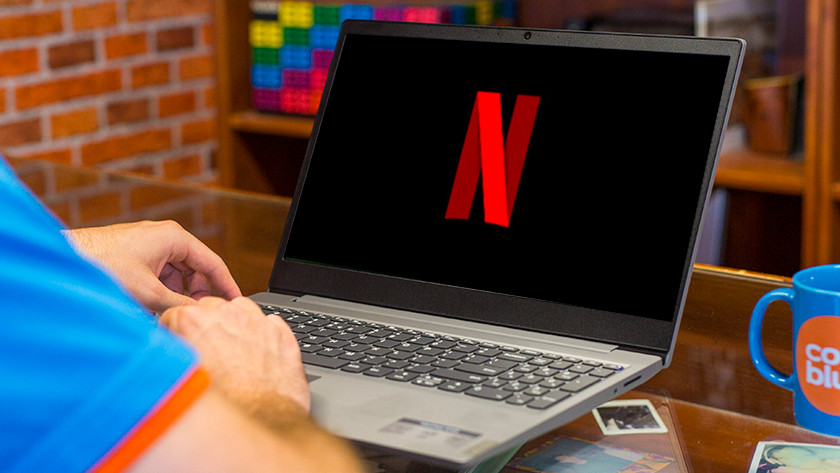 Your NAS works just like your computer with folders. On your Windows laptop and macOS computer, click the correct folder and view the video you want to play. You need a video program for this. This is often pre-installed on your Windows or Apple computer.
** Suitable for: **
Streaming NAS media with Chromecast or Apple TV
If you have an Apple TV, Chromecast or television with Google Cast built in, you stream videos from your NAS to your media player. Your NAS instantly converts movies and series to a supported format, allowing you to watch any video through your Apple TV, Chromecast or TV with Google Cast.
** Suitable for: **
Apple TV
Chromecast
Television with Google Cast
iPhone, iPad and Android smartphones and tablets (as remote control)
Streaming NAS media with Android TV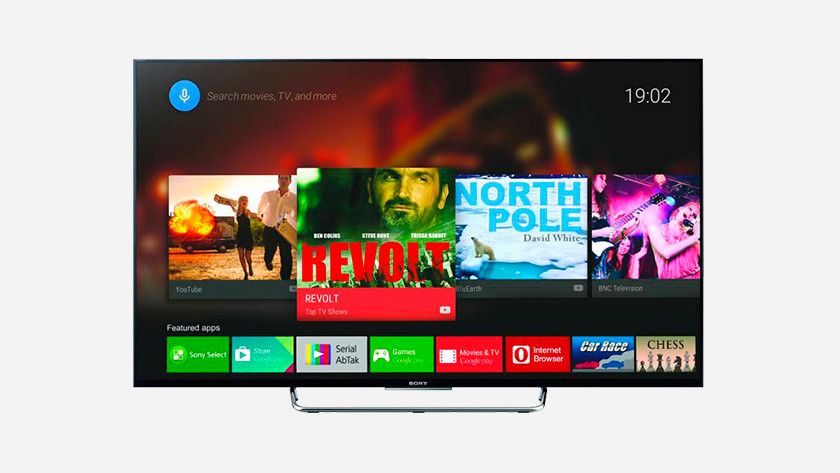 Manufacturers QNAP and Synology have their own app for TVs with Android TV. With these apps you can view the videos from your QNAP or Synology NAS directly on your television. Because Android TV supports many video formats, you play almost every video. Is not a file suitable? Your NAS transcodes your movies instantly.
** Suitable for: **
Streaming NAS media with Plex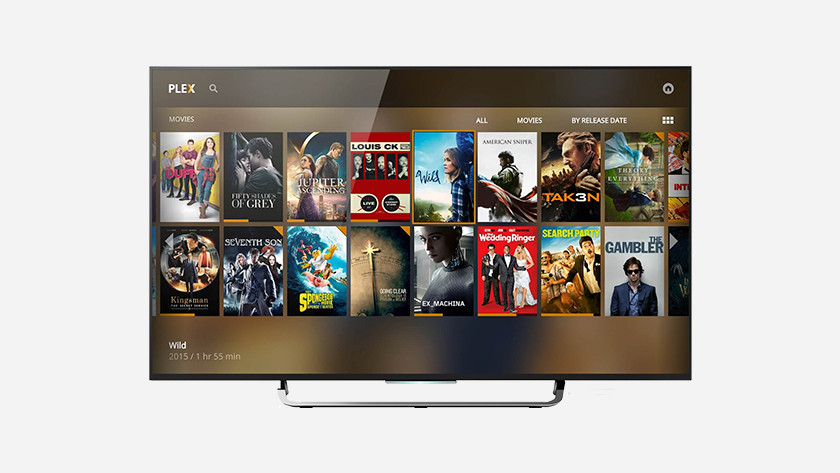 A frequently used streaming app is Plex. The app recognizes the video files on your NAS and automatically searches for movie information such as the actors, subtitles and covers of the film. This gives you a visual overview of all your films and you can easily browse through them. If a particular video file does not play, Plex transcodes this video. Transcoding is the direct conversion of a video file to a suitable format. Transcoding takes a lot of computing power, so you need a powerful NAS to transcode through Plex.
** Suitable for: **
Smart TVs
iPhone, iPad and Android smartphones and tablets
Windows and macOS
PlayStation 4 and Xbox One
Watching NAS media on your TV with DLNA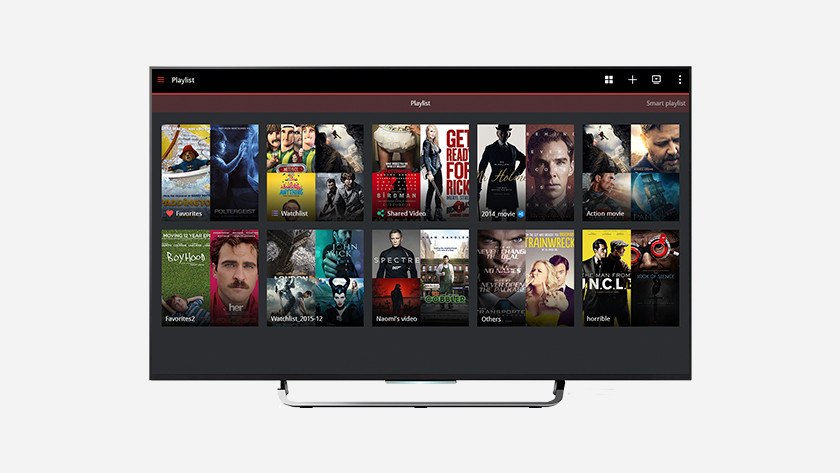 Almost every smart TV has DLNA built-in. This is a technique that allows your television to recognize your NAS as a folder. For example, you can scroll through your video and photo files on television and select a movie to play or photo to display. Not every television supports any type of video file, so you do not play every video. By means of an app, such as Plex or the manufacturer's own app for your smart TV, you solve that. \ N \ n ** Suitable for: ** \ n \ n * Televisions with DLNA support
More about NAS
With your NAS you do not just stream movies and series. You also use your network storage to make backups and manage your own personal cloud.
Did this help you?