Synology support
Got any questions about your Synology NAS, or are you running into a problem? Here, you'll find solutions and steps for the most common situations.
How do I set up my Synology NAS?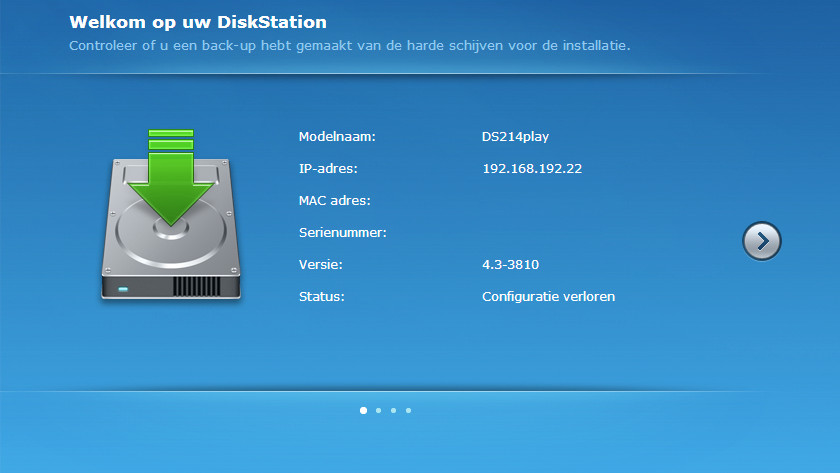 You've just received your Synology NAS, and now you'll want to set it up right away. How to do this? In this article, we'll tell you how step by step.
How do I create a shared folder on my Synology NAS?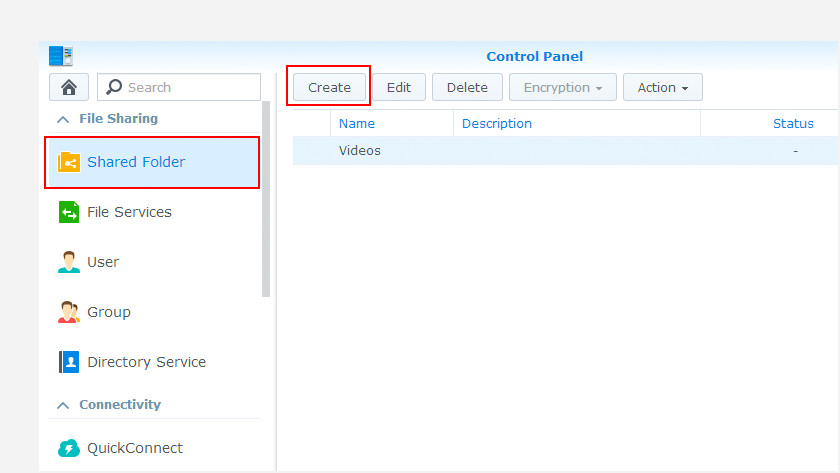 Now you've set up your Synology NAS, you'll want to use it. Before you can get started transferring files, you'll need at least 1 shared folder. You can find out what this is and how you create it here.
How do I reset my Synology NAS?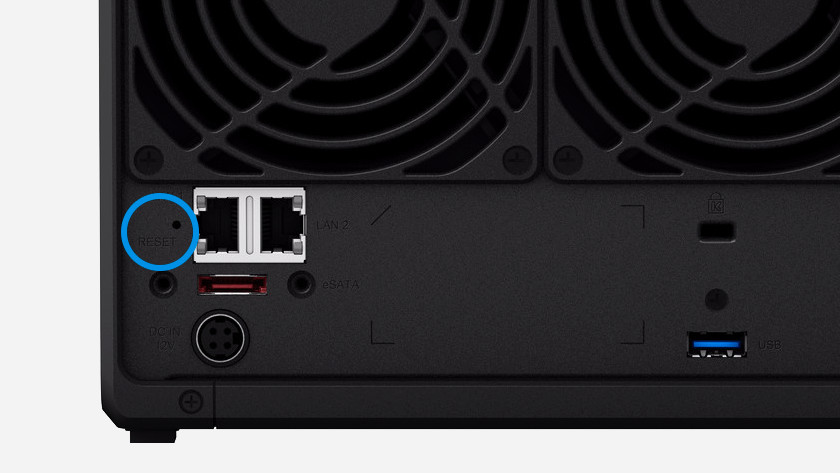 You may have forgotten the login information of your NAS, or you want to reset the configuration to factory settings. The step-by-step explanation shows you how.
How do I make my Synology NAS accessible outside of my network?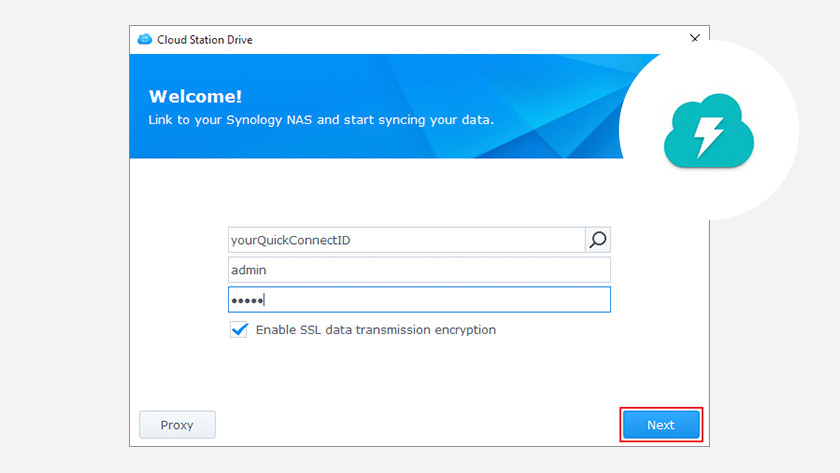 Synology has a very convenient function called 'QuickConnect', which lets you easily enable access from outside your network by following these steps.
How do I edit the RAID array on my Synology NAS?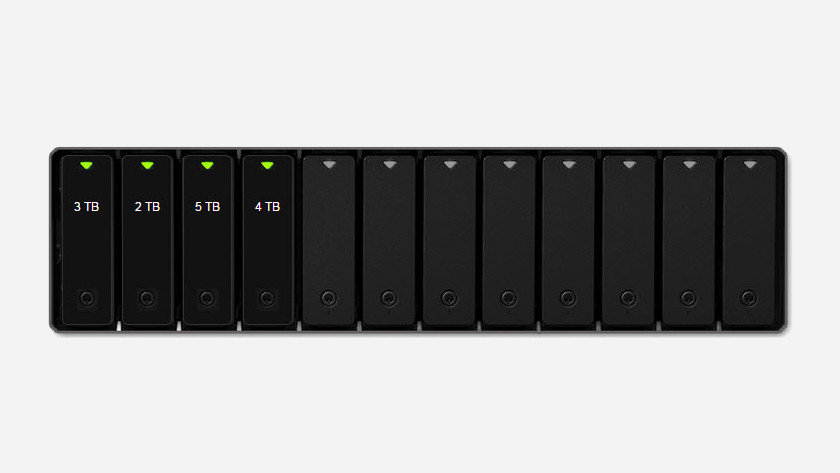 It's smart to use a NAS with a RAID array. This means you combine 2 or more hard drives, in case one drive malfunctions. In this step-by-step explanation, you can find out how to adjust the RAID array to your Synology NAS.
How do I install Plex on my Synology NAS?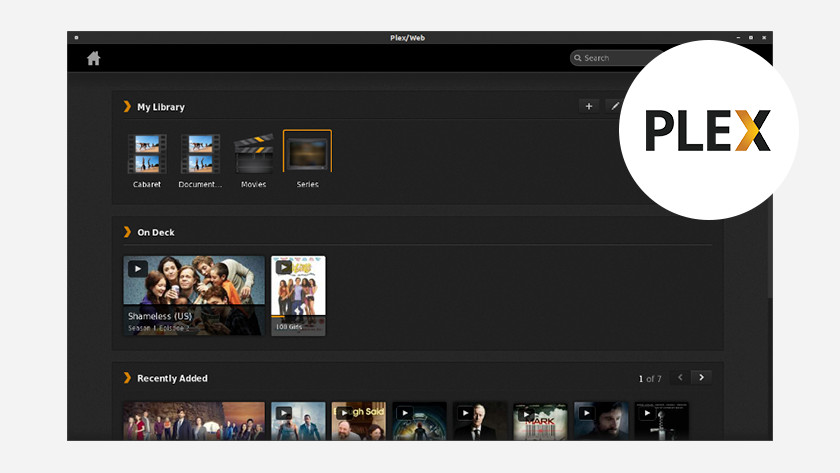 Are you the owner of a Synology NAS and are you a real film or series enthusiast besides? Install Plex. Plex allows you to access the media on your NAS anywhere. How to install and use Plex? You can find out in this step-by-step explanation.
How do I record IP camera images with my synology NAS?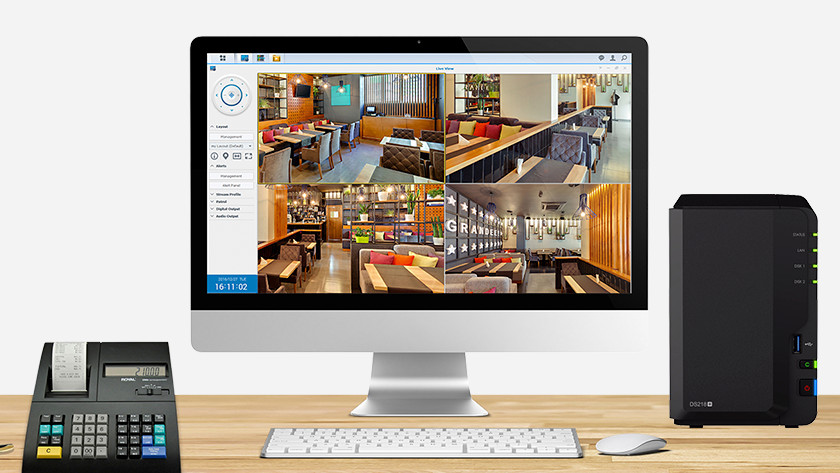 Your Synology NAS is a good candidate to serve as a storage device for your IP camera images. Use Synology Surveillance Station to record all your images and view them at the same time via a clear interface. We'll tell you how to explain and use Surveillance Station in this article.
Did this help you?