How do you make your Synology NAS externally accessible?
Synology has a very easy feature called 'QuickConnect'. It allows you to easily access your NAS from outside your network. You can access your photos and documents anytime, anywhere in the world. Once you've followed this step-by-step plan, all you need is a working internet connection.
---
Before you start
When you've turned on port forwarding on your router for external access, you need to turn this off first. Check the manual of your router to find out where the 'port forwarding' page is. That differs per router. The manual also explains how to find port forwarding rules in this overview. Then turn off all rules for 'port forwarding' for your NAS.
The step-by-step plan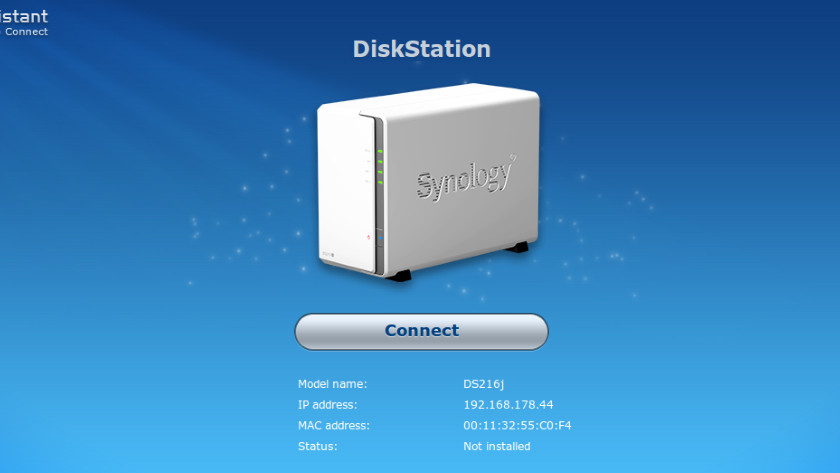 Open http://find.synology.com in an internet browser to open the NAS user interface. Examples are Google Chrome, Safari, Firefox, or Internet Explorer. Do this on a computer that's connected to the same network.
Next, go to the configuration screen.
Select 'QuickConnect'.
Select the "Enable QuickConnect" check box.
Log in with a Synology account. If you don't have an account yet, you can create one here right away.
After logging in, choose a name for your NAS with which you can access it from outside your network and enter it in 'QuickConnect ID'.
Leave the checkbox at 'automatic port forwarding' checked.
Click on advanced and make sure that the check boxes for both DSM and the mobile applications are checked.
Did this help you?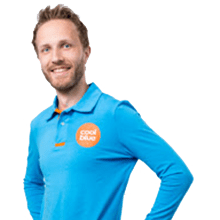 Article by: