How do you reset your Synology NAS?
You might've forgotten the login credentials for your NAS or want to reset the configuration to the factory settings. There are 2 ways to do this The step-by-stap plan below explains when to use which method.
---
Before you start
What reset methods are there?
There are 2 ways of resetting your Synology NAS. A so-called soft reset and a hard reset. When doing a soft reset, you only restore the NAS's user account and network settings. When doing a hard reset, you delete the entire operating system, and you'll be able to set up the NAS again.
What should I keep in mind?
Make sure you have a pen or paper clip ready.

You won't lose any data during either of these setup methods. However, it's always wise to back up your data.

Make sure your NAS is on and ready for use. This is indicated by the LEDs on the front of the NAS. The LED on the on/off button should be lighting up in blue and the status LED in green.
Soft reset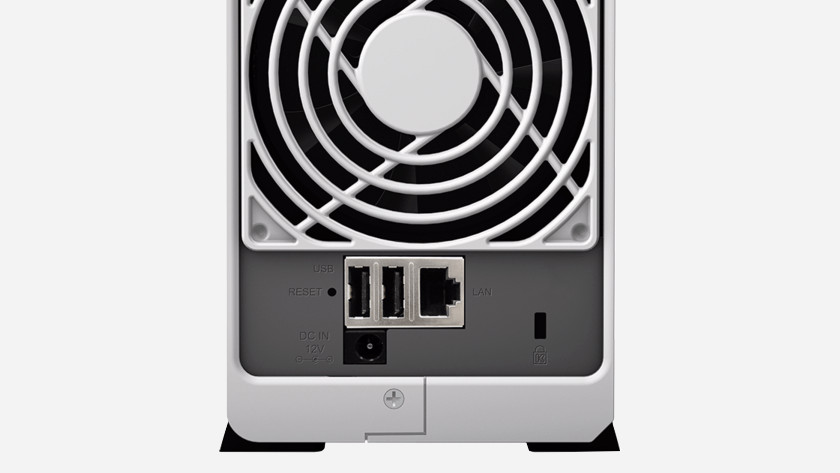 ** reset the user account and network settings **
Use the paper clip or pen to hold the reset button on the back of the NAS for about 4 seconds. Release the button when you hear a beep.
The NAS now starts again. Wait until you hear a new beep. As soon as you hear the beep, the NAS is ready to be used again.
Open http://find.synology.com in an internet browser. For example Google Chrome, Safari, Firefox or Internet Explorer. Use a computer connected to the same network.
Set a new password for your account.
Follow the further steps on the screen and you can use your NAS again.
Did this help you?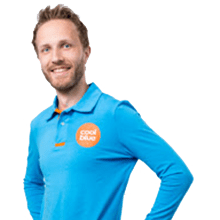 Article by: