What types of Synology apps exist?
If you have a Synology NAS, this standard runs the DiskStation software. There are many different apps available for this operating system that help you expand and simplify the functions of your Synology NAS. You also use it remotely with your iOS or Android device. With these 4 apps I help you on your way.
---
What do you need?
A Synology NAS * The latest version of the DiskStation software
iPhone, iPad or Android smartphone or tablet
Windows computer
** Note: ** the mobile apps for iOS and Android you use in combination with the different Station programs on your NAS. You install this first for the use of iPhone or Android apps.
DS Video and Video Station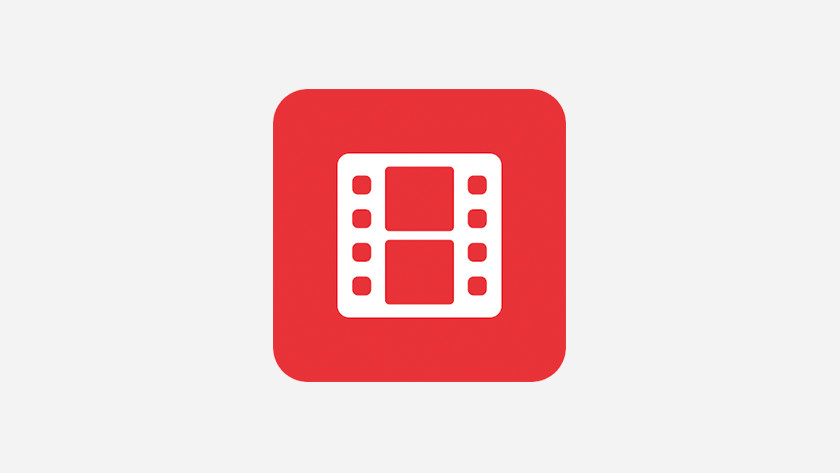 Via the DS Video app you stream your media library from Video Station on your NAS to your smartphone, tablet and computer. The program has a clear interface. You can see your video files in a list at a glance. You can also sort and group videos into separate folders. The app automatically searches for information such as the title, episode numbers, film cover and actors. If your Synology NAS is powerful enough to transcode, the DS video app automatically converts unsuitable video formats into readable files. So you view every video file that you want.
DS Photo and Photo Station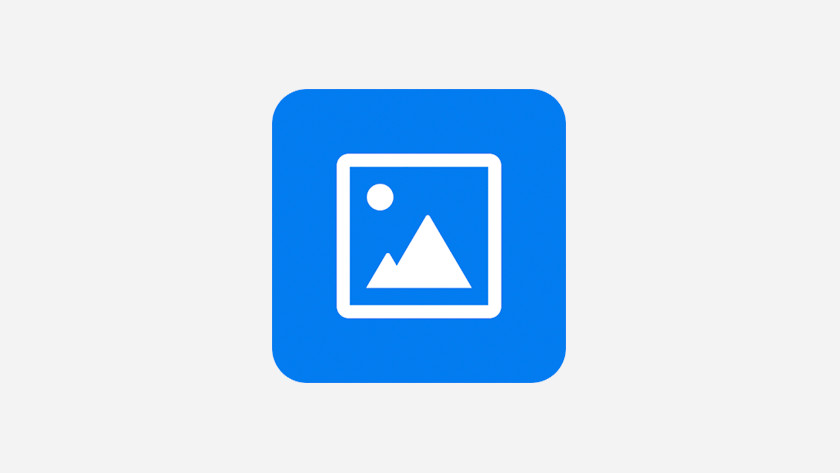 With DS Photo you can view all photo files in Photo Station on your Synology NAS. You can access your holiday photos, selfies and graphic images without having to store them locally on the memory of your mobile device or computer. Via the photo backup option you can duplicate all your mobile photos directly to your NAS. If you want to show photos and you do not have a network connection, you choose a selection of images in advance to save and view on the go. You sort and label photos, so you can create albums yourself from any device. You can even share individual group photos and albums directly via e-mail or a link.
DS cam and Surveillance Station
DS cam is an app that lets you view the images of connected IP cameras in Surveillance Station from your phone or tablet. Through the app you can take snapshots or control your IP camera remotely. Moreover, via the DS get app you get notifications on movement. These functions depend on the support of your IP camera.
DS get and Download Station
Via DS get you manage remote downloads in the Download Station app on your Synology NAS. So pause or cancel your downloads or set your priorities and download schedules. This way you manage downloads along the way that you immediately open on your arrival at home or at the office. Via the built-in browser and Chrome integration you can even search for downloads and start them in Download Station on your NAS.
More apps?
The Synology operating system DiskStation is so extensive that there are dozens of different apps for it. These are also called packages. Visit the Synology website or the app environment on your Synology NAS to view it. \ N \ nAll Synology apps can be found in the Android Play Store or in the Apple App Store for your mobile device. Do you use a Windows computer? Then you will find the Synology apps in the Windows Store.
Is it not working?
Do you not get the apps installed on your Synology NAS? Please contact our customer service.