What is Apple HomeKit?
With Apple HomeKit, I control all my home smart products from 1 central place. For example, I control my smart lights and smart thermostat. By the way, they don't need to be made by Apple, they only need to support the HomeKit protocol. Here, you'll read how it all works.
---
What is Apple HomeKit?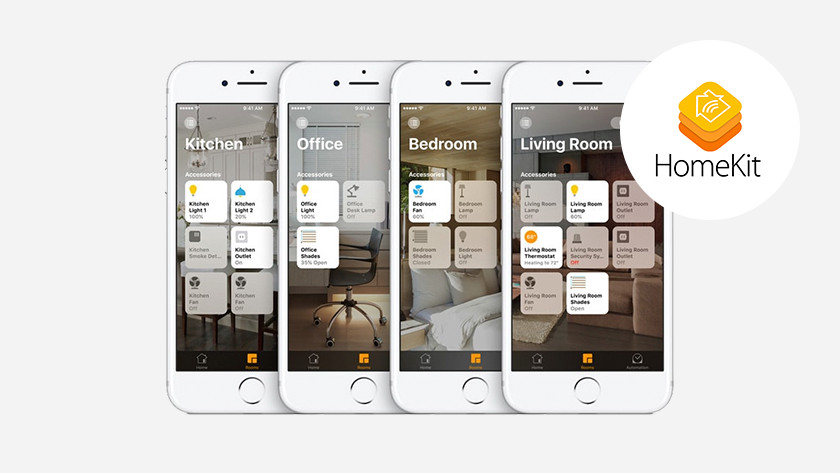 Apple HomeKit is a platform within iOS that I use to control all my home smart devices from my iPhone, iPad, or Apple Watch. That means HomeKit is not an app that I install from the App Store. It's a protocol (kind of an underlying connection) my devices use to communicate with each other, provided, of course, they support HomeKit. This is indicated on each product with the label "Works with Apple HomeKit".
How does Apple HomeKit work?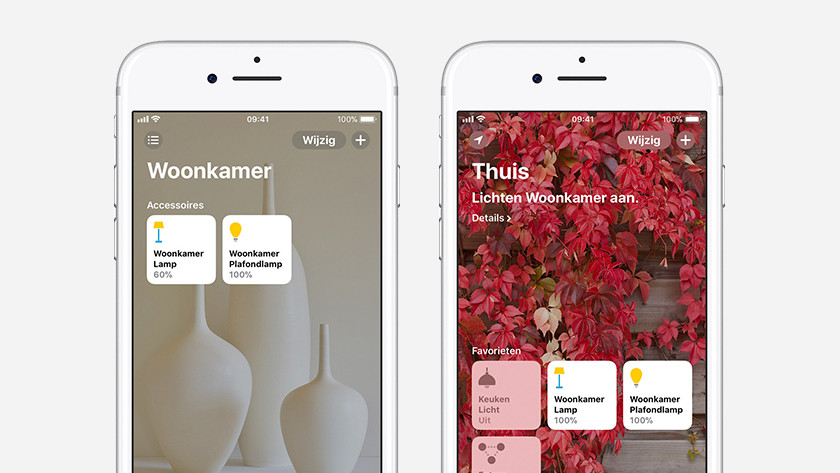 All my smart products don't have to be made by Apple itself. All they need to do is support the HomeKit protocol. Developers can operate devices, but they can't use or analyze data, since Apple has completely encrypted HomeKit traffic. That way, no one can steal my data. In the past, products all had their own app you used to operate them. Since iOS 10, Apple has gotten its own app named 'Home'. That way, I won't need to open several apps in order to control my devices anymore.
What can I do with Apple HomeKit?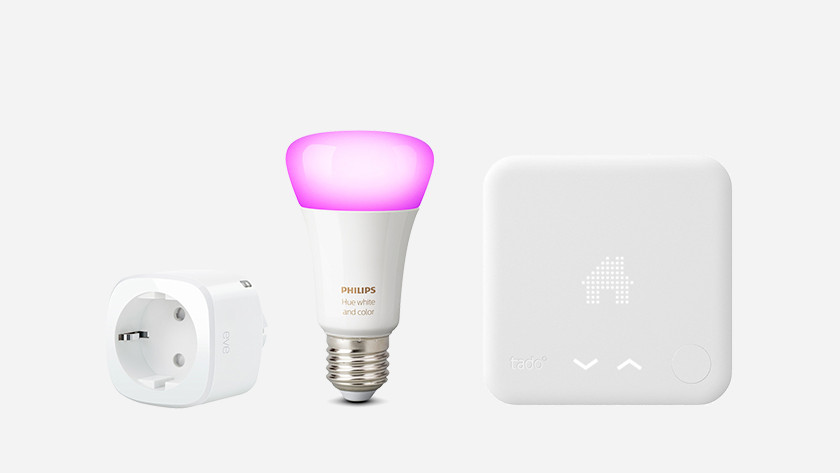 Because I have multiple smart products at home, Apple HomeKit is a great solution for me. I control, set up, and connect all of my products from 1 spot. I set my thermostat to turn on in the morning right before I get out of bed. What makes it even easier: I speak. I give commands to Siri to turn off my lights. I can also share my house with others. Of course, it's pretty convenient if my boyfriend can control the lights as well. As an administrator, I'm the only one who can edit or remove devices. I can invite anyone to control devices, such as to set the lights' color and brightness.
Apple HomePod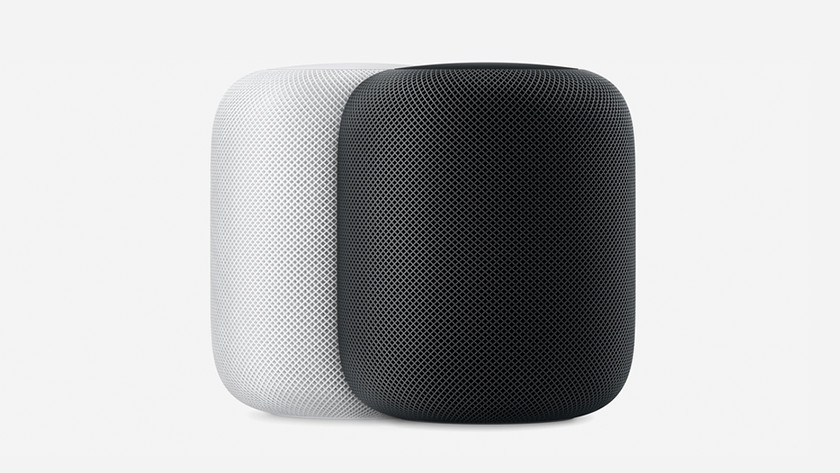 The wireless speaker, Apple HomePod, isn't just any speaker. In addition to streaming music, HomePod is an incarnation of Siri, Apple's virtual assistant, at the same time. For example, I'll ask HomePod to play a song from 1985. I don't just request music, Apple HomePod also operates all of the smart devices in my house that support HomeKit. That means I don't even need to open the Home app anymore. The only thing I need to do is give commands to HomePod. Even when music is playing and I'm on the other end of the room, Siri will hear my requests. Apart from controlling my smart products, I can also ask Siri for practical information, such as: "What's the weather forecast for today?" Apple HomePod isn't available in the Netherlands.
Did this help you?