How do you use Apple HomeKit in your smart home?
With the Apple HomeKit on your iPhone, iPad, or Apple Watch, you can control your smart devices. This way, you can control everything in your smart home via one application, and link different devices to each other. For even more convenience, use Siri to control everything with your voice. In this article, we highlight various products that you can control with the Apple HomeKit.
---
Smart lighting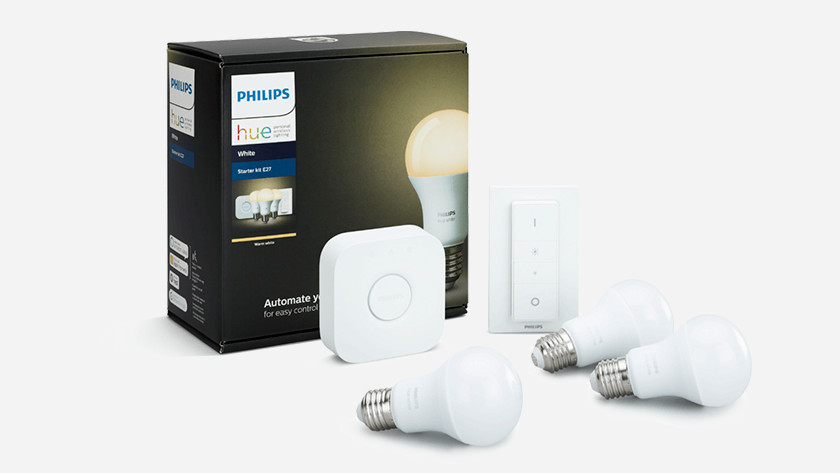 Smart lighting from Philips Hue, Nanoleaf and LIFX, among others, can be controlled with the Apple HomeKit. To connect Hue lamps, you need a Hue bridge. Install the lamps via the application of the manufacturer and link the HomeKit and Siri via the settings. You can then add them to your home in the HomeKit app. You can use your Apple device to set the light color and intensity, create lighting scenes, or let the lamps respond to your other connected devices.
Smart thermostats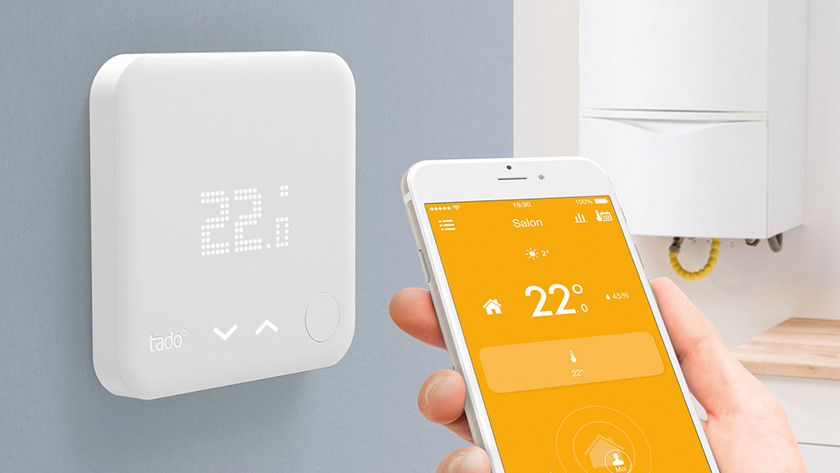 TheTado and Honeywell smart thermostats are suitable for use with the Apple HomeKit. Connect the smart thermostat to the HomeKit and set the desired temperature for any time of the day. Add the thermostat and your lights to the same scene to enter a warm and well-lit living room in the morning, for example. If it's too cold in the room, increase the room temperature with a voice command to Siri.
Smart security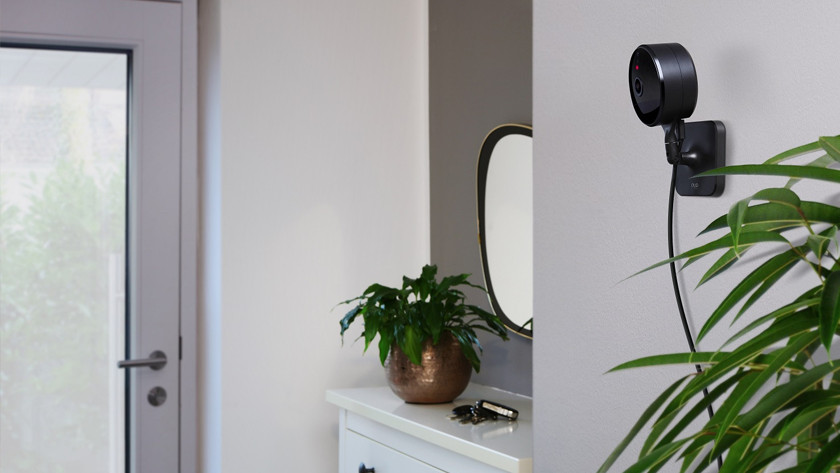 You can use IP cameras or an alarm system to protect your home against burglary. The Eve security cameras and the Somfy Protect series work with HomeKit. For Eve cameras, this means that you can view a live feed of the camera via the HomeKit, or directly save images. By linking your security system to other devices, you have more options to scare off a burglar. For example, if a camera or sensor detects movement, it can automatically switch on the lights or a siren.
Smart plugs and sensors
All Eve smart products and some Netatmo sensors are compatible with the Apple HomeKit. There are smart plugs, light switches, smart smoke detectors, and leak detectors that you can connect to HomeKit. For example, an old lamp or your coffee machine can be switched on remotely via a smart plug. The more sensors or plugs you have in your home, the better everything works together. Keep in mind that sensors that are continuously on (such as leak detectors) cannot enter a scene.
Did this help you?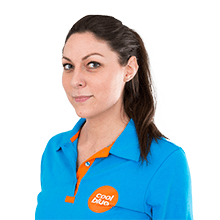 Article by:
Mascha
Smart Home Expert.