Google Assistant for music & entertainment
With Google Assistant, you can listen to the latest releases in the world of your favorite music. Streaming services like Spotify, Pandora, Google Play Music, and Deezer are compatible with Google Assistant. Integrate the app of your music service into the Google Home app and ask for your favorite songs time and again.
---
Google Assistant and music
Music in every room
Do you have multiple speakers linked together in your home, also known as multi-room audio? In that case, Google Assistant can play different music, or the same music, in each individual room. You could play some nice, jazzy sounds in the bedroom and the latest pop songs in the living room. That way you can offer something for everyone. Of course, you can also place stand-alone Bluetooth speakers in different rooms and use your voice to tell them which song to play. "Hey Google, play music throughout the house." or "Hey Google, play my jazz playlist in the living room."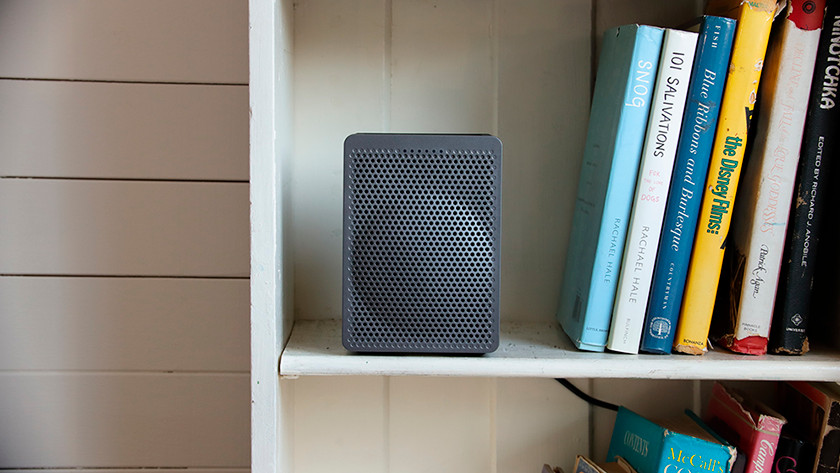 Listening to radio and podcast
You can also listen to your favorite podcast. Download your favorite sound file to your smart device and use Google Assistant to play it whenever you want. You can also to any radio station from around the world. "Hey Google, put on the American radio station KISS-FM."
Also use Google Assistant as an entertainer
Listen to your favorite book
"Hey Google, read a recipe from the 'Jamie cooks Italy' cookbook." "Hey Google, read to me from the book Pieces of Her for 30 minutes." These are some examples of what you can do with your Google Assistant. You can have Google Assistant and Google Home read to you from all your favorite audiobooks.
Discover new jokes
"Hey Google, tell me a joke." Google Assistant will tell you one joke after another. This also goes for other topics, like the most common hashtags on Instagram or answers to questions about extraterrestrial life, for example. Ask whatever you want to know and Google Assistant will answer you.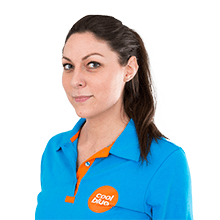 Article by: