What do I need to use Google Assistant?
In order to use Google Assistant, you need the Google Assistant app on your smartphone or tablet and a product with the voice assistant built in. This article will explain what you need to get started with Google's speech assistant.
---
Google Home and Google Assistant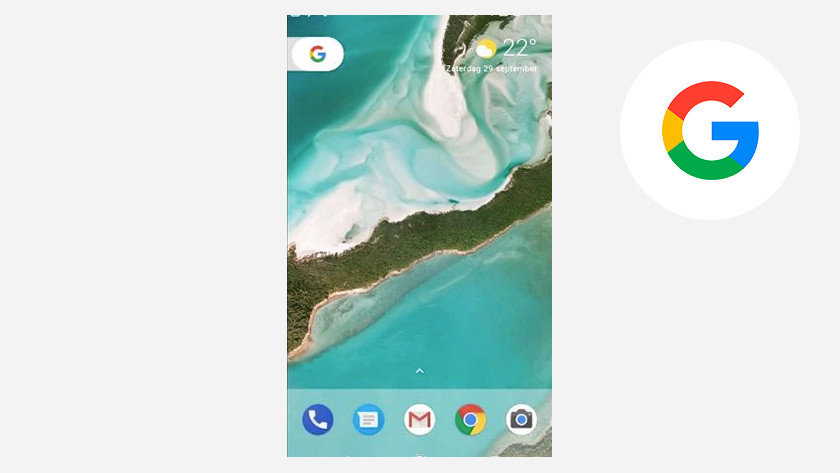 You can download the Google Assistant and the Google Home app in the Play Store or App Store. Next, you can link smart products in the Home app and give each device a name and coordinate them. With the Assistant app, you control the devices in Google Home remotely. On an Android phone, you have direct access to the Assistant if you hold down the home button. The Google Assistant can be used on an iOS device via the app or with Siri.
Smart devices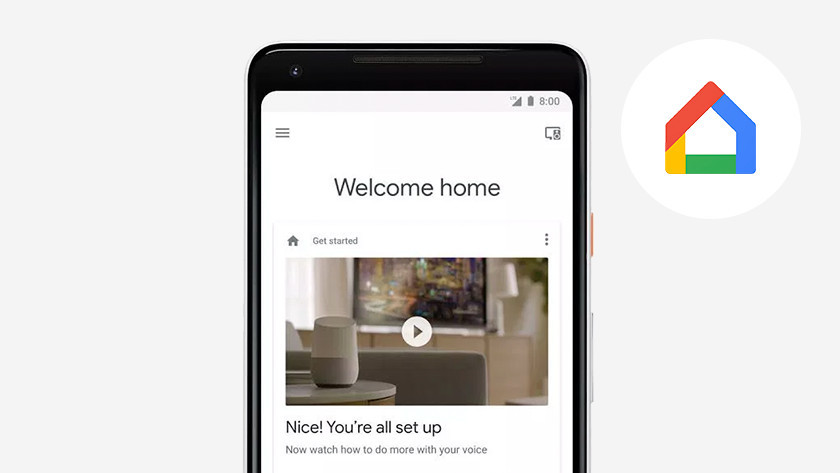 After downloading the Google Home app, you can easily add the smart products in your home. The individual apps of these products are all integrated into the Google Home app. Select all smart apps that are compatible with Google Assistant to control them centrally. You can then control them via the Google Assistant in the app or with your voice.
Voice control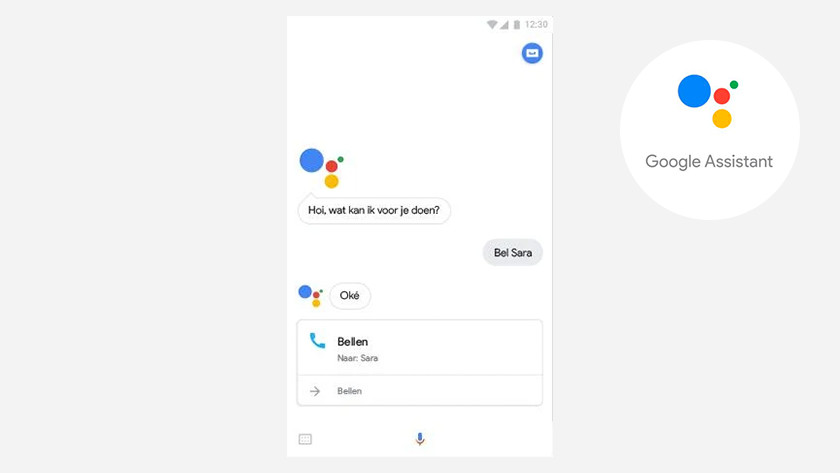 Google Assistant lets you put on your favorite playlist with your voice or hear the very latest news. Start your command with 'Hey Google' or 'Ok Google'and the Google Voice Assistant will execute your commands immediately. That not only works via your smartphone, but also with your Google Nest Hub or your Sonos WiFi speaker, for example.
Smart speakers or hubs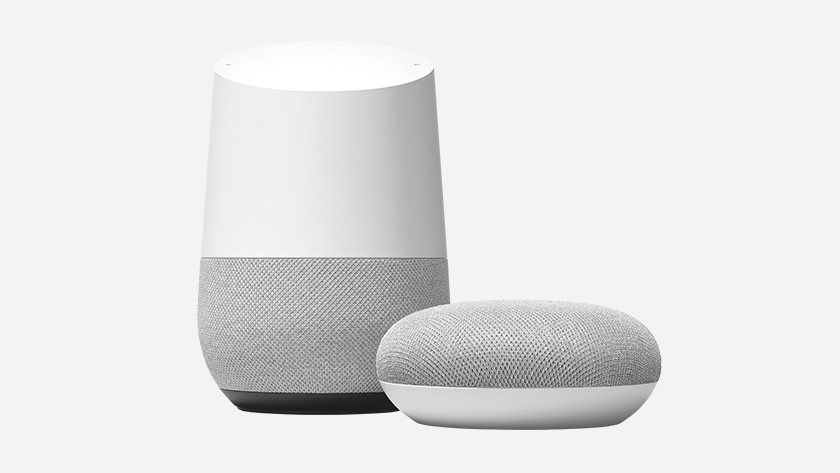 The Google Home and Google Nest Hub are smart speakers that perform all your assignments. You can give voice-controlled commands, after which the speaker answers your questions or turns on smart devices. You only have to use your phone to connect devices in the app, after that you can do everything you need through the speaker. For example, ask it to set a timer while you're cooking or tell it to dim your smart lights.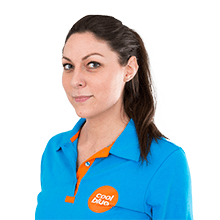 Article by:
Mascha
Smart home expert.