How do I choose a doorbell?
'I had to knock, 'cause the bell wasn't working'. That's a scenario you don't want to find yourself in. When there are guests at your door, you want to know right away, of course. Standard doorbells alarm you using an audio signal. Apart from these standard doorbells, there's also doorbells with two-way audio and even with a screen. We'll gladly explain to you which doorbell fits you best and what each one does exactly.
---
1. Want to talk to the person at your door?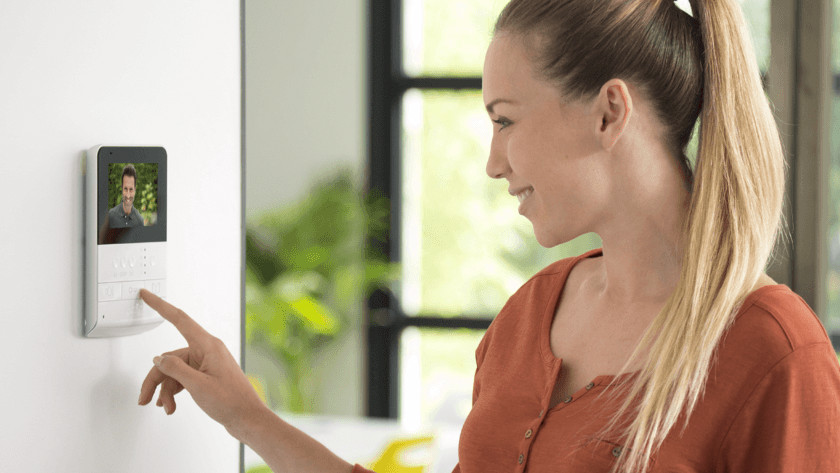 Want to talk to your visitor at the door without opening the door? Choose a doorbell with a receiver, also known as an intercom. Both intercoms as doorbells with two-way audio offer the option of communicating with the person at your door. Some receivers also have screens, allowing you to not only talk to who's at the door, but to see them as well. This option provides security.
2. Want to (also) see the person at the door?
At home on your receiver
A doorbell with a camera will always need a receiver to display the images on. That means the intercom always consists of a doorbell button and a receiver with a screen. Plug the receiver into the socket or hang it on the wall. When someone's at the door and rings, the screen is activated. Apart from being in direct contact through the speakers (also known as two-way communication), you can also see who it is on the screen.
Via smartphone app
In the case of a WiFi doorbell, you'll see who's at the door on your smartphone. These doorbells are connected directly to you smartphone via WiFi. The moment your visitor rings, the app will activate. You can then talk to your visitor directly through the app. In addition to the app on your smartphone, these smart doorbells often have an extra receiver at your house. This extra receiver will not have a screen, but it will send an audio signal whenever someone rings.
3. How do you connect the doorbell?
Wired
Wired doorbells always require a 2-wire, 3-wire, or even 4-wire connection at the front door. If no cables for a doorbell connection are present yet, you'll need to lay them down yourself, which may require more (technical) work.
Wireless
Wireless doorbells are battery-powered and easy to install, also known as plug and play. You insert the battery into the doorbell button, attach it to your doorframe and you're done. This way, you won't need to run any cables.
4. Where would you like to hear the bell?
At a fixed spot in the house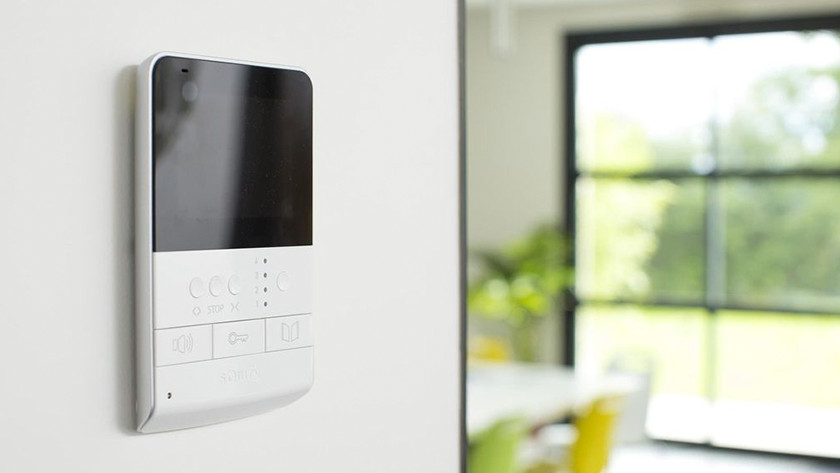 You connect a standard doorbell to the 2-wire, 3-wire, or 4-wire connection on the doorframe. This means you connect the doorbell button to your current doorbell's existing connection. The indoor receiver, in most cases, has a fixed location too. It'll be connected to the doorbell button with a doorbell wire.
Anywhere in the house
When you want to be able to hear the doorbell anywhere in the house, choose a wireless doorbell. Attach the doorbell button to the doorframe. You can then place the receiver, the box that produces the sound, at any desired spot in the house. Receivers work on AC power or battery power. The advantage to a battery-powered receiver is that you can take it with you anywhere.
Wherever possible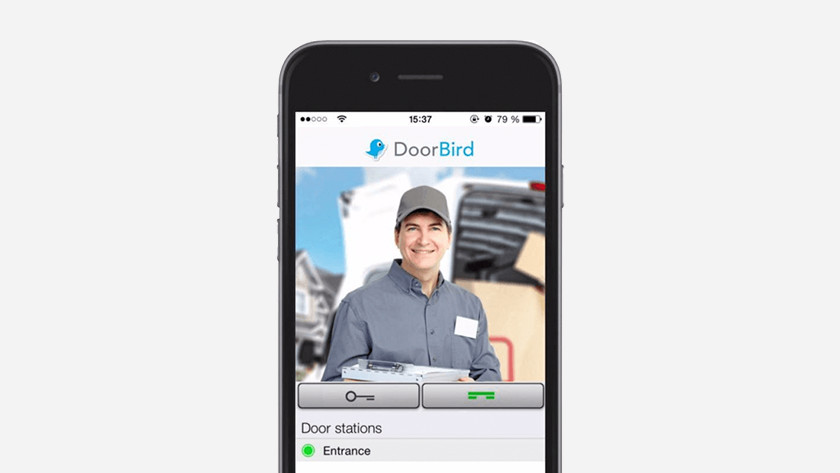 Want to be able to see who's at the door anytime, anywhere? Choose a WiFi doorbell. You'll be directly connected to your doorbell through an app on your smartphone. Whenever someone rings, you'll receive a push notification. By opening the app, you'll be connected directly to whoever is at the door.
5. Extra functions and options
Receivers with a color screen
There are receivers with black-and-white screens, and there are receivers with color screens. A receiver with a color screen is usually clearer.
Doorbells with night mode
If your doorbell has night mode, you'll be able to see exactly who's at the door even if it's pitch black outside. These doorbells have an infrared camera, providing a clear image even at night.
Sound
Most doorbells have several melodies. Set the sound you desire and use the volume to control how loud or quiet you want the doorbell to be. If the sound is metallic, choose a different sound or a different sound volume.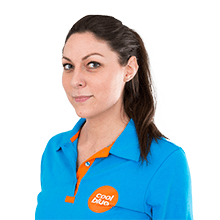 Article by: