Choosing a doorbell
You're looking for a (new) doorbell. Once you start researching, you find that there are many more types than you expected. On this page, you can find all information on the most important factors to find your doorbell.
Everything on doorbells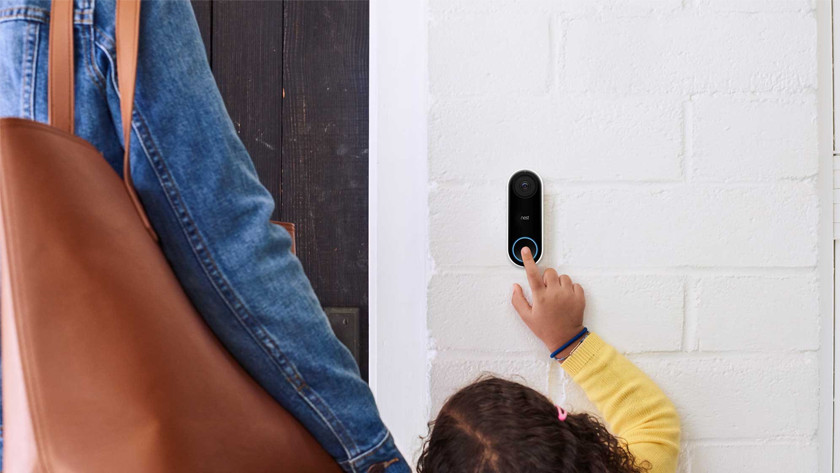 Wired or wireless doorbell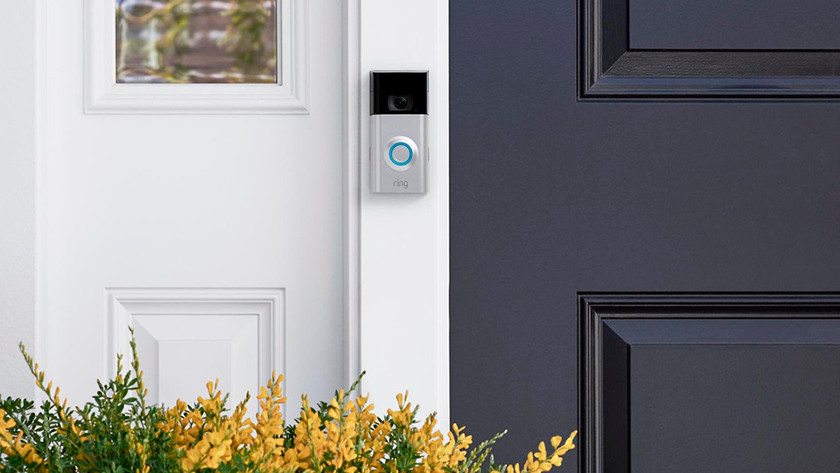 Improve the WiFi range of your doorbell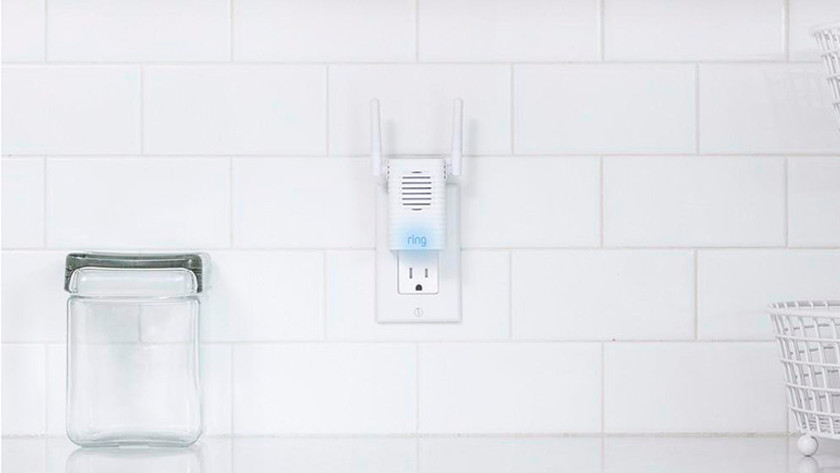 Did this help you?