Advice on smart doorbells
Your choice has fallen on a smart doorbell. With a wifi doorbell you not only have direct contact with your visitor, but you also see him or her standing in front of your door. And that wherever you are at that moment. You can read which choices you have with smart doorbells and where the doorbells differ from each other on this page.
1. How does a smart doorbell work?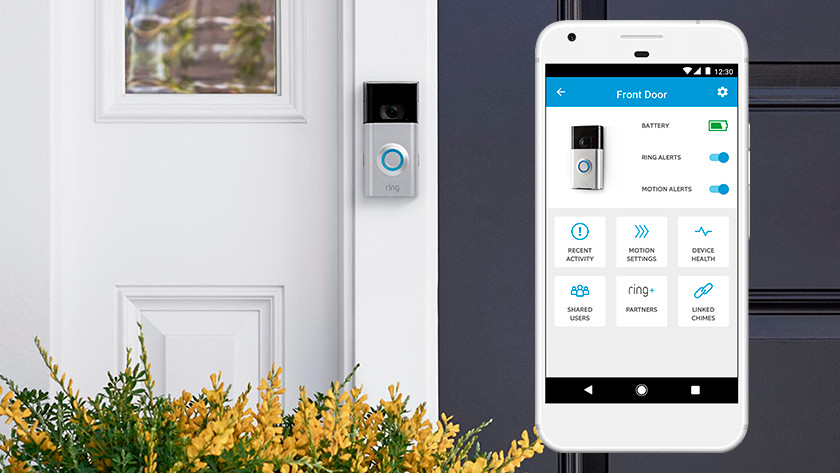 A smart doorbell always works in combination with a smartphone. The smart doorbell is connected to your telephone via your router. At the moment someone rings the bell, you receive a push message via the app. Even when you are not at home, you can see who is at the door. Convenient, because if that is just the package deliverer, you simply refer him to the neighbors across the street. You should always make sure that your phone is charged and that you have a good internet connection.
2. Do you want to store your footage in the cloud?
With a smart doorbell you remotely take photos and videos of your visitor at the door. The doorbell itself has an internal memory in most cases. That memory is not very big. For extra capacity you choose the option to store the created footage in the cloud. This function is unfortunately, in most cases, not free. Often you are therefore bound to subscription costs per month or per year. However, thanks to the cloud function you are always in possession of the created footage and you can view your photos and videos at any time.
3. Is the internet connection wired or via Wi-Fi?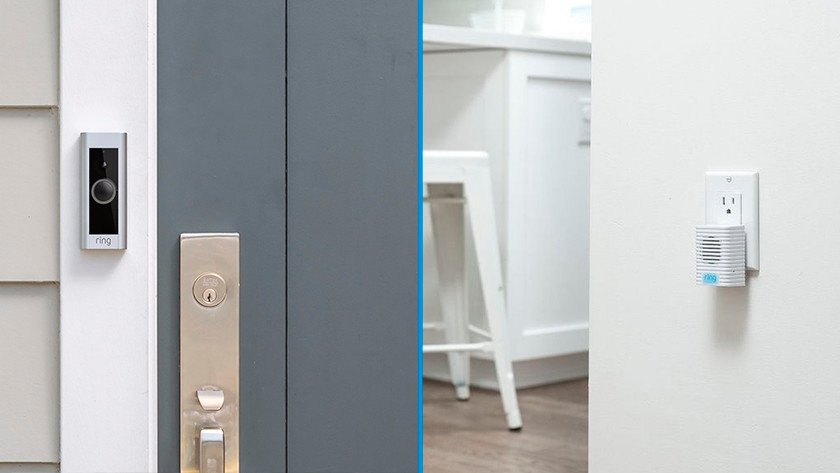 To connect your smart doorbell with internet you have 2 options: via cable or wireless via wifi. The internet connection via a cable is more stable than a wireless connection via Wi-Fi. The disadvantage of a cable connection is that you have to deal with the extension of an internet cable. When using Wi-Fi over Wi-Fi, ensure that your Wi-Fi signal is strong and that you do not place the router and doorbell too far apart.
4. Do you want an extra home receiver?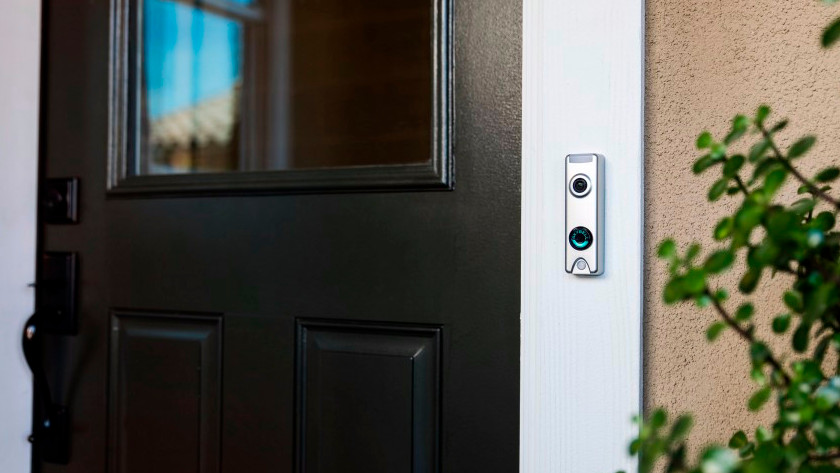 With a smart doorbell you have standard 1 receiver: your smartphone. When it does not work or when the battery is empty, you basically no longer have a receiver. That is why it is also useful to extend your smart doorbell with an additional receiver in the house. Not all copies have this possibility. So if this is a wish, you have to pay attention to this. In addition, an extra receiver at home is always handy. That way you hear the doorbell ringing in several places in the house.
5. Doorbell with night mode and a motion detector?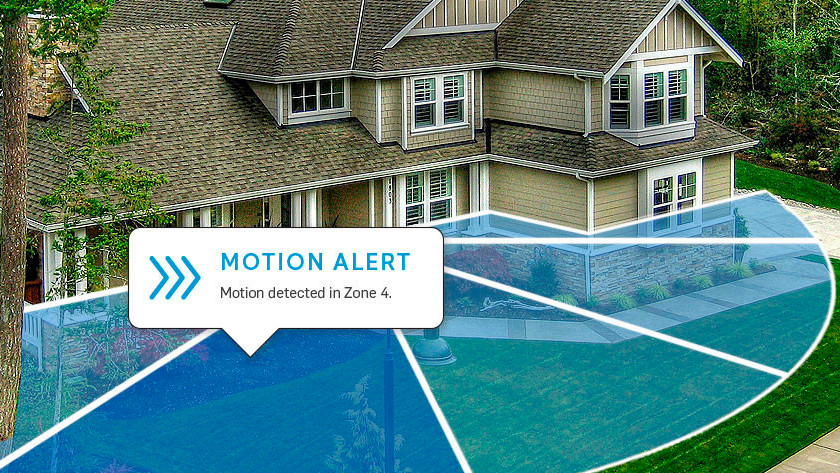 With a smart doorbell you also want to be able to see in the dark who is at your door. That is why these doorbells are provided with a night vision. By means of infrared lights in the camera you can see in the dark who is at your door. The image on your smartphone is of course not as clear as during the day, but it is clear enough to see who is at the door. In addition, most smart doorbells have a motion detector. This gives you a notification via the app with a motion detection, even when it is dark.
6. Extra features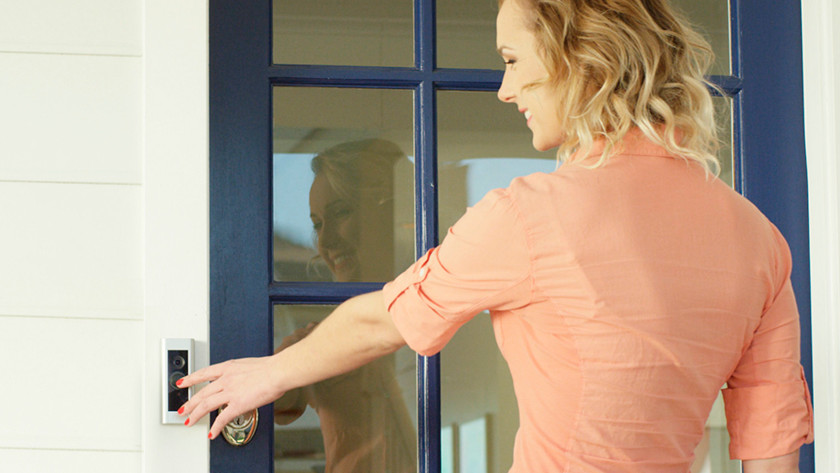 Besides all the aforementioned features of a doorbell with camera, there are a number of additional features. Think of a name window on the door printer, setting different melodies and the viewing angle of the camera.
With a door printer with a name window, you do not need an extra name sign to let your visitor know that they have the right door.
Determine your own favorite melody when the receiver of the doorbell contains several ringing melodies.
The size of the viewing angle is decisive for the view. The higher the number of degrees, the more you have visibility from who is at the door.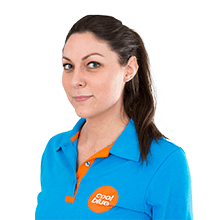 Article by:
Mascha
Home Automation Expert.