What is Samsung SmartThings?
Samsung SmartThings is Samsung's smart home platform. This means that you can control the smart devices in your home via SmartThings. Not only Samsung products use the platform, other devices also use it. In this article, we'll tell you more about SmartThings and what you can do with it.
---
Connect your smart devices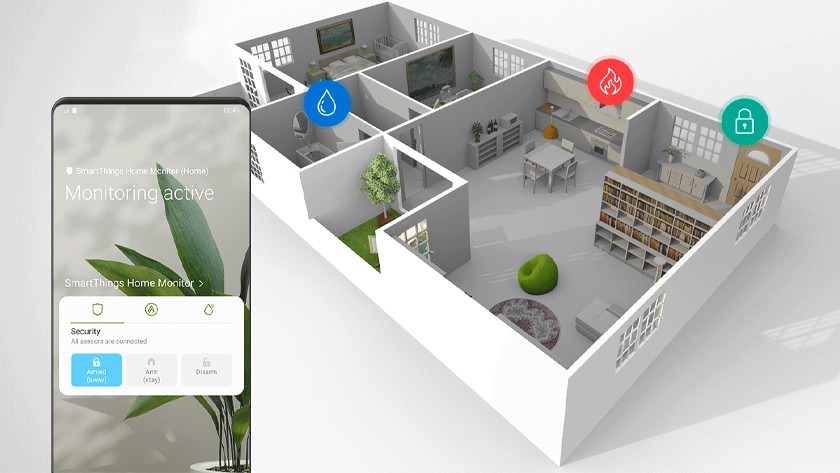 Samsung SmartThings connects your smart devices, so you can control them via one app. This works in a similar way as the Google Home app, Amazon Alexa, and Apple HomeKit. You can add products manually or let the SmartThings app look for connectable devices in the house. Not everything is compatible with SmartThings. Many well-known brands can be connected to the system, like Philips Hue lights, Ring doorbells, and Arlo IP cameras.
How does it work?
You can control various devices via the SmartThings app on your phone. The connection between these devices and your phone runs via WiFi. To connect via other wireless protocols without a bridge, you need the SmartThings Hub. This isn't available in The Netherlands. As a result, you have a relatively limited choice of devices. You can automate actions and scenarios in the app. For example, you can turn the lights on at a fixed time or activate your devices by selecting 'movie time'.
Use multiple screens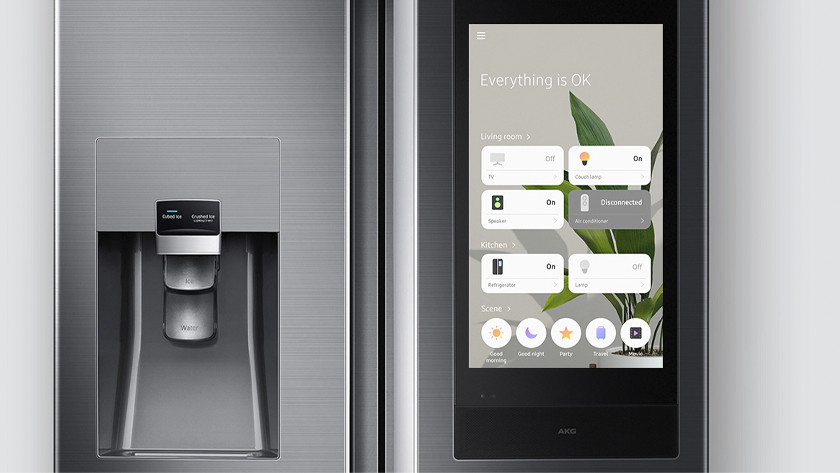 A big advantage of SmartThings is the integration of the system in various Samsung products. This makes it possible to operate your smart home via all kinds of screens. SmartThings is found in Samsung phones, tablets, televisions, smart fridges, and smartwatches. That means you can use the app on more devices than just your phone. For example, you can dim the lights via the television when you get on the couch to watch a movie.
Bixby
Bixby is Samsung's English voice assistant. Thanks to Bixby, you don't have to start up SmartThings to control your smart home. Bixby isn't as well-known than Alexa, Google, or Siri. Despite that, Bixby is in more devices than you think, like in all Samsung phones and many smart televisions. Thanks to this integration, you can easily connect your phone to the television. In addition, Bixby helps with calendar appointments, playing music, or turning on routines, for example.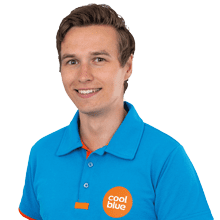 Article by: