5 reasons to buy a smart doorbell
You always know who's at your door with a smart doorbell. You can communicate with people who ring your doorbell via a smartphone and you can even let them in. In addition, a smart bell serves as a surveillance camera. In this article, we'll talk about the 5 most important reasons to buy a smart doorbell.
---
2) Communicate remotely with someone ringing your doorbell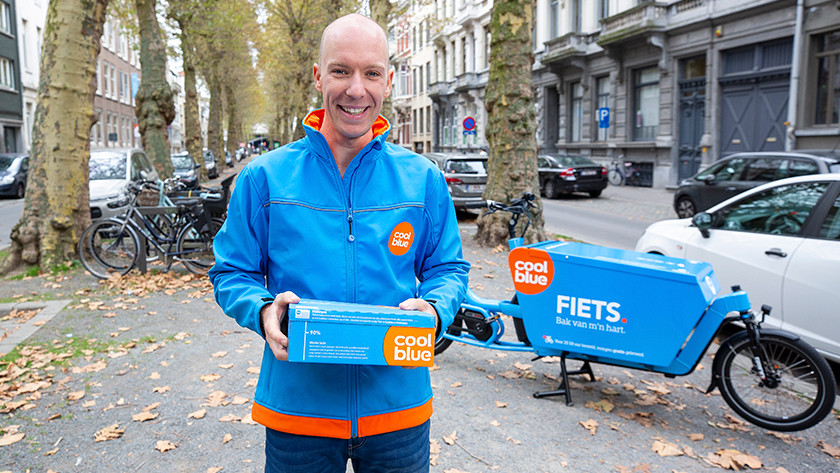 Is someone ringing your doorbell while you're not at home? You'll receive a notification on your smartphone. You can have a conversation with anyone at your door via the app of the smart doorbell. So you can tell the delivery driver which neighbor to bring your package to. Are you late for an appointment, but are your guests already at your door? In that case, you can use the smart doorbell to let them know what time you'll arrive.
3) Pair your bell with your smart door lock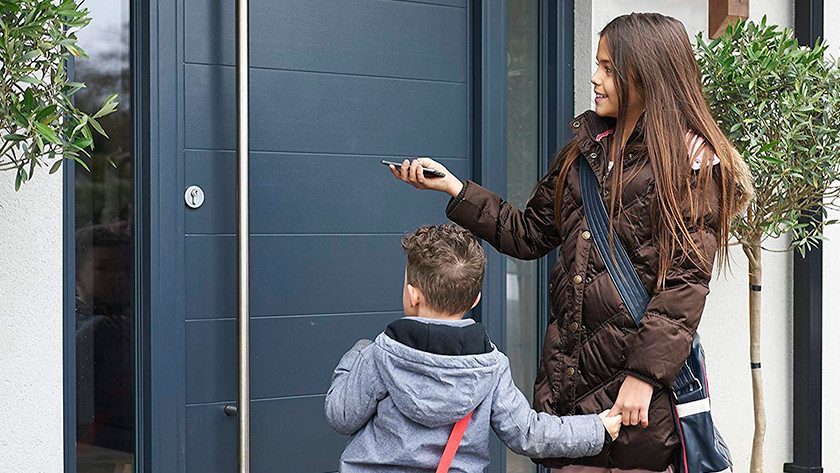 Combine your smart doorbell with a smart door lock and you can always let people you know in. So you won't have to leave your friend who showed up unexpectedly out in the cold. Make a temporary access code for your door lock and send it through an app message. Or open the door directly remotely. This is useful if your partner forgot his or her phone, for example. Because you don't need an old-fashioned key anymore with a smart door lock.
4) Guard your front garden or driveway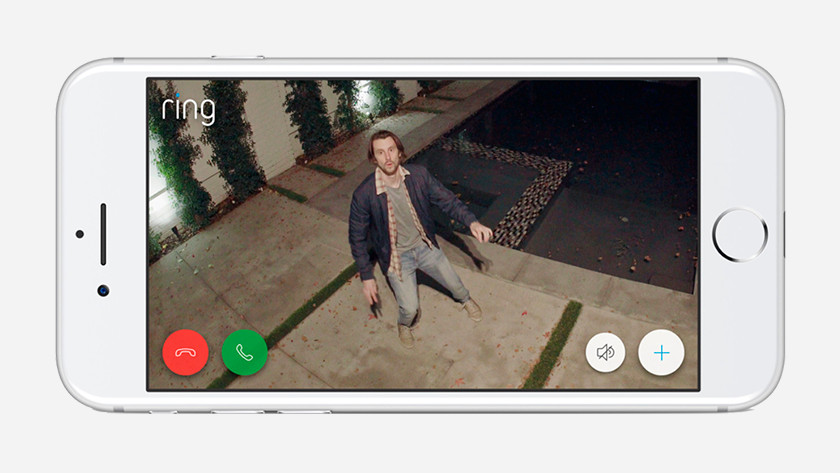 A smart doorbell can also serve as a surveillance camera. Set up the built-in camera so it starts recording in case of movement, for example. This way, no one can get on your front garden unnoticed. This gives you a safe feeling. You can watch the recorded footage later via the app of your doorbell. In addition, you watch a live feed to see what is going on around your house.
5) You can hear the bell everywhere in the house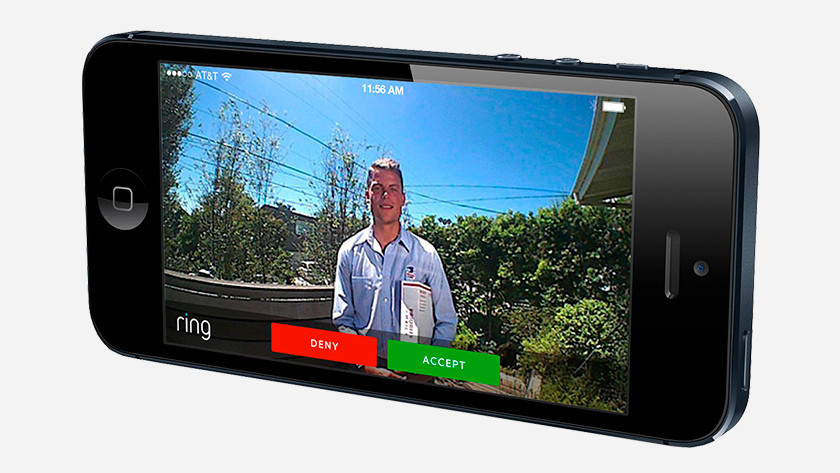 Do you never hear the doorbell when you're at the other side of your house? With a smart doorbell, you'll never miss someone ringing again. Because you don't just hear a bell, but you'll receive a notification on your phone as well. This way, you always know who is at your door. Even while you're working in the attic with a loud radio. In addition, you can easily expand your smart doorbell with an extra chime.
Did this help you?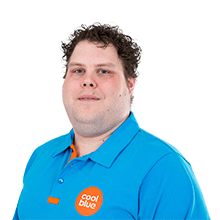 Article by: