Everything on Amazon Alexa
Amazon Alexa is the next step for your smart home. This voice control system makes sure you can control your linked smart products with your voice. Questions such as: "How do I use Amazon Alexa?" and "Which products are compatible with Amazon Alexa?" are discussed in different articles. You can read everything you need to know about Amazon Alexa here.
How do I use Amazon Alexa?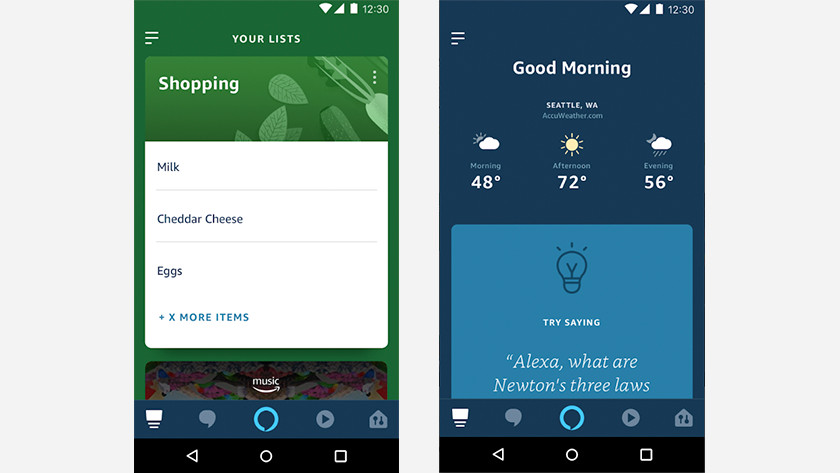 You need a couple of elements to get started with Alexa. Read here what you need exactly.
Amazon Alexa for movies, videos, and television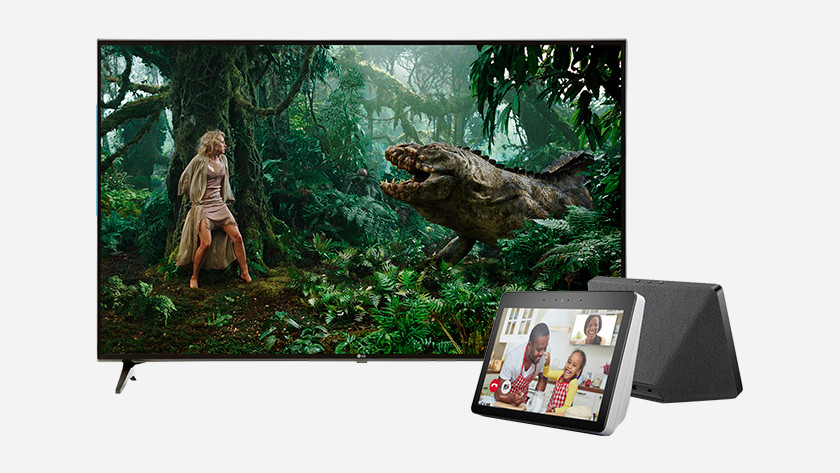 With the correct commands, you can watch your favorite movies, series, and videos. Read about the possibilities here.
Amazon Alexa for home control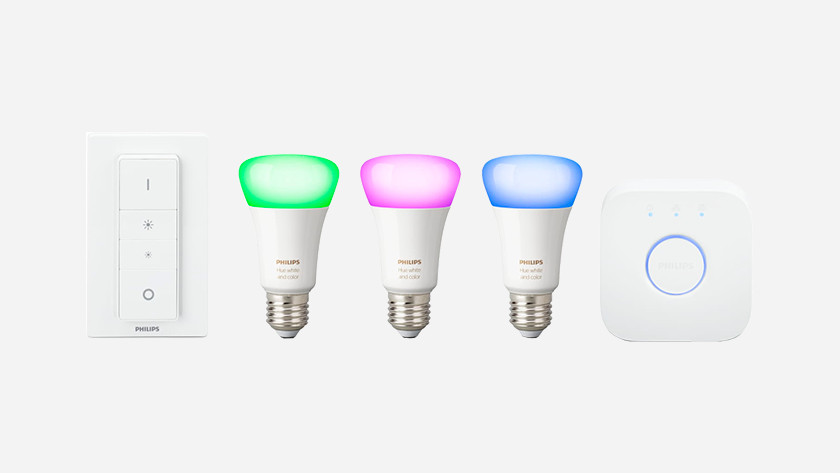 Personalize your smart home with Alexa and set up routines. Read how to do this here.
What product have Amazon Alexa?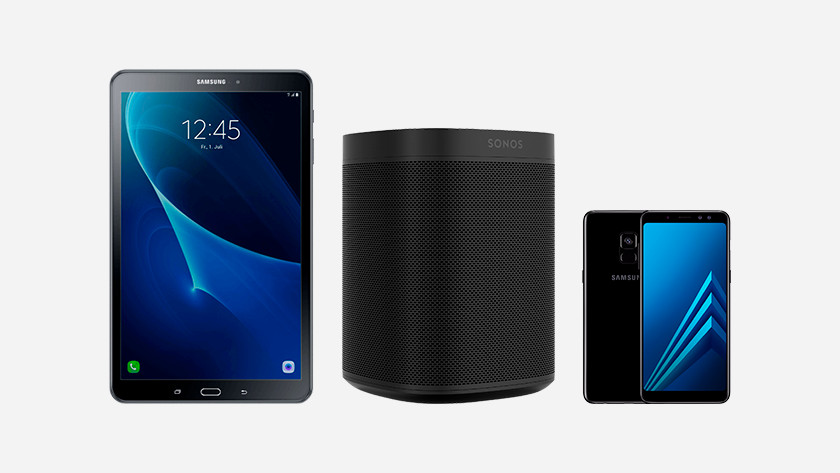 Amazon Alexa is integrated in various smart devices. Which devices, you ask? We'll tell you on this page.
Amazon Alexa & Ring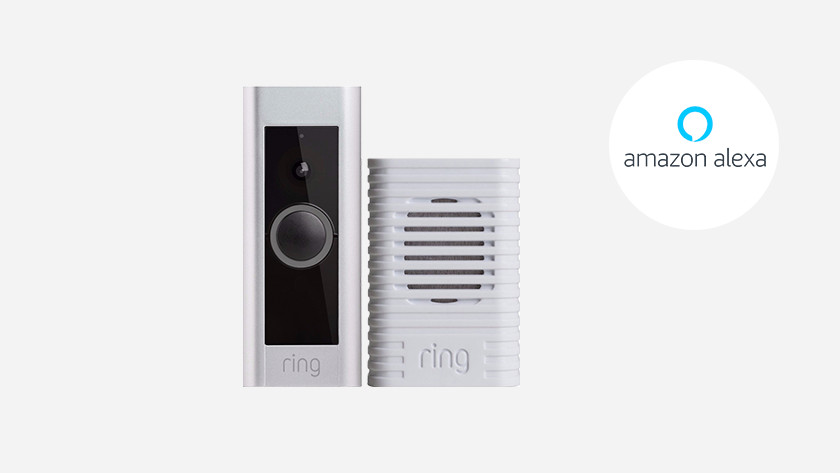 Ring and Amazon Alexa are very compatible with each other. Read which Ring products can be linked to Alexa here.
Amazon Alexa & Sonos
There are Sonos speakers with integrated Alexa. Read which Sonos speakers feature this here.