Google Assistant for calling and sending messages
You can make hands-free phone calls in the car, at home via the speaker, or on the go with earbuds. Hands-free calling has become very common to us. That's why Google Assistant has developed hands-free calling 2.0. There's also a convenient way to send and listen to WhatsApp messages, among others. You can read about all the possibilities in this article.
Hands-free calling 2.0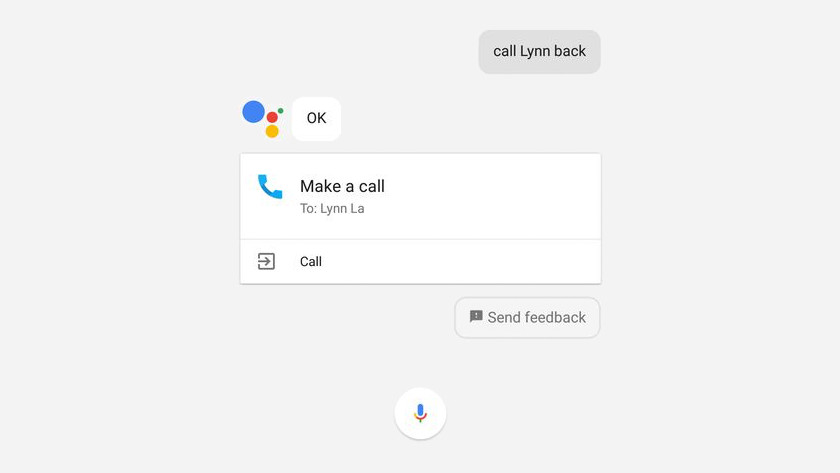 Usually, before you can make hands-free calls, you first need to look for your contact, then press the call button. Google Assistant makes all these actions a thing of the past. Say "Hey Google, call my mother" to have it dial your mother's number without you having to touch a button. When you want to make a video call, simply command your Google Assistant. Google Assistant has another unique feature, though: Google Duplex. This feature is currently only available in the English app, but Google Duplex does is make an appointment for you at the hairdresser, for example, using a real human voice, without you having to call yourself. Since this function isn't available in Dutch yet, we won't be really be covering Duplex in this article, but this appointment maker is definitely the future.
Sending and listening to messages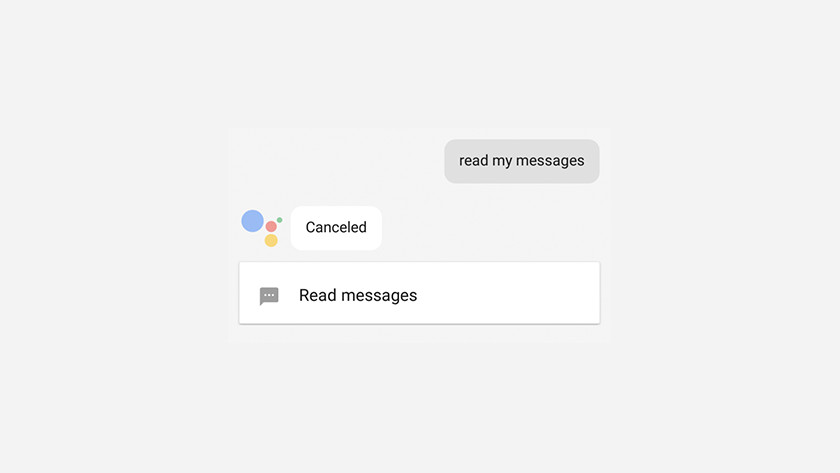 Google Assistant also makes sending messages a piece of cake. Say "Hey Google, send my mother a WhatsApp message" and it'll open the app. In your next command, dictate the message and the assistant will send the message to your mother. When you're in the car, for example, you can let Google Assistant read a received message to you. Choose the command "Hey Google, read me the last received WhatsApp message from my mother" and the message will be read out. It's very easy and safe.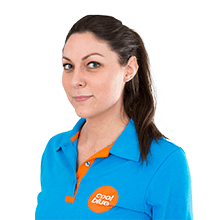 Article by: