What are the different additional functions of smoke detectors?
With a smoke detector, you can determine if there is a fire in the house. The main function of a smoke detector is always to detect smoke. Still, there are several extra functions and options that makes each smoke detector different. In this article, we'll explain a number of different functions and possibilities for smoke detectors.
---
Operate it via an app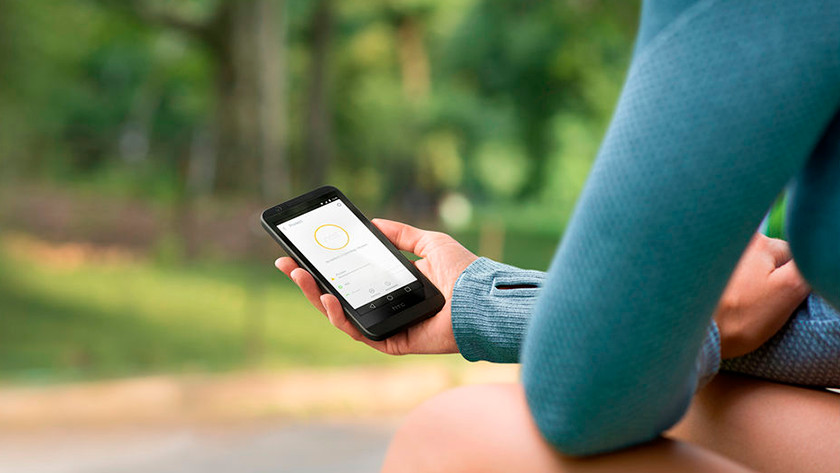 You can connect a smart smoke detector to your smartphone via WiFi. This allows you to see the status of your smoke detector in the accompanying app. Even if you're not home, you receive notifications about the situation at home. This way, you're always aware of smoke development. You can also connect smoke detectors to other smoke detectors and devices. You can make sure an alarm will sound throughout the house if the smoke detector in the attic detects a fire, or you can connect it to your smart lighting.
Extra loud audio signal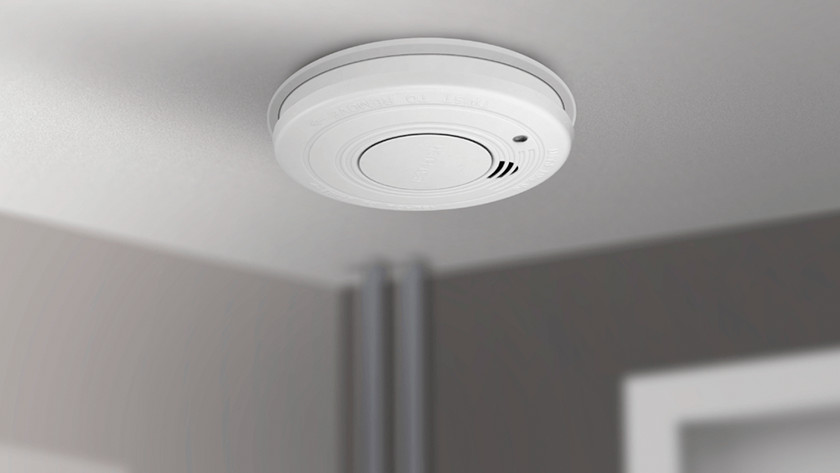 The standard audio signal of a smoke detector is 85 decibels. You can compare this to a heavy truck driving by or a person screaming loudly. As a result, the chance you won't hear the signal is very small. If you feel the need for extra safety, choose a smoke detector with an extra loud alarm. You'll hear the sound of these detectors over the noise of heavy machinery or the range hood. An extra loud alarm signal is about 95 decibels.
Emergency light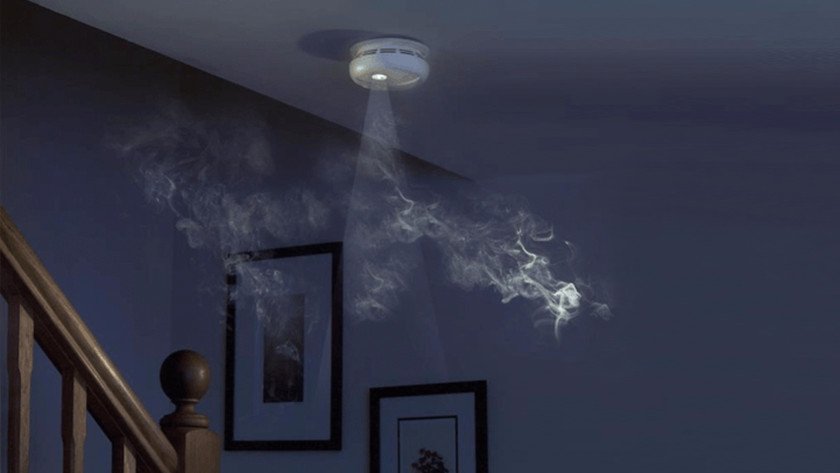 Some smoke detectors have an emergency light. This emergency light switches on when the alarm sounds. Not only will you hear something is going on, but you'll also see the light of the detector right away. This is especially useful if the detector sounds at night and you have to go down the stairs in the dark. It's best to hang these detectors in the hallway or above the stairwell, for example.
Did this help you?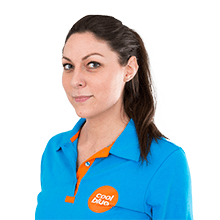 Article by:
Mascha
Smoke Detector Expert.