How do I test a smoke alarm?
Regularly test your smoke detector to check if it still works. On this page, you can read how to test a smoke detector.
In short
| | |
| --- | --- |
| For which detectors? | For all smoke, gas, heat, and carbon monoxide detectors |
| How often? | once a month |
| How long does it take? | About 20 seconds |
Why test a smoke detector?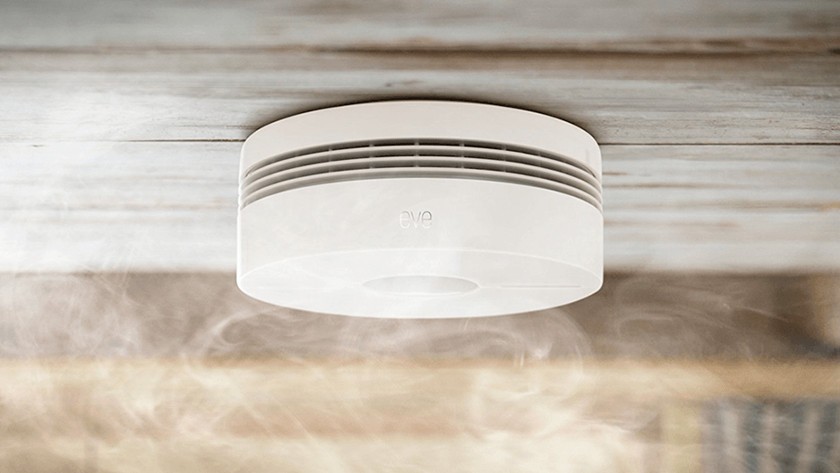 It's important to regularly test a smoke, gas, heat, or smoke detector to make sure the batteries and audio signal are still working. Smoke detectors don't last for ever. They have an expiration date, and once that has been reached, the smoke detector won't work as well anymore. Always throw out a smoke detector after it has reached its expiration date. There are smoke detectors that require you to replace the batteries every now and then, and smoke detectors that don't have replaceable batteries. Not all batteries have the same battery life. Some batteries will last for 1 year, while other last 5, 10, or 20 years. The battery life depends on the type of battery the smoke detector uses.
Test smoke detector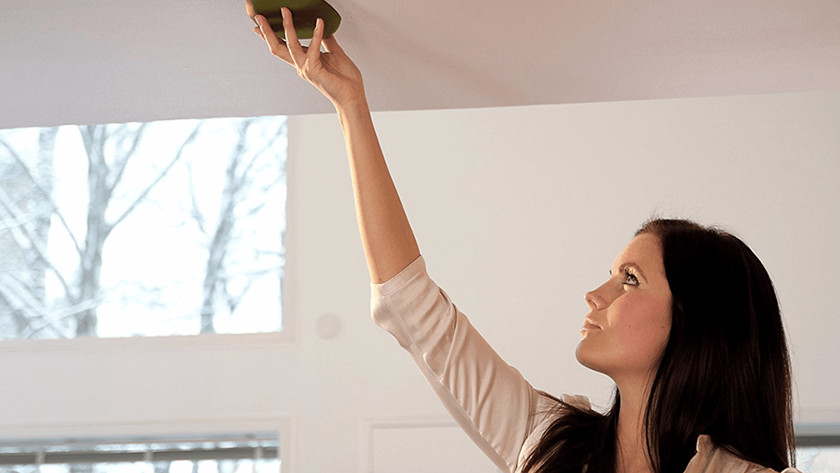 Test your smoke detector once a month. For example, you can test the smoke detector every first Monday of the month to help you remember it. Hold down the test button on the smoke detector until you hear the alarm. Release the button and press it again to turn of the alarm. Is the smoke detector not sounding the alarm? Try holding down the test button a little longer. Sometimes it can take as much as 20 seconds for the alarm to go off. Is it still not going off? Check if the battery is placed correctly. Is the battery empty? Replace it and test the smoke detector again? Replace the smoke detector right away if you can't make it work with a new battery or if its batteries can't be replaced,
Linkable smoke detectors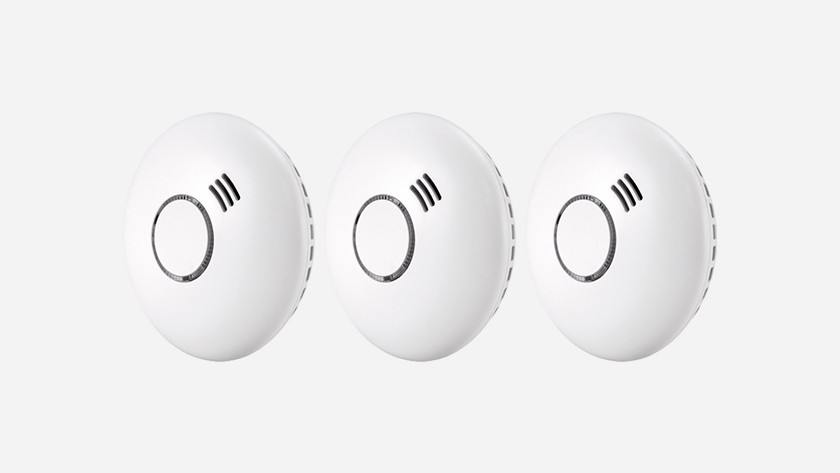 Linkable smoke detectors are multiple smoke detectors that are linked to each other. If 1 goes off, the rest will too. That way, you can hear the alarm in different areas of your home or office. Press the test button of 1 of the linked smoke detectors and check if all smoke detectors go off as a result. Repeat the check for all linked smoke detectors. Replace the batteries of empty smoke detectors. If you have a smart smoke detector, a LED usually indicates which of your smoke detectors is empty or not working. Consult the manual for your smoke detector to see what it means.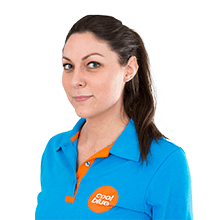 Article by:
Mascha
Smoke Detector Expert.