What's the difference between Google Assistant and Amazon Alexa?
Google Assistant and Amazon Alexa are the market leaders when it comes to voice operating systems. For both systems, you can connect smart products and control them with your voice. There are some minor differences. In this articles we look at the differences and similarities.
---
Linkable products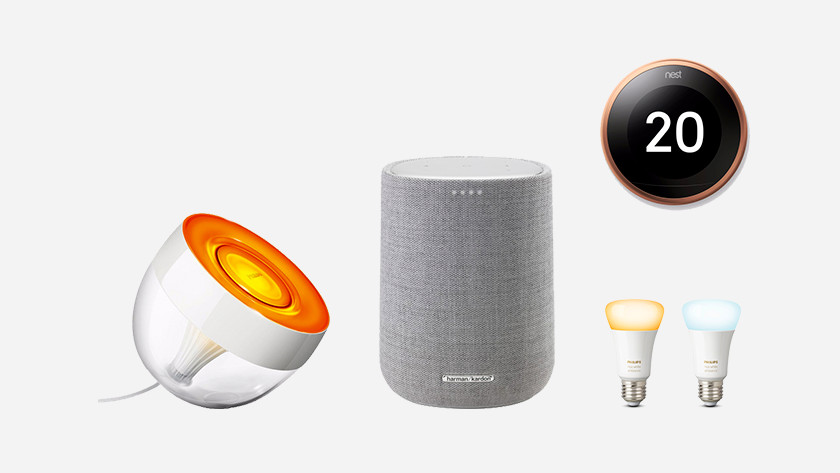 Google Assistant
Google Assistant is currently compatible with thousands of smart products, by many different brands. This number is increasing rapidly. The range of smart devices is growing quickly, so more and more devices can be controlled with Google Assistant.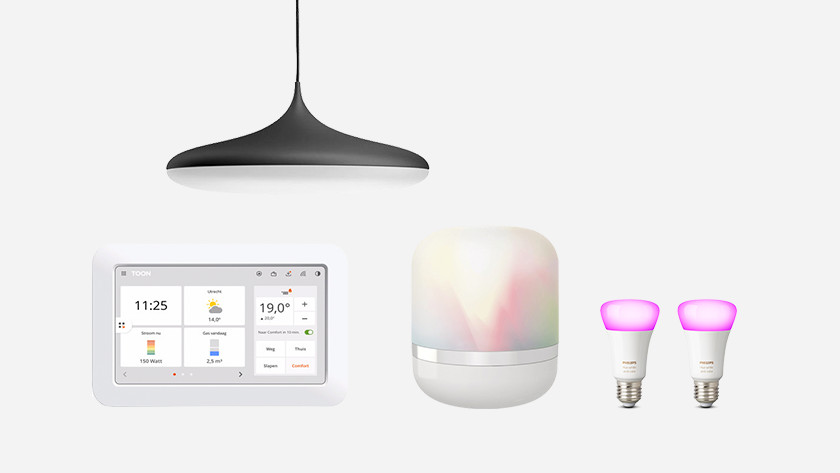 Amazon Alexa
Amazon Alexa also continues to expand the range of connectable products. Alexa has a reasonable lead compared to Google Assistant. There are more products compatible with Alexa. Some are only available on the American market.
App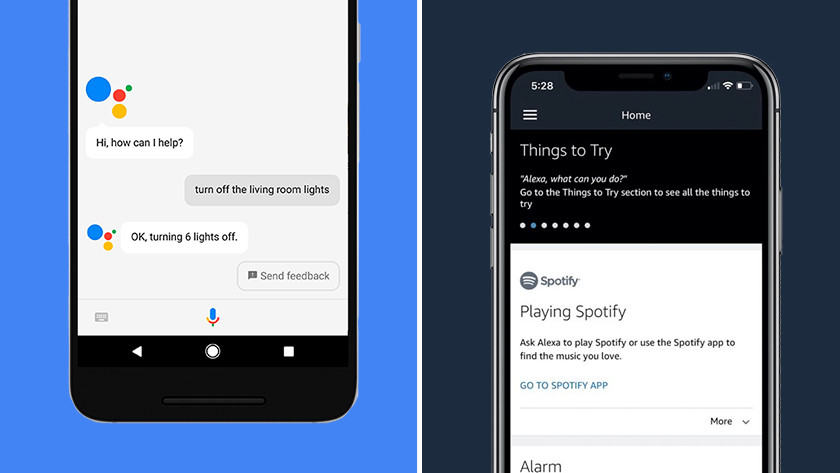 The software behind the Google Assistant app and Amazon Alexa app is constantly improving. Every platform has its own focus points. For example, Amazon Alexa can be linked to more smart products and, for example, Google Assistant has its own cloud service to store your favorite music. Both platforms are compatible with both Android and iOS devices. The integration of existing apps on your smart device goes smoothly in both the Google Assistant and Amazon Alexa app.
Voice Assistant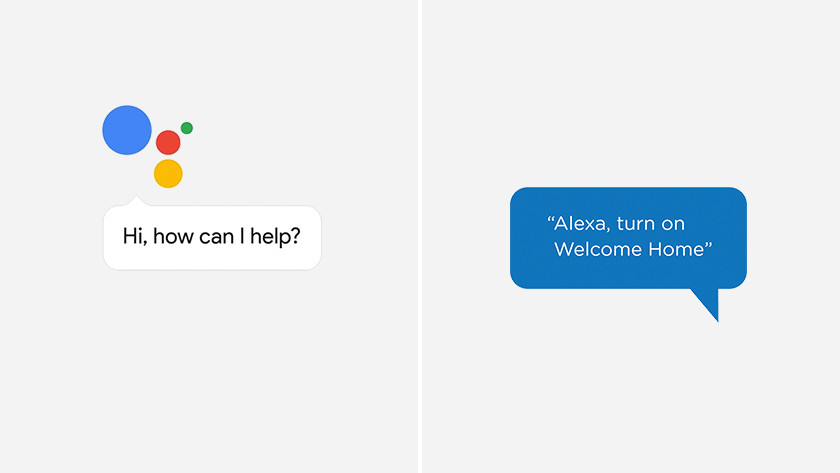 You give a command to your speech assistant with a 'trigger'. With Google Assistant that is "Hey Google" or "Ok Google" and with Alexa that is "Alexa". After this, Google Assistant or Alexa will get started for you. Both speech assistants work the same in that respect. The difference is mainly in specific functions. This means you have more time at Alexa to give a second assignment without the trigger "Alexa". Google Assistant, for example, is already available in Dutch.
Conclusion
The differences between Google Assistant and Amazon Alexa are minimal. Both platforms are market leaders when it comes to speech assistants and both platforms continue to improve. It depends on your own preferences whether you choose Google Assistant or Amazon Alexa. Alexa distinguishes itself especially in the number of connectable products. The most important advantage of Google Assistant is Dutch language support.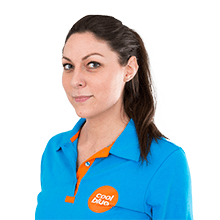 Article by: