How do you connect a printer to Windows 10?
You want to add your printer to your Windows 10 laptop or desktop. There are different ways to connect your printer. Fortunately, installing your printer doesn't take much time, so if you follow the steps below, you can get started quickly.
---
Installing your printer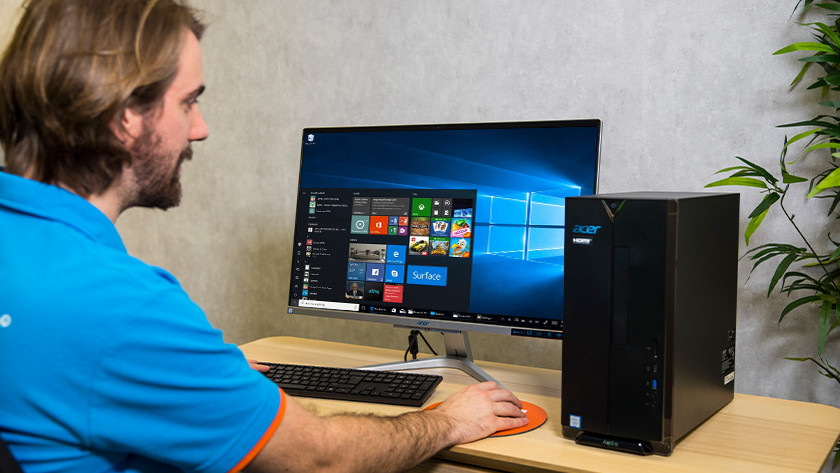 You can install the printer in 2 ways with Windows 10. It all depends on which method you prefer. You can choose from:
Installation from Windows 10.
Installation with the included installation software.
Installing from Windows 10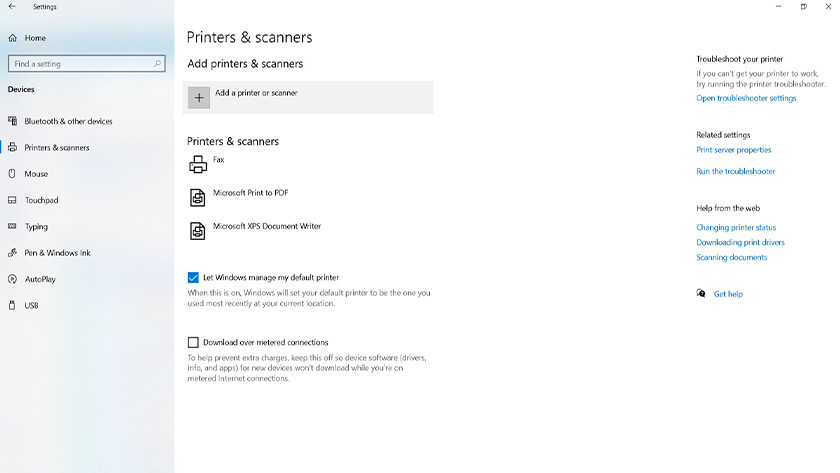 Connect the printer with the data cable. When you install wirelessly, you need the installation software.
Click on Start in Windows 10. You'll find this at the bottom left of the screen.
Go to Settings, Devices, and choose Printers and scanners in the left menu.
Click on Add a printer or scanner at the + icon.
Windows 10 will now search for your printer, this may take a while.
Select the printer you're installing by clicking Add. If you can see the printer in the list of devices, the installation is successful.
Installing with the installation software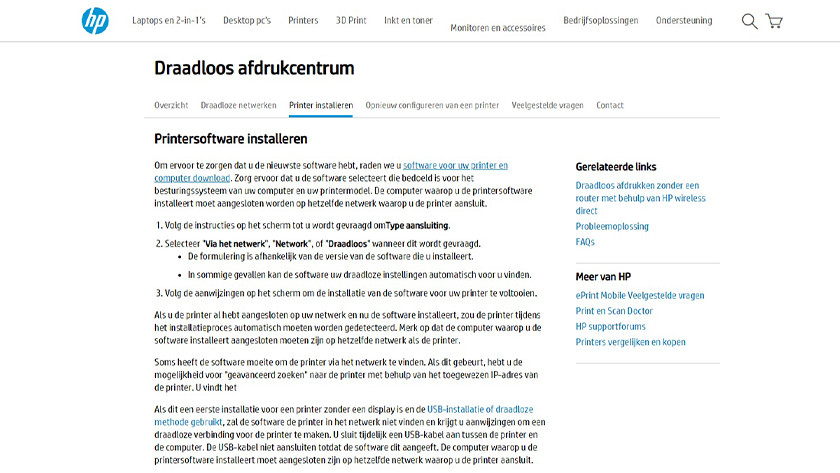 The manufacturer often includes a CD with installation software with your printer. If this isn't the case, you can find the installation software on the website of the manufacturer. In many cases, the software offers possibilities to to edit photos or make use of advanced features and options of your printer.
Did this help you?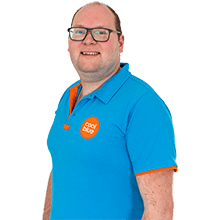 Article by: