Advice on printers
You want to buy a printer and you wonder which model suits you best. In general, there are 2 types of printers. Printers for at home and printers for business use. You have many options within those groups. For example, do you want to print photos, do you want to print super fast, or do you care about the consumption? We'll guide you through the world of printers.
General advice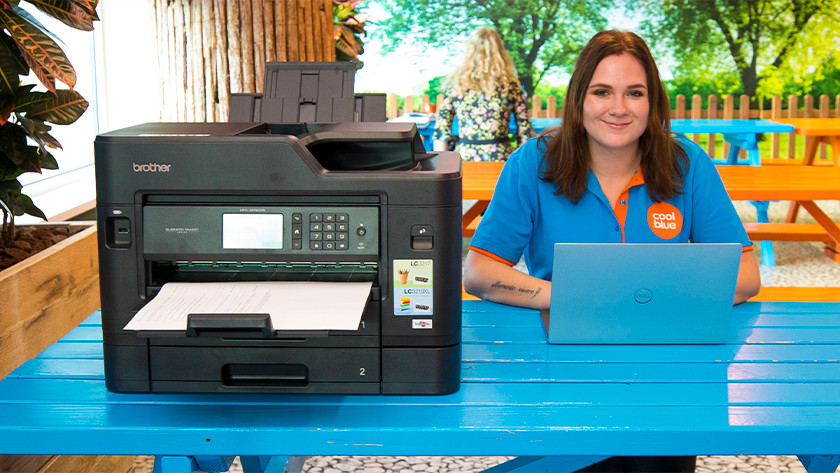 Do you need help choosing a printer? Or do you want to compare printers? You'll find our general advice here. This will allow you to choose the printer that suits you best.
I want a printer for at home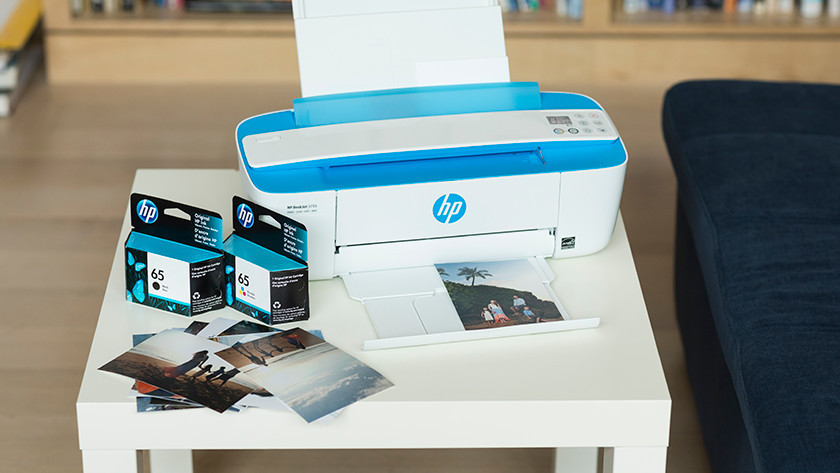 A printer for at home is a compact all-rounder. Many people don't have space for a separate scanner, copier, and photo printer in addition to their regular printer. We'll help you choose the right home printer.
I want a printer for the office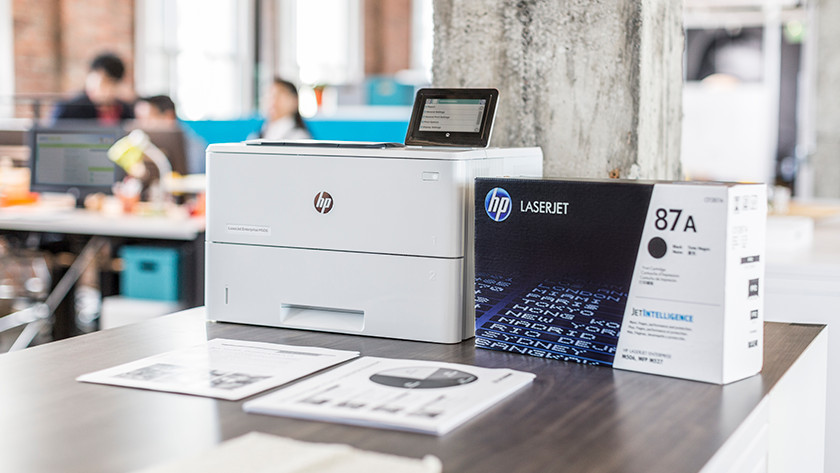 An office printer should be fast, printing should be affordable, and you should be able to print with many people at the same time. This is why a large part of the office printers are laser printers. Which printer do you need to provide your department with prints? We'll tell you everything you need to know.
I want to print photos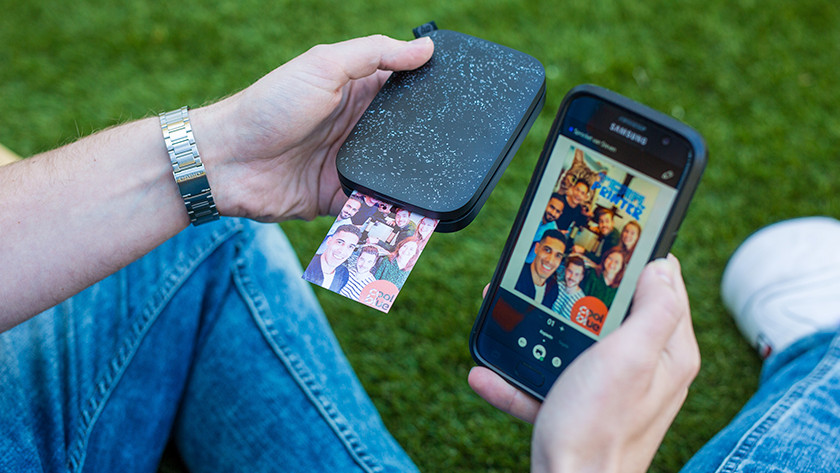 You want to print your own photos, but you have no idea what kind of printer you need. Do you choose a full-fledged photo printer or a compact pocket printer? We'll help you choose.
I want to print affordably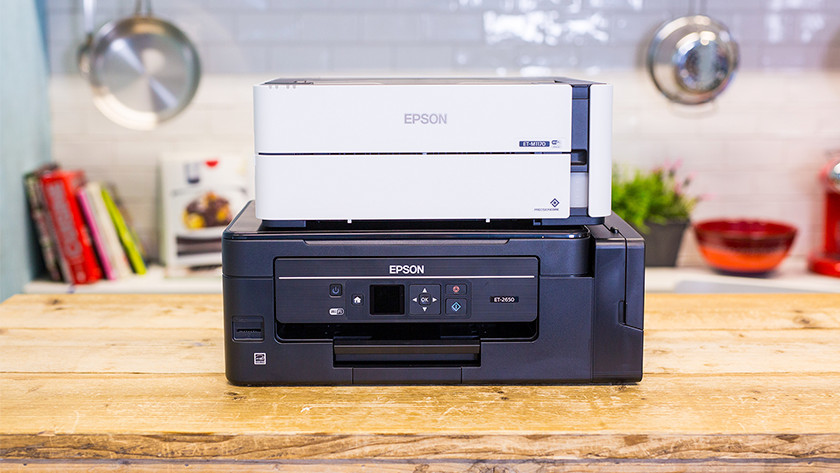 Printing doesn't have to be expensive if you choose an economical printer. Affordable ways to print include HP Instant Ink and Epson Ecotank. In these articles, we'll explain what this means.
Comparisons by brand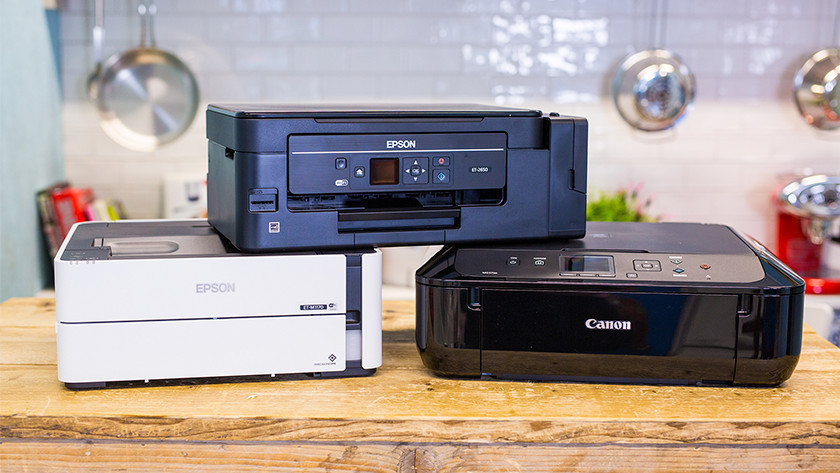 You want to buy an HP or Canon printer, but you don't know which series suits you? We've compared the different series per brand, so you can make the right choice. There can be quite some differences between the printer series.
Comparison between models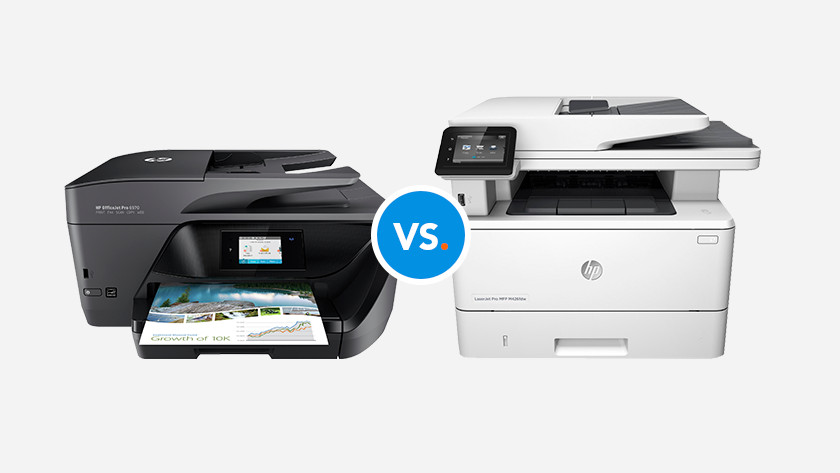 You've chosen a brand, but are unsure between a number of models. There is a good chance that we've already made a comparison for you, so you can make the right choice.
Expert reviews
You're looking for a printer, but you're not sure which one to choose, and you would like more information about how they work? Read the reviews of our experts.
Did this help you?