What type of printer can print cheaply?
You're looking for a printer to print affordably at home. You print about 50 pages per month. Do you choose an inkjet printer, a laser printer, or a printer with ink reservoirs? Or do you print with HP Instant Ink? An inkjet printer is affordable, but has high printing costs. A printer with ink reservoirs has a higher price, but low printing costs. We'll help you make the most wallet-friendly choice.
Printers with ink reservoirs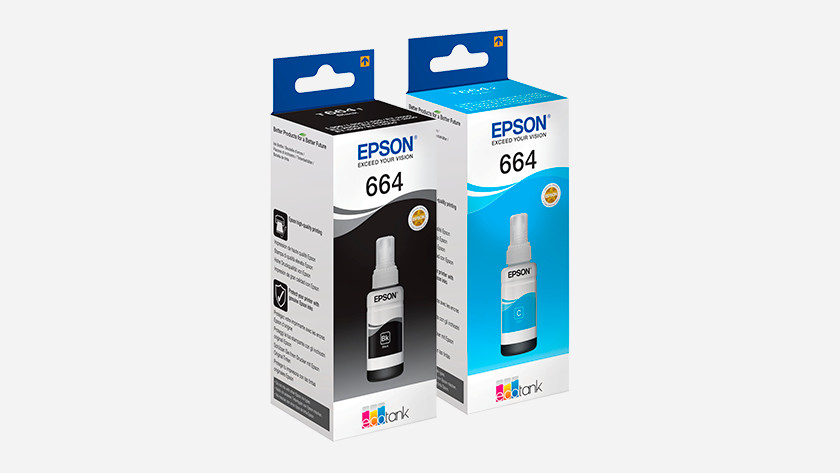 Do you print a lot? A printer with ink reservoirs is the best choice. The printing costs are low and the ink capacity is high. These printers don't use cartridges. Instead, you fill the ink reservoir yourself with ink from bottles. For only € 10 to € 15, you can buy a 70ml ink bottle, which you can use to print 4500 pages. This costs about € 140 when you print with cartridges. The most affordable color printer with ink reservoirs costs € 209, but comes with enough ink to print 100 pages per month for 8 years.
Laser printer (Toner)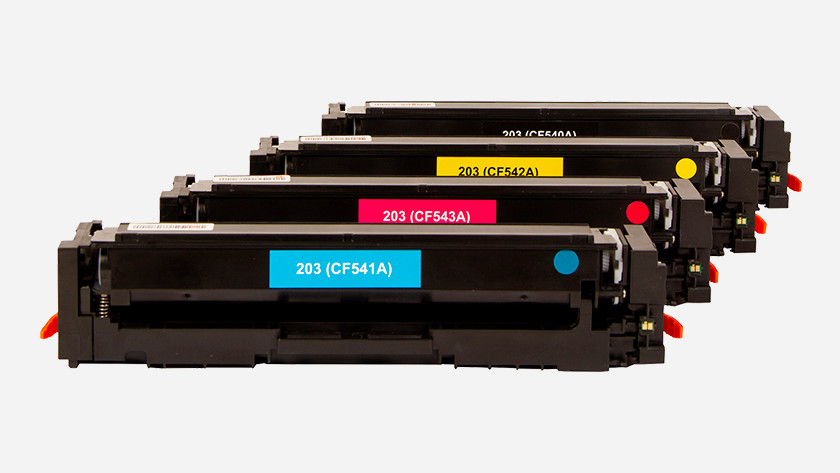 Laser printers are often used for the office, but can also be used at home for high print quantities. For example, when you're self-employed or a teacher who prints homework assignments on a daily basis. A laser printer is less affordable than an inkjet printer, but the costs for a print are lower. This is thanks to the more affordable toner cartridge, which is a type of powder that is sold in large cartridges. Laser printers often have a high print speed and paper capacity. A toner cartridge is less suitable for photos and graphics. Do you want to print a lot of documents and save on printing costs? Choose a laser printer.
Inkjet printer (ink cartridges)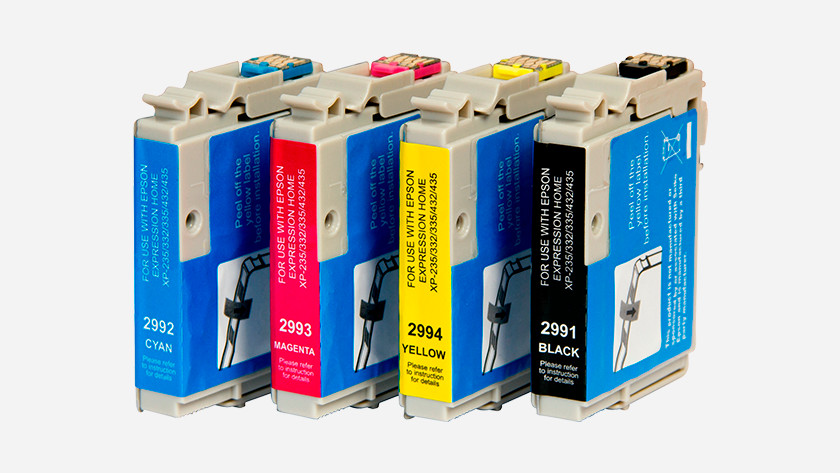 An inkjet printer is the most affordable initially, but the most expensive in use. This printer uses ink cartridges, the cartridges that we know as standard. You can buy an inkjet printer that scans, copies, and prints in color starting at a price around 45 euros. Inkjet printers are known for their sharp print quality and realistic color representation. A standard inkjet printer for home use is especially suitable for people who print little, like in a small household or a student room. Cartridges are expensive and you have to replace them regularly. Limit this by choosing an XL/XXL cartridge.
HP Instant Ink (ink cartridges)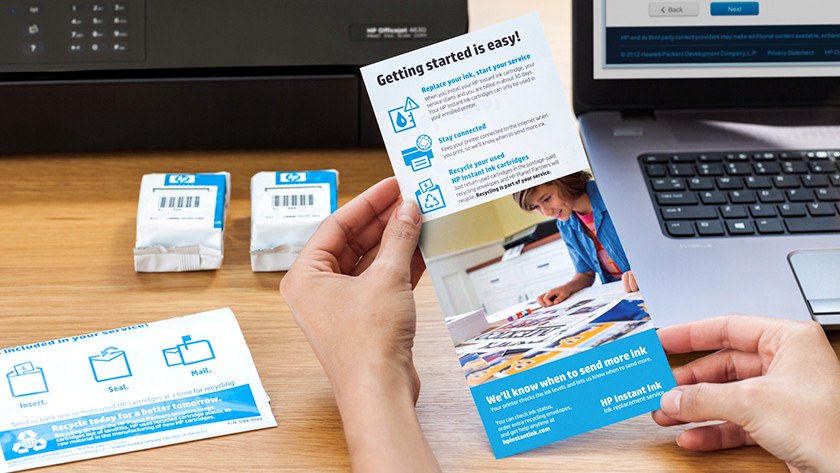 Do you want an affordable inkjet printer, but no high printing costs? Choose HP Instant Ink, which is a lot cheaper than 'regular' HP ink, especially if you print a lot in color. Color prints are just as expensive as black and white prints. A print plan with 50 pages, for example, costs only € 3 per month. Your printer automatically orders cartridges when the old ones are almost empty, and they're shipped for free. Your plan can be canceled monthly and you can take any remaining prints with you to the next month.
What are the printing costs per printer type?
| | Print technology | Especially suitable for... | Printing costs black and white | Printing costs color + black and white | Price printer | Total costs after 3 years |
| --- | --- | --- | --- | --- | --- | --- |
| | Inkjet | Small household | ± € 40 per year | ± € 140 per year | From ± € 45 | € 465 |
| | Laser | Home office | ± € 20 per year | ± € 110 per year | From ± € 75 | € 405 |
| | Ink reservoirs | Large household | ± € 2 per year | ± € 9 per year | From ± € 209 | € 236 |
| | HP Instant Ink | Small or large household | € 36 per year | € 36 per year | From ± € 45 | € 153 |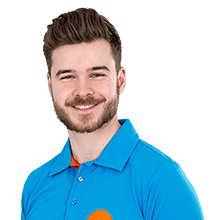 Article by: