How do you choose the right Canon PIXMA printer?
Are you looking for a PIXMA printer, but not sure which printer series is most suitable for you? We discuss the 6 printer series. Each series is different in average print speed and suitable application. After this article, you'll know from which PIXMA series to choose.
---
Choose a Canon PIXMA printer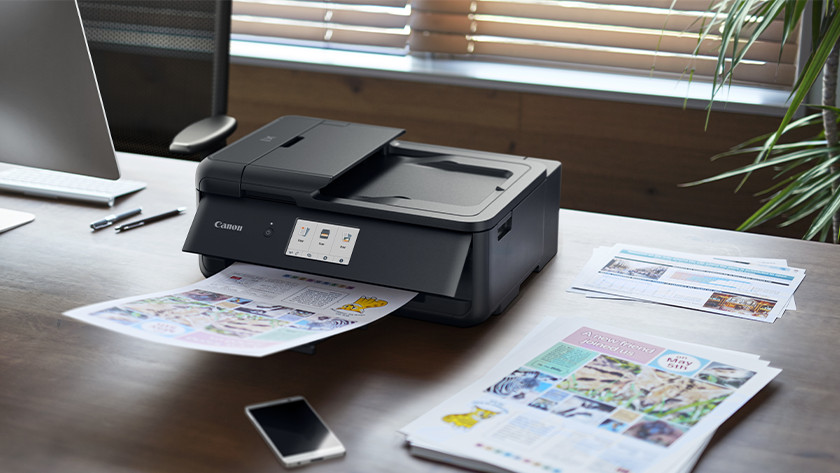 PIXMA printers look alike, but they have different properties. To choose which printer series suits you best, ask yourself the following questions:
Where do you want to use the printer?
What printer type do you find useful?
How fast do you want the printer to print?
In what way does the printer use ink?
Where do you want to use the printer?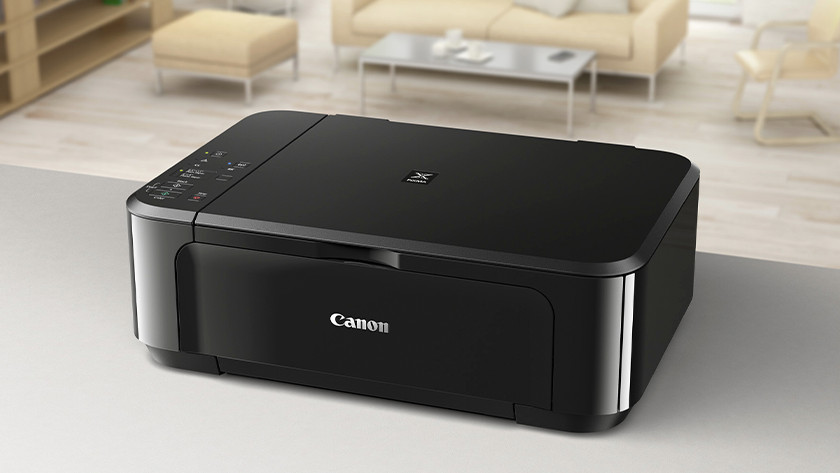 Home
If you occasionally print at home, the PIXMA MG series is suitable for you. These printers are affordable and offer enough functionalities. The PIXMA TS and PIXMA G are series that offer more, like good print quality and wireless printing.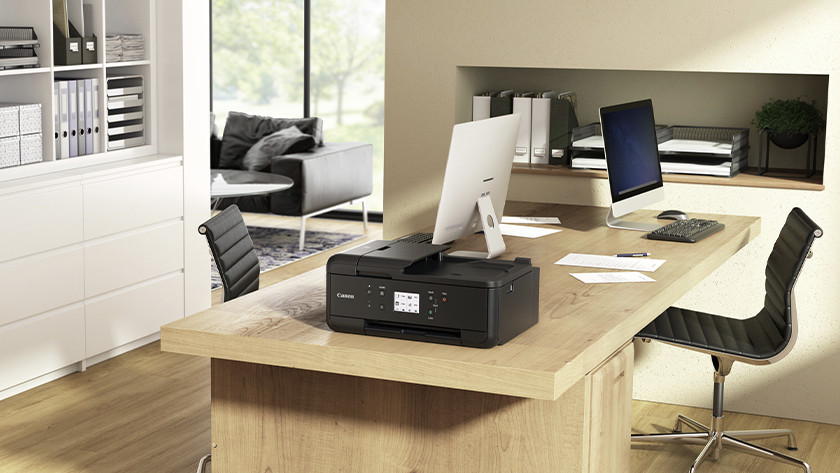 Office
Not all printers used at home are also suitable for self-employed workers or a small office. The needs are different, which makes a printer of the special office series more suitable. For example, the Canon PIXMA TR and MX series are suitable for higher print speed and less usage costs.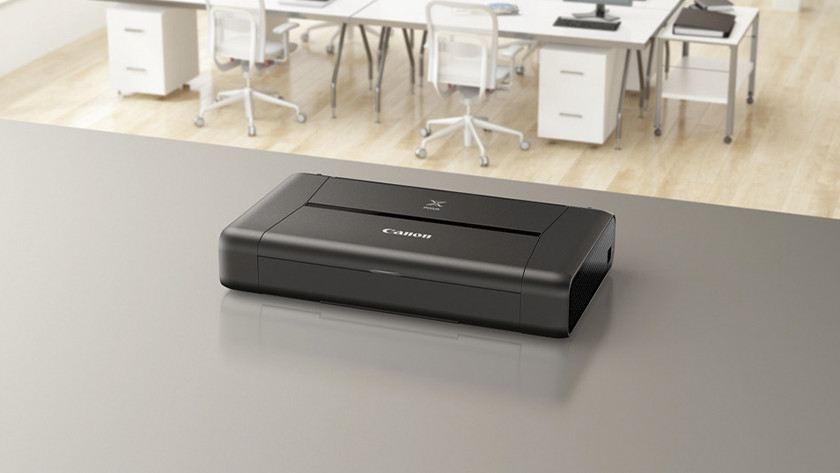 On the go
You don't expect it, but there are also printers that are easy to take with you. For example, the Canon PIXMA iP series, which consists of a couple of portable printers. These models are mostly suitable for hobby photographers who like to print a photo once in a while.
What printer type do you find useful?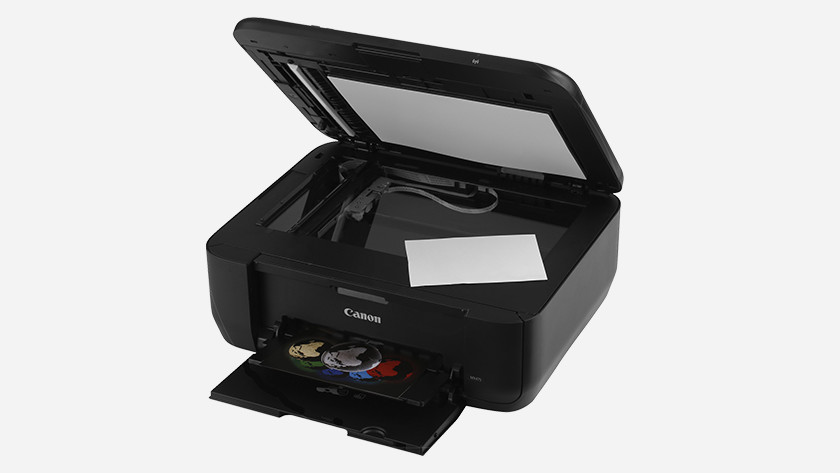 3-in-1
Most PIXMA printers are all-in-one printers, which means they also scan and copy. This is also called 3-in-1. The properties and possibilities, in terms of copying and scanning, are different for each model. The Canon PIXMA series MG, TS, MX, and G all have 3-in-1 printers.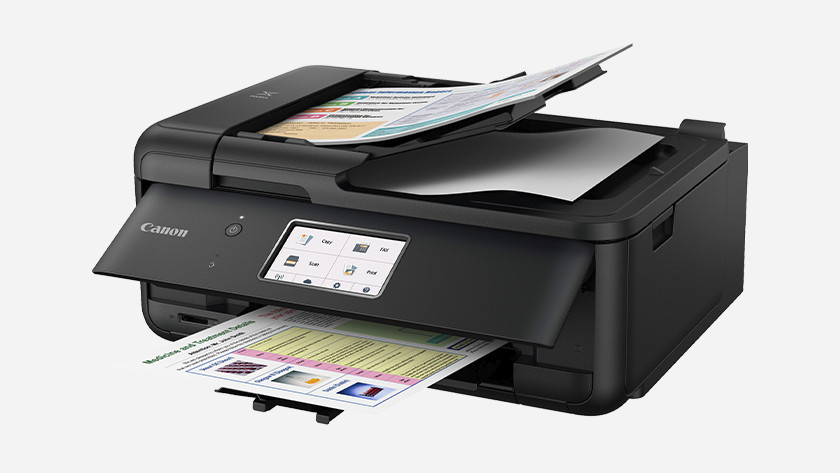 4-in-1
There are also all-in-one printers that fax, in addition to print, copy, and scan. They are called 4-in-1 printers. The PIXMA TR series by Canon has models that fax. This is still an easy way to quickly send files for business.
Print only
There aren't many print only series, but Canon has the PIXMA iP. These print only printers are portable and don't have extra functions. The PIXMA TS series also has a few print only models, but this is an exception.
How fast do you want your printer to print?
Fast
The print speed is important when you have a small (at-home) office, for example. You don't want to wait on colleagues anymore, or maybe you print many documents per day. The PIXMA TS and TR are two of the printer series by Canon, that have a high print speed.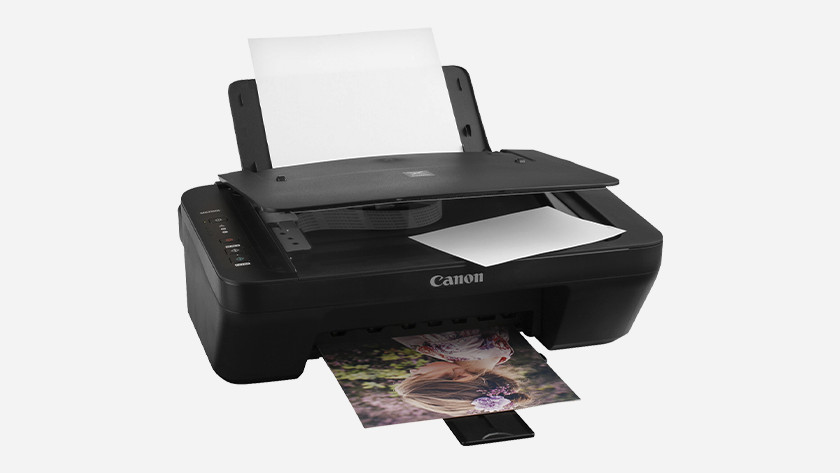 Average
An average print speed is suitable when you don't want a slow printer, but don't need to print multiple pages per minute either. The PIXMA MG, MX, and iP have printers that print an average of 10 pages per minute. Keep in mind that this is different for each printer.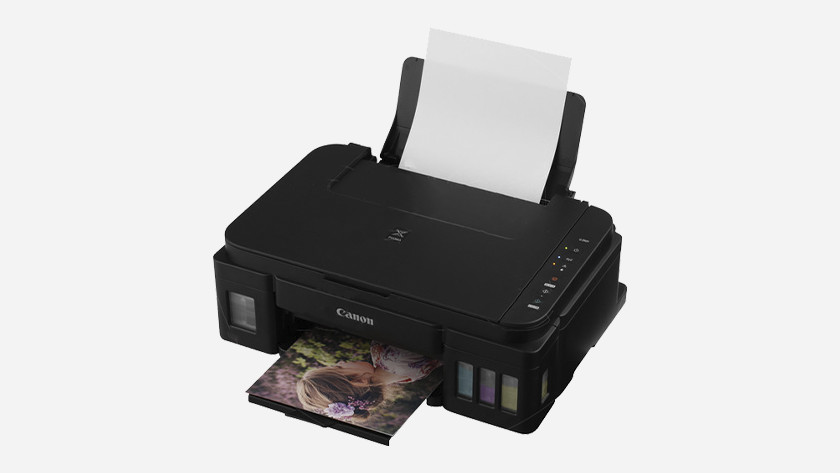 Not important
Is speed not important at all, and do you just want your prints to look good? Then, the Canon printers from the PIXMA G series are the most suitable for you. These printers mainly focus on the low usage costs, which results in relatively affordable printing.
In what way does the printer use ink?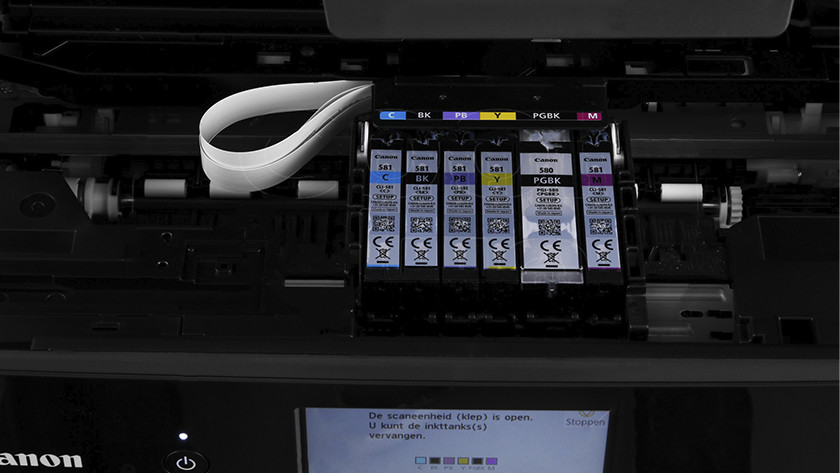 Separate cartridges
With single cartridges, each color has its own cartridge. So, you only buy the ones that are almost finished. The number of single cartridges can go up to a minimum of 5 in case of a photo printer. The printer needs the extra shades to give the photos more color contrast. The printers in the PIXMA TR printers need single cartridges, and so do some printers in the MG, MX, and TS series.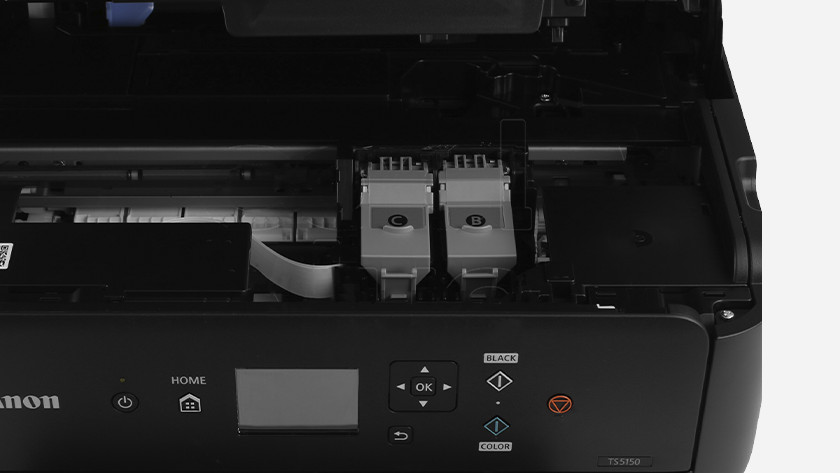 Colors in 1 cartridge
cartridgesIt's also possible to have a single black and a single color cartridge. You print all colors with the color cartridge, so you don't have to buy colors seperately anymore. This way, you only have to buy a maximum of 2 cartridges each time, which lowers the procurement costs. This is always the case with the PIXMA iP printers. It's also possible with some printers of the MG, MX, and TS series.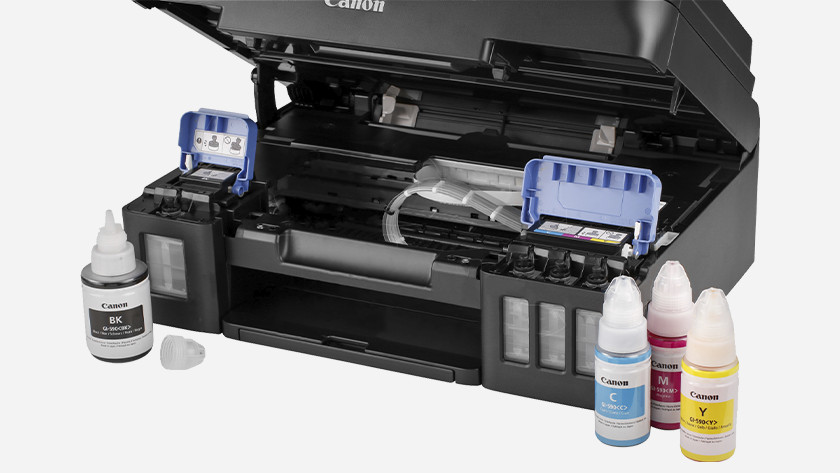 Ink reservoirs
Only printers from the PIXMA G series have ink containers. This series is also called Megatank. You don't buy cartridges but refill the ink using bottles of ink. It's very easy to refill, and you can easily print up to 10,000 pages with black and color combined. Another advantage, is that you can clearly see how much ink is left, so you know when to refill the ink container.
Did this help you?