How do I choose an EcoTank printer?
Usually, it's expensive to print things. Cartridges are costly and even though the toner cartridges for laser printers are cheaper than ink, they're still pricey. Epson offers a solution with their EcoTank printers. In this article, you can read what an EcoTank printer is and what model fits you best.
---
What is an EcoTank printer?
An EcoTank printer is much like a normal printer in many ways. The difference is in the printing technique. An EcoTank doesn't use ink cartridges or toner cartridges, but ink from a large, refillable ink reservoir. You purchase this ink in affordable ink bottles and empty them in the ink reservoir yourself. This makes printing about 10 to 15 times cheaper than with ink cartridges. Do you want to buy an EcoTank printer? It will include enough ink for thousands of prints by default.
Different models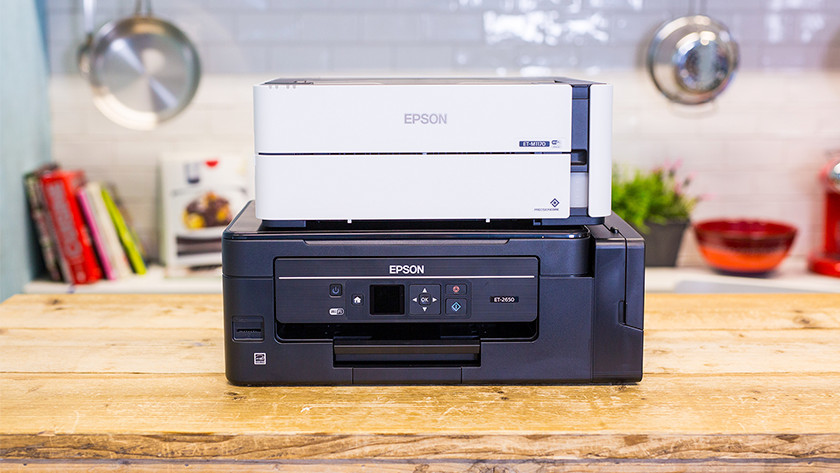 At first sight, the different EcoTank printers are very much alike. This makes it difficult to choose one. Every EcoTank printer starts with 'ET-', which is followed by a number. This number indicates what series the EcoTank is a part of. Does the code start with a 2, 3, or 4, like the ET-2650? Then the printer is intended for home use. The number 'ET-77' indicates a photo printer. Is there an 'M' in front of the code, like with the ET-M1100? Then it's a black and white printer.
I want to print at home (ET-2xxx, ET-3xxx, and ET-4xxx)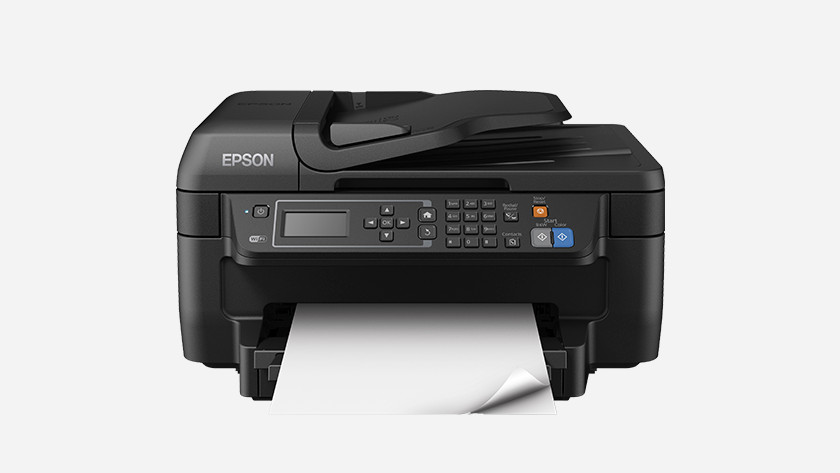 If you're looking for a printer for home use that makes printing affordable, you'll end up with a printer with ink reservoir. This is mostly profitable for people that print a lot, because the EcoTank is more expensive to purchase. So, are you a teacher, self-employed, or do you have a large family? Then an EcoTank home printer is for you. Aside from printing, it also makes scans and copies. The higher the number behind the 'ET-', the more elaborate the printer.
I want to print photos (ET-77xx)
Printing your own photos is fun, but it's usually not much cheaper than printing them at a copy shop. An EcoTank photo printer is the exception to the rule. You can choose from the ET-7700 (A4) and the ET-7750 (A3). These printers produce a color photo for just one cent per photo. According to Epsom, these printers include enough ink to print 3400 photos with a dimension of 10 by 15 centimeters by default. These printers cost between 450 and 650 euros, so they're particularly suitable for frequent users.
I want to print at the office (ET-M1xxx, ET-M2xxx, and ET-M3xxx)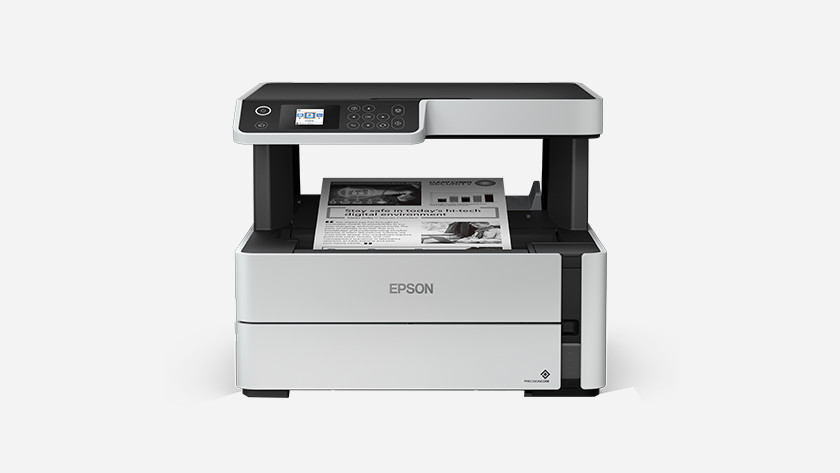 If you want to print reports and invoices at the office, you don't need a color printer. For this reason, Epson has come up with the EcoTank Mono. This lets you print documents in black and white rapidly and at a low price. A print costs just 0.4 cents, which makes the Mono the most profitable EcoTank. With the ET-M1 series, you can only print, whereas the ET-M2 series also makes copies, scans and double-sided prints. Do you also want an ADF and fax? Choose a printer from the ET-M3 series.
Did this help you?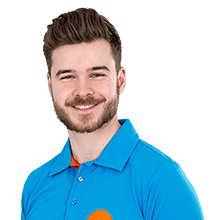 Article by: